Whirpool Products
Whirlpool of India Limited
Company
Stock price: WHIRLPOOL (NSE) 1,064.00 +21.60 (+2.07%)
Mar 16, 3:14 PM GMT+5:30 – Disclaimer
Headquarters: India
Founded: 1960
Parent organizations: Whirlpool Corporation, Whirlpool Mauritius Ltd
History of Whirlpool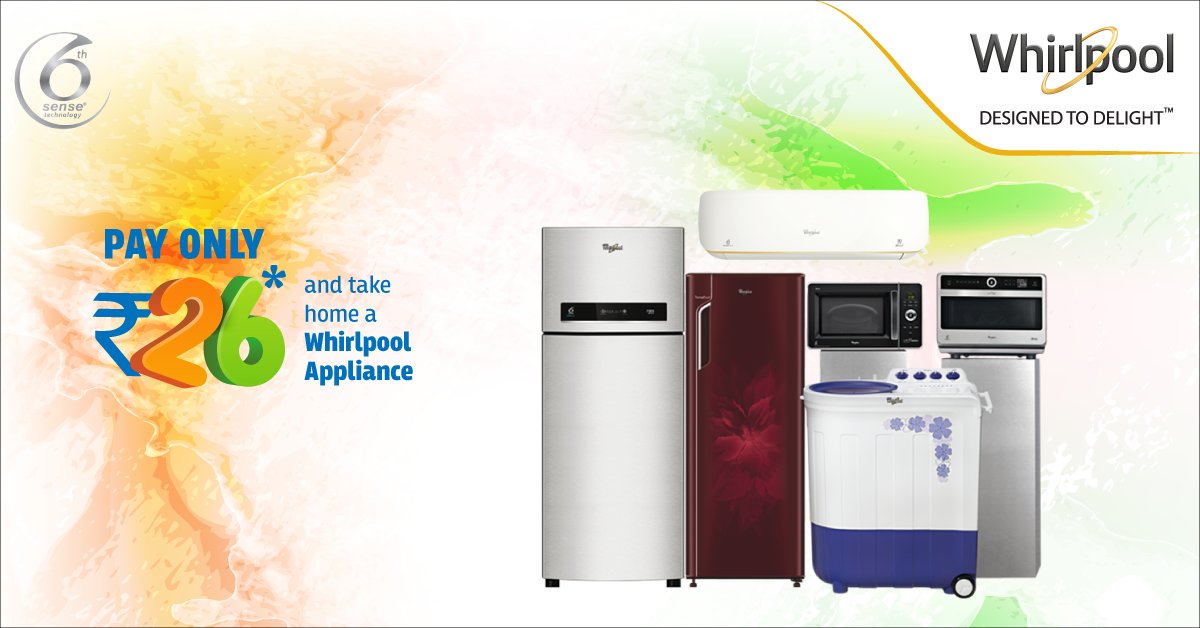 Whirlpool, right from its inception in 1911 as a first commercial manufacturer of motorized washers to the current market position of being world's number one manufacturer and marketer of major home appliances, has always set industry milestones and benchmarks. The parent company is headquartered at Benton Harbor, Michigan, the USA with a global presence in over 170 countries and manufacturing operation in 13 countries with 11 major brand names such as Whirlpool, KitchenAid, Roper, Estate, Bauknecht, Laden, and Ignis. Today, Whirlpool is the most recognized brand in home appliances in India and holds a market share of over 25%.
The company boasts of resources and capabilities beyond achievable feat of any other in the industry. Whirlpool initiated its international expansion in 1958 by entering Brazil. However, it emerged as the truly global leader in the1980s. This encouraging trend brought the company to India in the late 1980s. It forayed into the market under a joint venture with TVS group and established the first Whirlpool manufacturing facility in Pondicherry.
Soon Whirlpool acquired Kelvinator India Limited in 1995 and marked an entry into Indian refrigerator market as well. The same year also saw the acquisition of a major share in TVS joint venture and later in 1996, Kelvinator and TVS acquisitions were merged to create Indian home appliance leader of the future, Whirlpool India. This expanded the company's portfolio in the Indian subcontinent to washing machines, refrigerator, microwave ovens and air conditioners.
The company owns three state–of–the–art manufacturing facilities at Faridabad, Pondicherry, and Pune. Each of these manufacturing set–ups features an infrastructure that is a witness of Whirlpool's commitment to consumer interests and advanced technology.
It has derived its functioning principles out of an undaunted partnership with the homemakers and thus a slogan of "You and whirlpool, the world's best homemaker" dots its promotional campaigns. The products are engineered to suit the requirements of 'smart, confident and in–control' homemaker who knows what she wants. The product range is designed in a way that it employs unique technology and offers consumer relevant solutions.
Product range of the company Includes
Refrigerator
Washing Machine
Air Conditioner
Microwave
Whirlpool Service Center
Appliances Customer Service
Address: No.1943, New No. 78, 18th Main Rd, Anna Nagar West, Chennai, Tamil Nadu 600040, India
Phone:+91 98849 03030
Hours: Open today · 8AM–8PM
Whirlpool Laundry
CHW9050AW 27″ Whirlpool High-Efficiency Front-Load Commercial Washer with Factory-Installed Coin Slide and Coin Box – White  Rs: 97105.54
CHW9060AW 27″ Whirlpool High-Efficiency Front-Load Commercial Washer with Low Water Usage and High-Speed Spin – White Rs: 96190.56
WET4024EW Whirlpool Combination Washer/Electric Dryer with AutoDry Drying System – White Rs: 76493.51
WETLV27FW Whirlpool 27″ Full-Size Electric Stacked Laundry Unit with Delicate Wash Options – White Rs: 75489.51
WFW9290FC Whirlpool 4.2 Cu. Ft. Front Load Washer with Load & Go System – Chrome Shadow Rs:82382.67
WFW9290FW Whirlpool 4.2 Cu. Ft. Front Load Washer with Load & Go System – White Rs:76166.34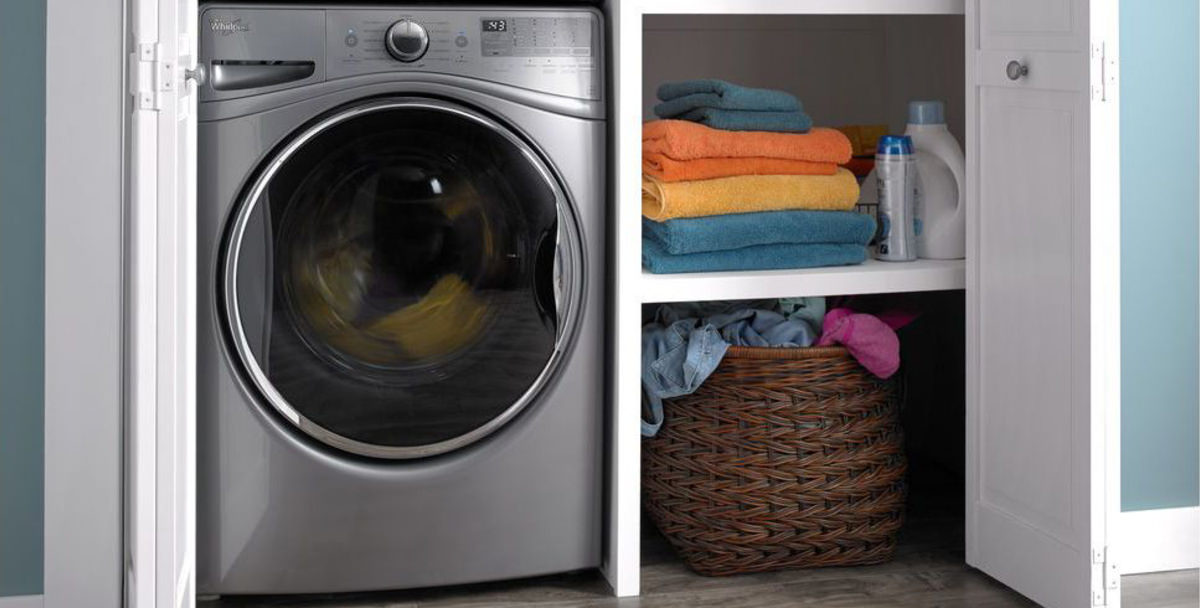 WTW8500DR Whirlpool 5.3 cu. ft. Cabrio High-Efficiency Top Load Washer with Precision Dispense – Cranberry Red Rs:48945.38
WFW7590FW Whirlpool 4.2 Cu. Ft. Front Load Washer with Adaptive Wash Technology – White Rs:47047.76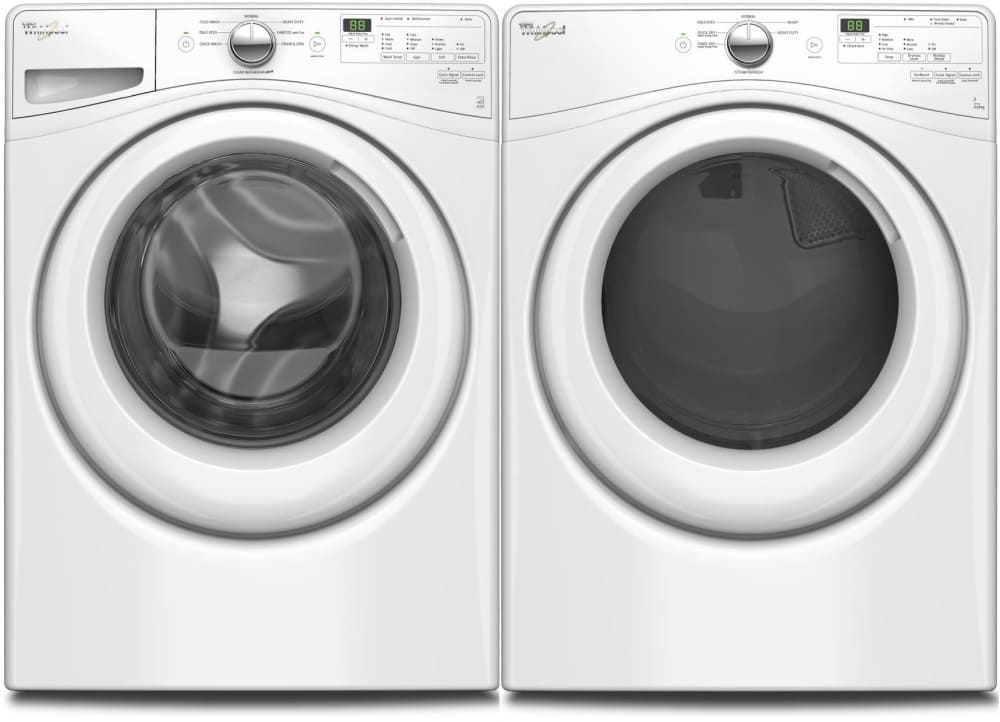 WFW75HEFW Whirlpool 4.2 Cu. Ft. Front Load Washer with Adaptive Wash Technology – White Rs:42047.76
Whirlpool Refrigerators
Package 8 – Whirlpool Appliance Package – 4 Piece Appliance Package with Gas Range – Stainless Steel Rs: 1, 56, 324.21
Your Stainless Steel Package Includes
Whirlpool Energy Star 25 Cu. Ft. Side-by-Side Refrigerator with Dispenser – Stainless Steel
Whirlpool 5.0 Cu Ft. Freestanding Gas Range – Stainless Steel
Whirlpool 2.0 Cu Ft 1000W Over-The-Range Microwave – Stainless Steel
Whirlpool Dishwasher with Anyware Plus Silverware Basket – Monochromatic Stainless Steel
Whirlpool Side by Side Refrigerators
Whirlpool Side by Side Refrigerators – BLACK Rs:70604.37
Whirlpool Side by Side Refrigerators – WHITE Rs: 50,999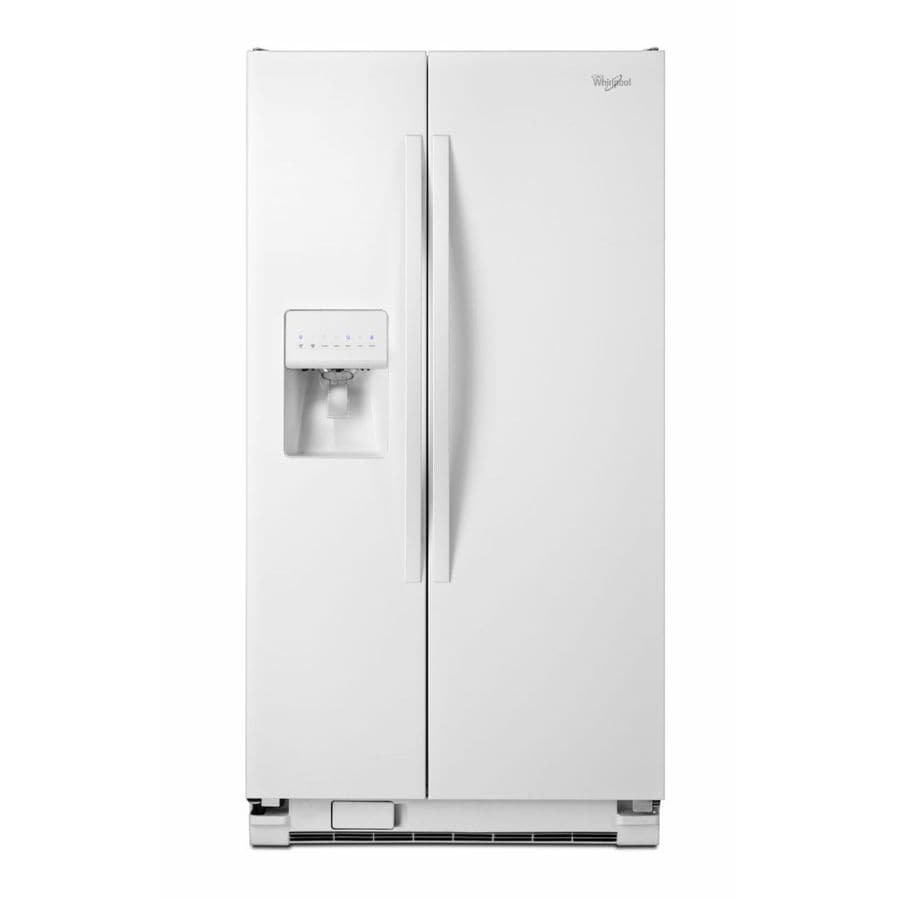 Whirlpool Side by Side Refrigerators – STAINLESS STEEL Rs: 48,490
Whirlpool Microwaves
Whirlpool Microwaves STAINLESS STEEL Rs:16947.67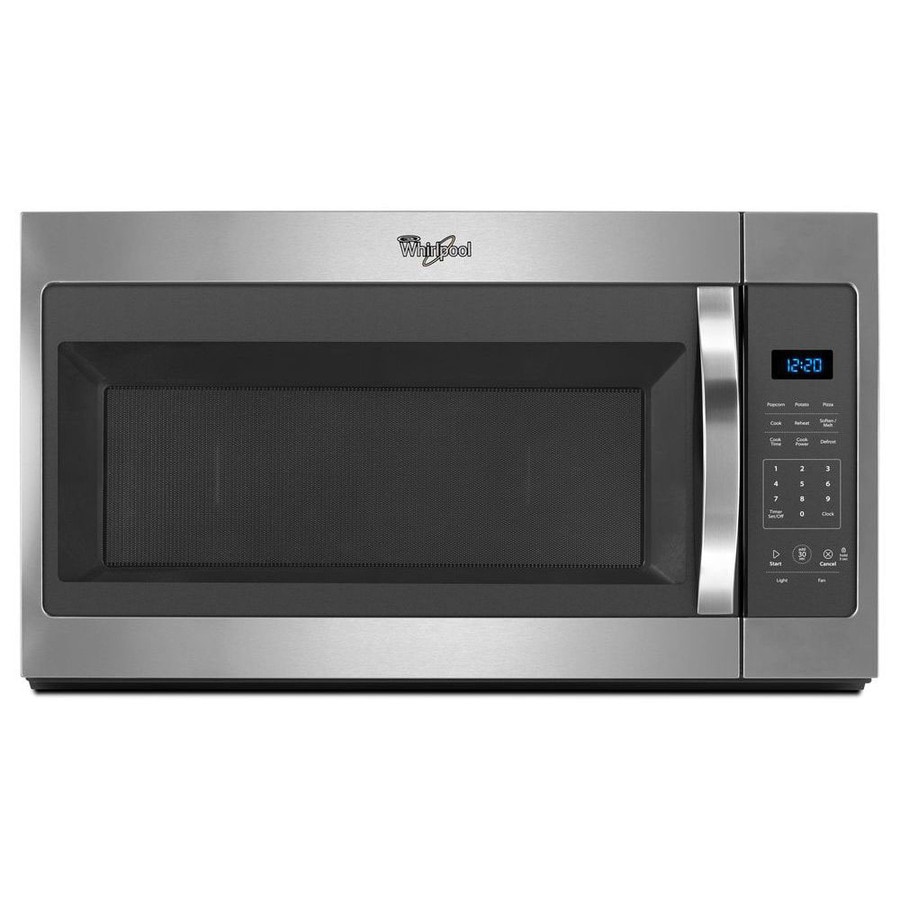 Whirlpool Microwaves BLACK Rs: 10,120
Whirlpool Microwaves WHITE & BISCUIT Rs: 6,999
Whirlpool Ovens
Whirlpool Single Ovens Rs: 5,260
Whirlpool Double Ovens Rs: 20662.14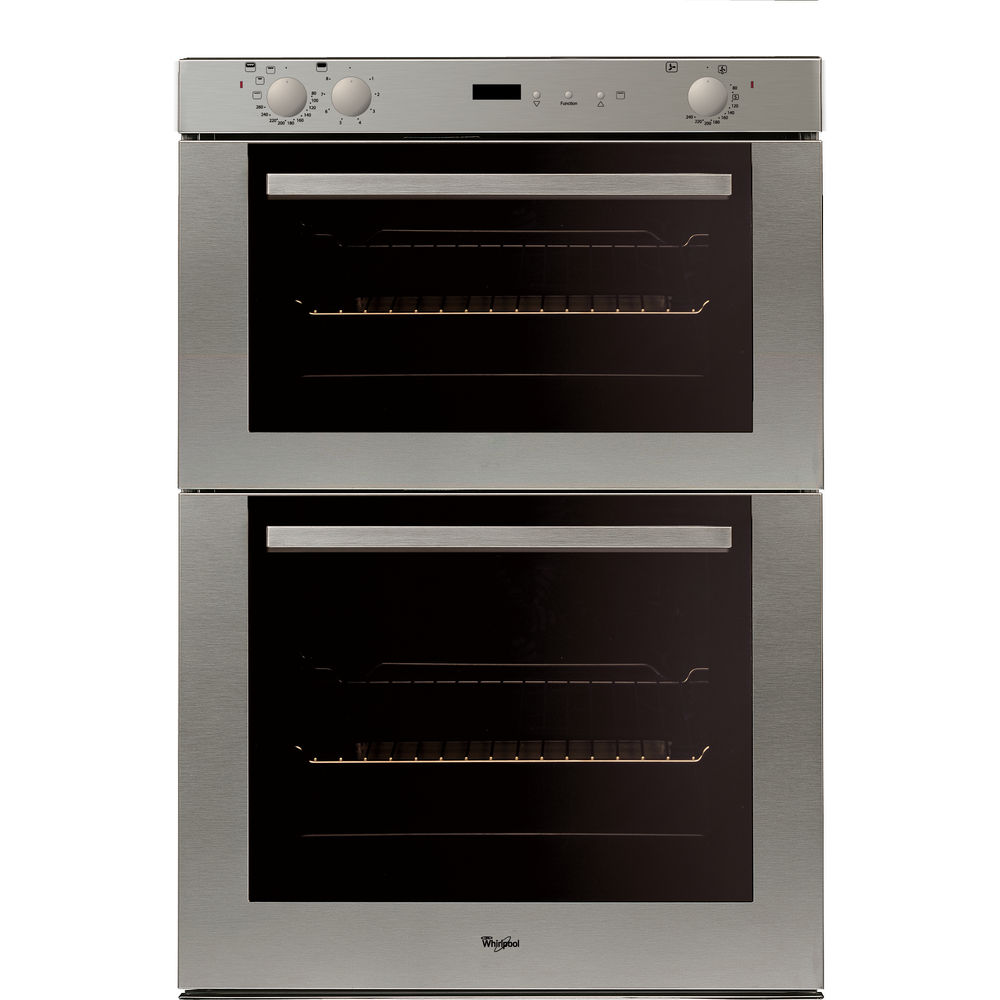 Whirlpool Combination Ovens Rs: 15,908
Whirlpool Cooktops
Whirlpool Cooktops – ELECTRIC Rs: 35269.47
Whirlpool Cooktops – GAS Rs:52282.57
Whirlpool Cooktops – INDUCTION Rs: 2090
Whirlpool Ventilation
GXW7336DXS Whirlpool 36″ ENERGY STAR® Qualified Canopy Range Hood – Stainless Steel Rs: 35269.47
UXL6036YSS Whirlpool 36-Inch Custom Hood Liner with 3 Fan Speed Settings – Stainless Steel Rs:62097.82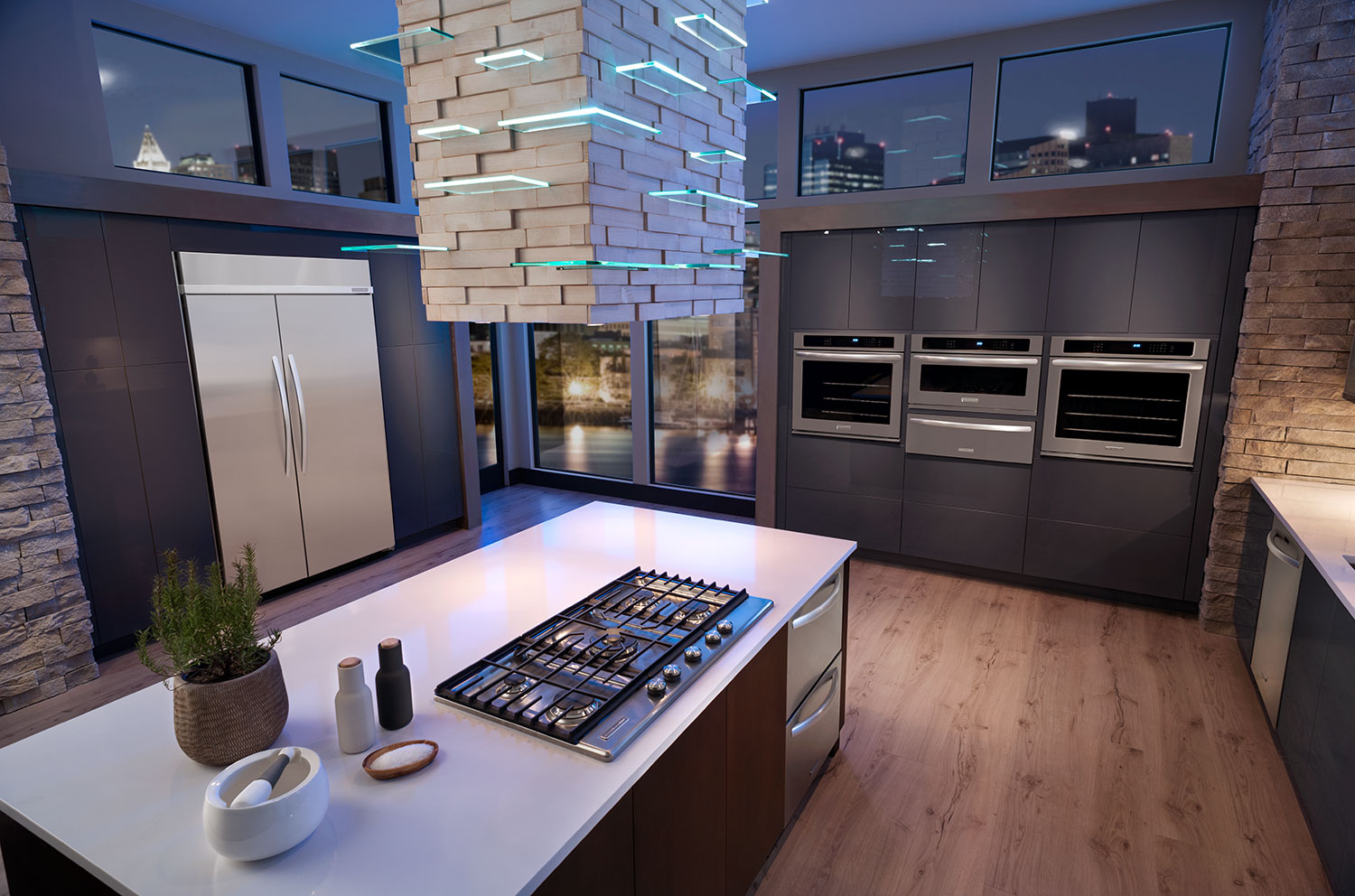 UXT5230BDS Whirlpool 30″ Convertible Undercabinet Hood – Stainless Steel Rs: 17602.01
UXT5230BDB Whirlpool 30″ Convertible Undercabinet Hood – Black Rs: 12602.01

Whirlpool Ice Makers
GI15NDXZQ Whirlpool Gold 15-inch Ice Maker with Reversible Door – White Rs: 90889.21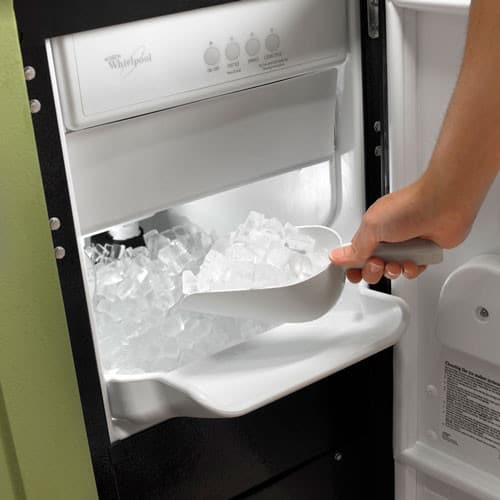 GI15NDXZS Whirlpool Gold 15-inch Ice Maker with Reversible Door – Stainless Steel Rs: 96778.37
Whirlpool Air Conditioner
Whirlpool 1 Ton 3D COOL HD Cooper Rs: 30, 489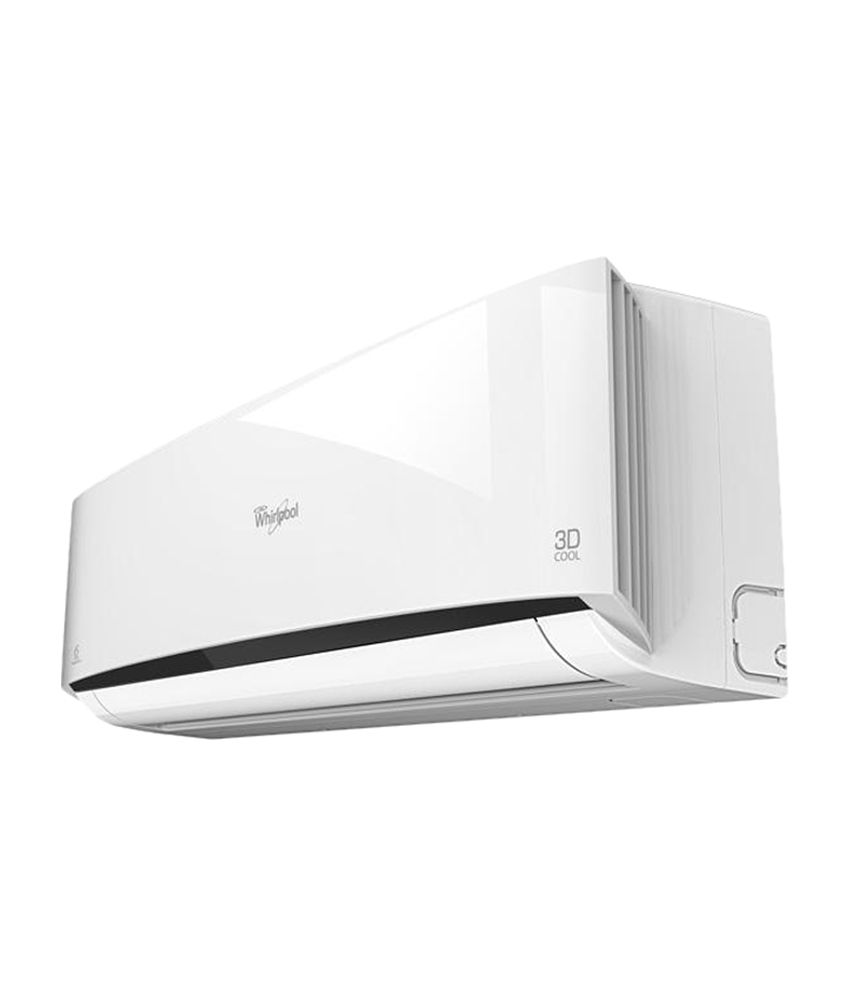 Whirlpool 1 Ton 3 Star Split Ac Sliver Rs: 31, 289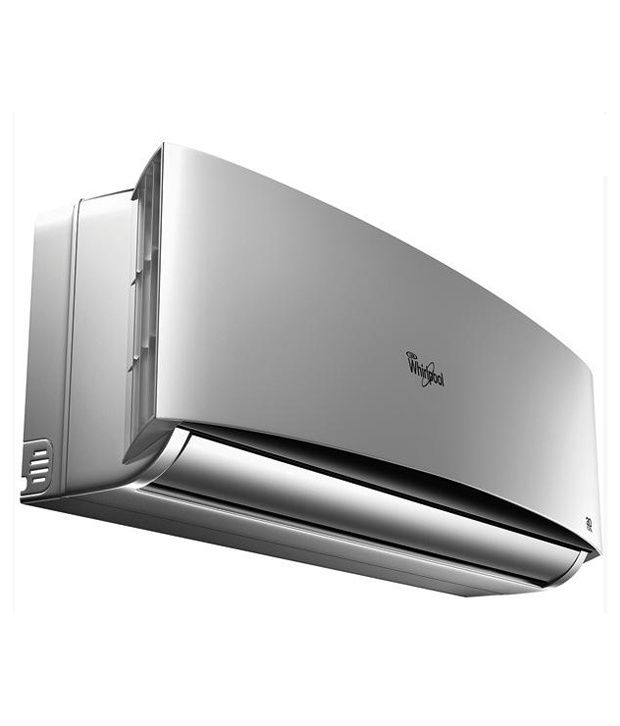 Whirlpool 1.5 Ton 3 Star Split AC White Rs:35,989
Whirlpool Split A/c 1.5T – Magicool DLX III AC Air Conditioner Rs: 29,489
Read related post
Comments
comments