Wedding blouses
Saree forms an important part of a south Indian wedding. Kancheepuram is one spot where people throng to buy sarees. But nowadays many designer sarees have also found a spot in the south Indian wedding. The buying of saree for the wedding is considered to be auspicious and the correct date and time is selected for buying it. In most houses, the saree for the main wedding is got from the groom's house. But selection is done by both houses along with the bride. A saree would be incomplete without a perfect fitting and glamorous blouse on your great day. If the saree is grand and the blouse goes simple then the very great look fo the saree gets diminished. So her we give you ideas for various blouse designs according to colour so that it will be easy for you to choose after you have got you wedding saree.
We have given ideas not only for the bride but also for the bride's maid and for the others attending the wedding. The wedding is a great occasion and each and everyone attending this function would like to look their great. So we have ideas for all from the simple one line design to the fabulous heavy work blouses.
Nowadays many readymade blouses are available but every woman is different and it's difficult to come up with a unique fitting, so tailor made blouses is the ultimate choice. A blouse should be like your second skin, it shouldn't be too tight nor too loose and the right fitting makes a woman very confident. So better chose a design discuss with your designer and have it perfectly stitched for it to look great on you.
You know how a blouse can make or break the overall look of a saree? Now there are so many fancy patterns for blouses so select the correct one that would go well with your saree. Don't get carried away with the design but select the one that will compliment your back colour and also the saree which you have decided to wear.
What are you waiting for go through our more than 100 designs in different colours which we have categorised based on colour and choose the right one for your great day.
Red and maroon colour blouses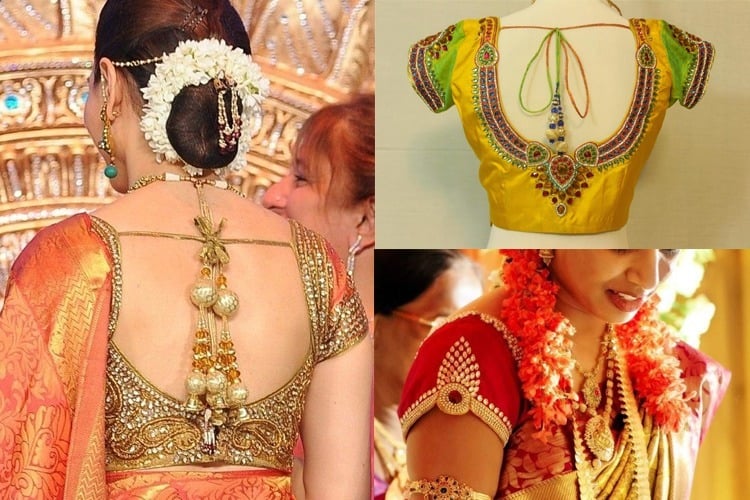 Green colour blouses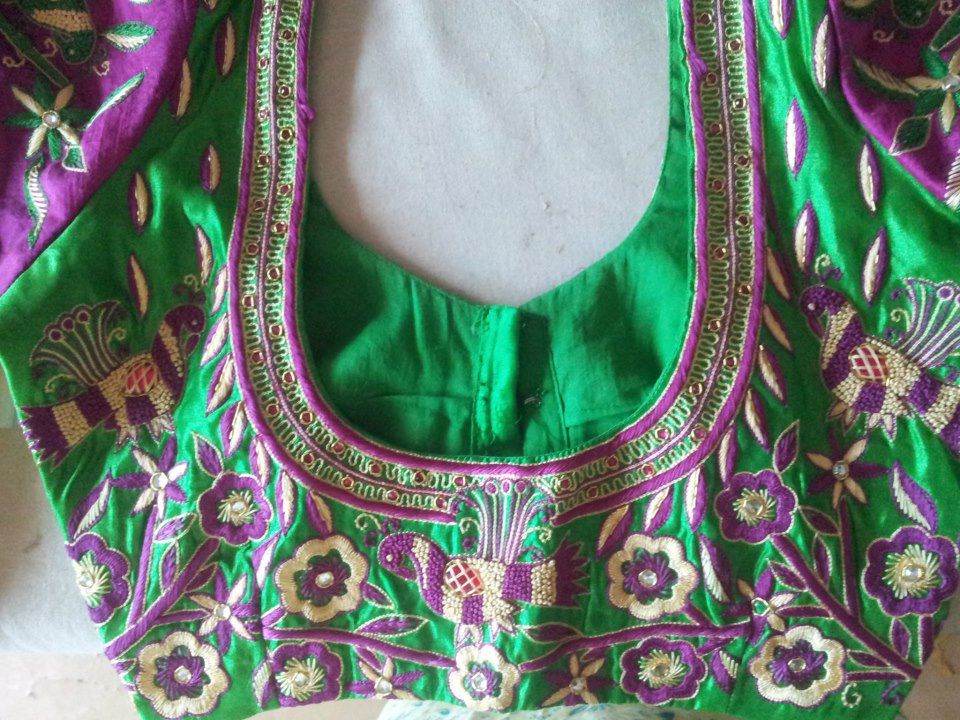 Blue colour blouses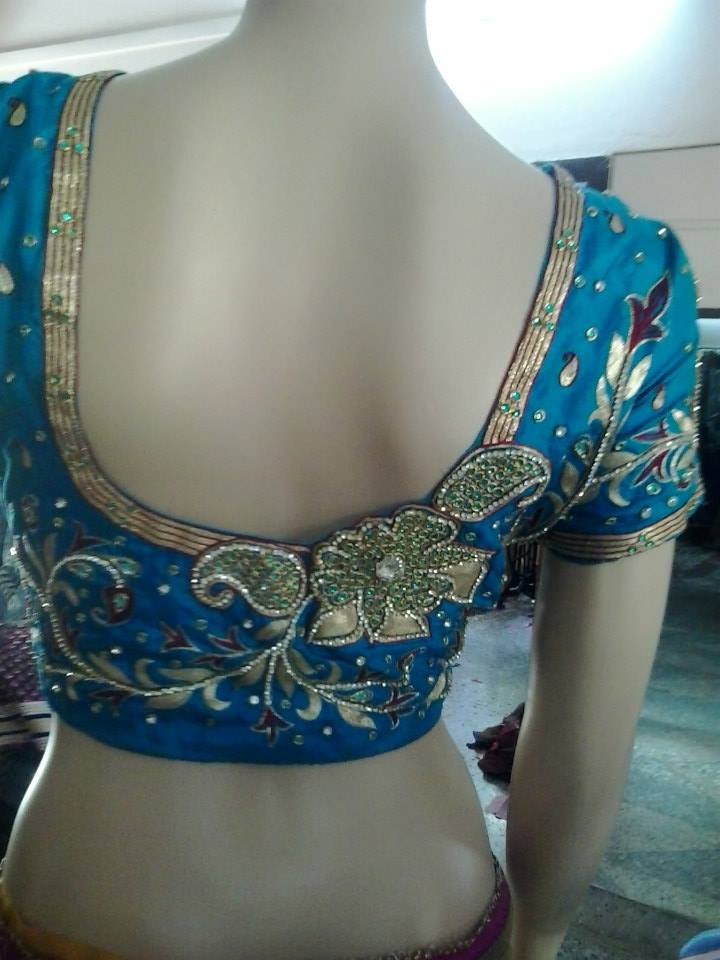 Pink colour blouses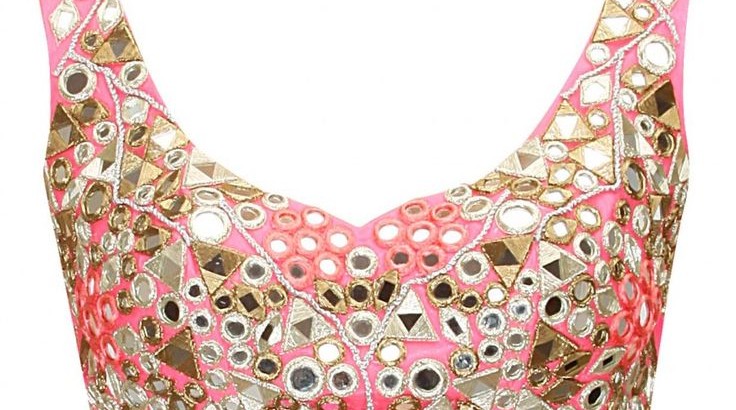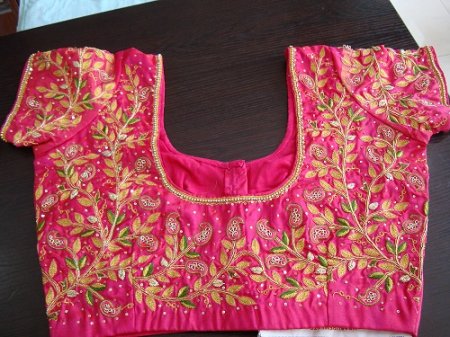 Golden blouses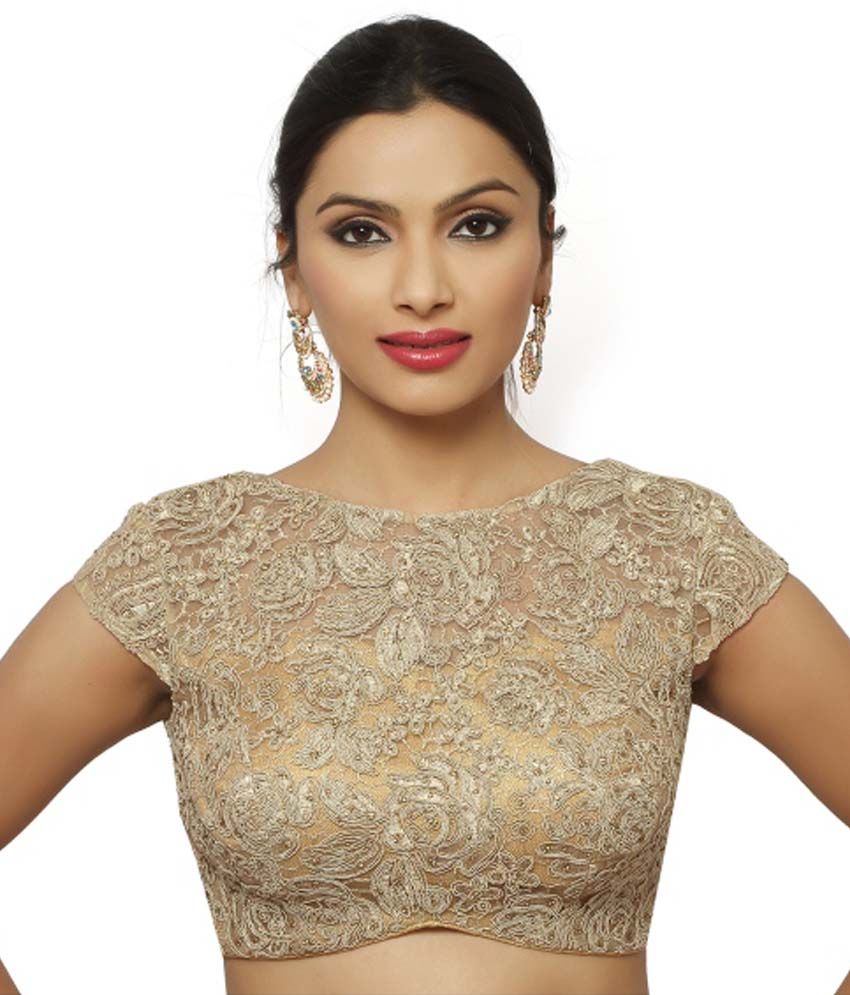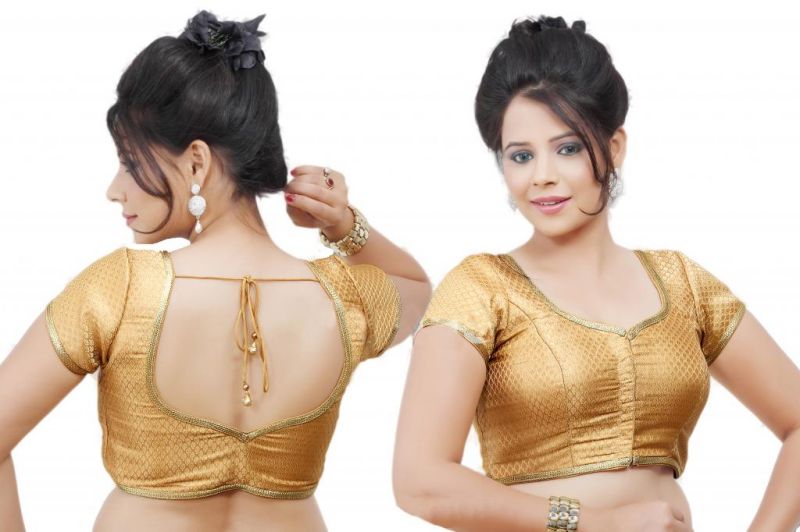 You may also be interested in our other posts
Comments
comments