Wedding Bangles
Bangles are decorative, circular shaped wrist ornament, which is made of Gold, Silver, other metals, plastic, wood, beads, glass etc. and women love to wear it as part of Indian tradition.
Out of this glass, bangles are considered the most auspicious and thus are popularly worn by women.
Most women combine gold bangles along with glass bangles.
In some parts of India such as Bengal and Orissa, Seashell bangles are worn by married women along with a red bangle.
While in South India, gold bangles are worn more prominently.
Bangles are different from bracelets since they are not flexible.
Bangles are available in the market in different sizes and girls and women of all age groups wear it.
Bangles are worn by married women not only to adorn the hands but because it is considered auspicious.
We have collected some really astonishing facts/belief rooted deep in Indian culture on why Indian women started to wear bangles.
The sound of bangles in a house keeps the unwanted negative energy away.
As per Ayurveda- Bones of women are weaker compared to men so in the ancient time's ashes of gold and silver were used to provide energy to the body. Because of the friction caused by gold and silver, their qualities and properties enter your body.
For unmarried girls – The sound generated by glass bangles backs off the negative energies. It is always advisable to wear glass bangles instead of plastic ones.
In ancient India, "Parda-Prada" was prevalent. Women were supposed to keep their faces covered. The male members of the house used to respect the presence of the women around them and whenever they heard the sound of bangles, they made sure that nothing unpleasant happens.
Bangles, at large, is a beautiful ornament which completes the look of a woman!!
Bangles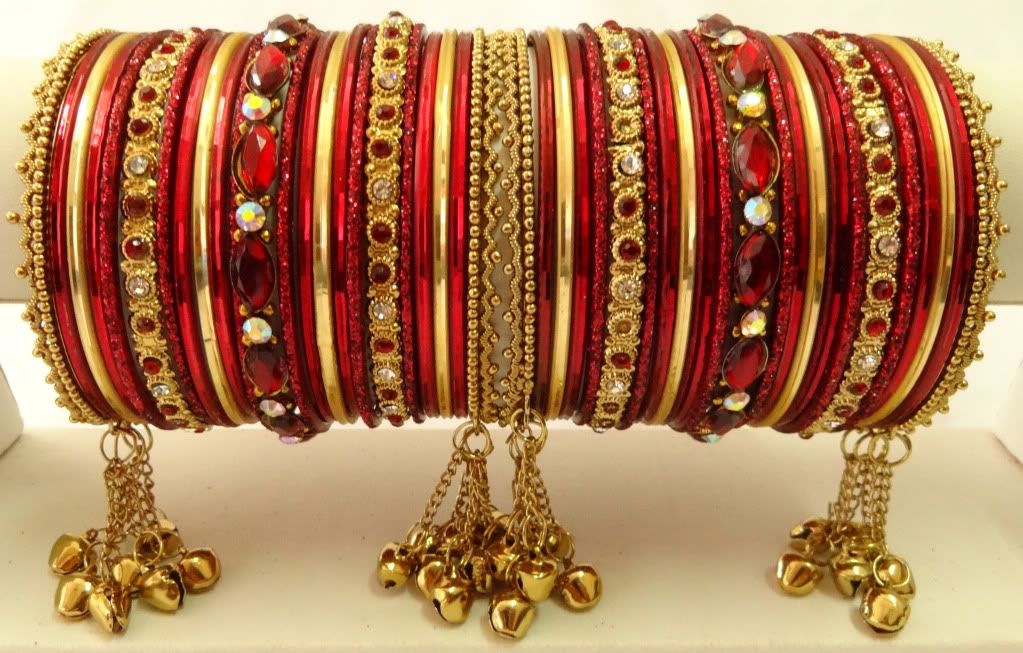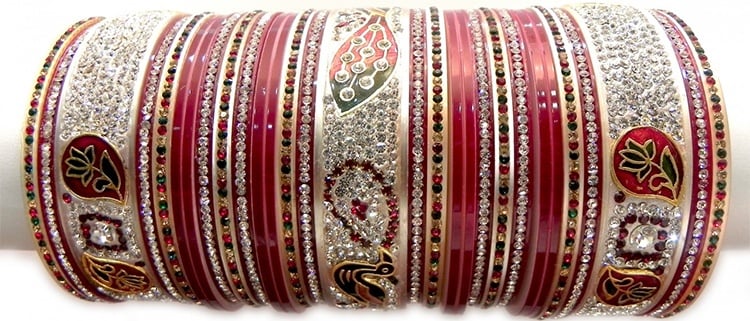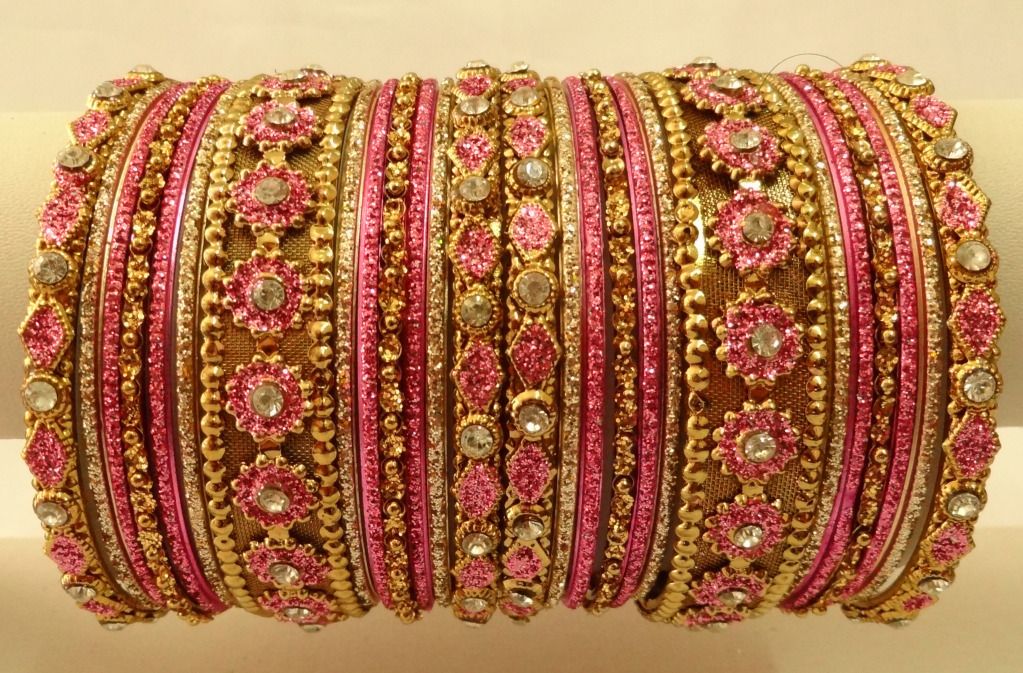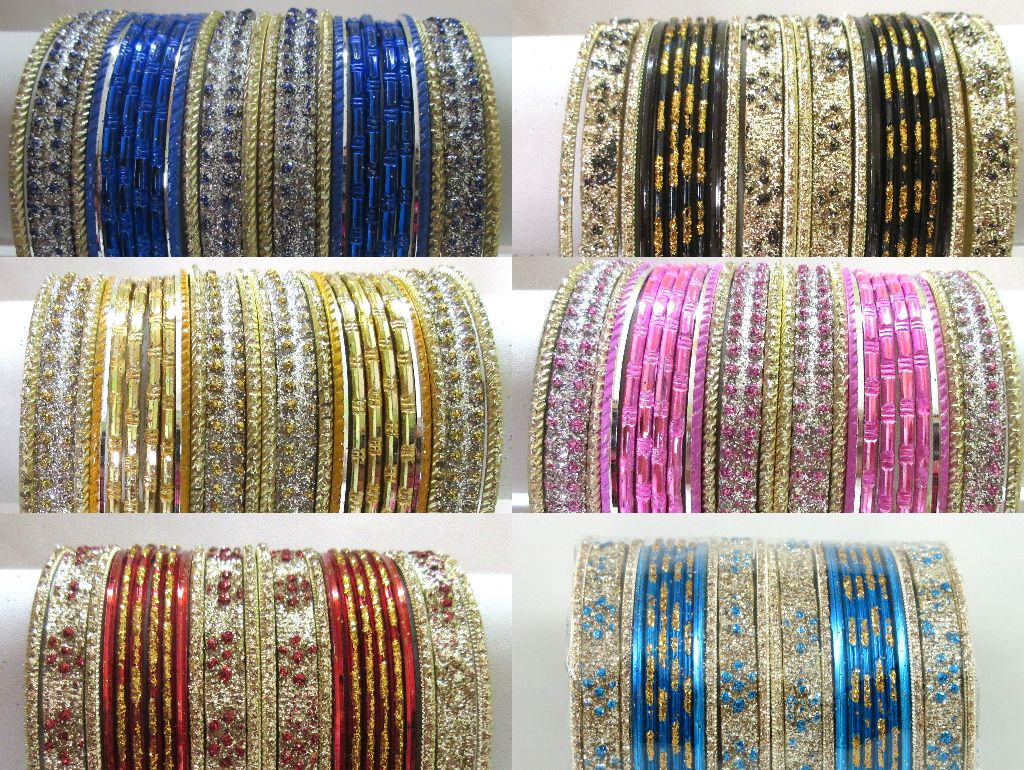 Read about other wedding posts
Comments
comments