Samsung  Products
Samsung Electronics commenced its operations in India in December 1995 and is today a leading provider of Consumer Electronics, IT and Telecom products in the Indian market. Samsung India is the Regional Headquarters for Samsung's Southwest Asia operations, which provides employment to over 45,000 employees with around 11,500 employees being involved in R&D.
Samsung began operations in India through its manufacturing complex located at Noida, which today houses facilities for Colour Televisions (including 3D, LED and LCD Televisions), Mobile Phones, Refrigerators, Washing Machines and Split Air Conditioners categories. Samsung commenced operations of its second state-of-the-art manufacturing complex at Sriperumbudur, Tamil Nadu in November 2007. Today, the Sriperumbudur facility manufactures Colour Televisions, Fully Automatic Front Loading Washing Machines, Refrigerators and Split Air Conditioners. Samsung India has three R&D Centres in India–two in NCR and one in Bangalore. While the Noida R&D Centres develops software solutions for high-end televisions such as Plasma TVs, LCD TVs, and Digital Media Products, the other Centre is engaged in R&D solutions for product hardware. The Bangalore R&D Centre works on major projects for Samsung Electronics in the area of telecom, wireless terminals and infrastructure, Networking, SoC  Digital Printing and other multimedia/digital media as well as application software.
Samsung India is the Market leader in product categories like Mobile Phones, Smart Phones, Panel TVs, Side By Side Refrigerators, Frost Free Refrigerators, Microwaves and Inverter ACs.
Samsung India has won several awards and recognitions for both its corporate initiatives as well as its product innovations in Audio Visual, Home Appliance, IT and Telecom Product categories.
Apart from the development of innovative technology, Samsung places great importance on acting as a responsible corporate citizen in the communities where it operates. Its CSR programs respond to the social and environmental needs and seek to give back to communities that support the company. In 2009, Samsung launched the company's Corporate Social Responsibility initiative 'Samsung Hope Project' with projects in the areas of education, culture, sports, social welfare and community development. Each program, under the Hope Project, uniquely addresses the needs of individual communities while emphasizing on innovations for a development of the community including education, technology, engineering and IT technical training.
The Company's CSR initiatives such as Samsung Smart Class and Samsung Technical Schools have been recognized by several reputed organizations, and the Company has won accolades from these projects aimed at giving back to the society.
Samsung History
Samsung started in 1938 as a small trading company located in Su-dong near Daegu city.It was founded by Lee Byung-chul. He had only forty employees and the company's major business was production and distribution of groceries within the city. In 1947, as the company began to grow Lee put up their office in Seoul. He soon started a sugar refinery which also succeeded in a very short span of time. Lee was a very ambitious person and in 1954 built the largest woolen mill in Korea located in the suburbs of Daegu city.
Soon he had ventured into various other sectors like insurance, retail, and securities. He was a firm believer in industrialization and wanted that Samsung Group to become the industry leader in almost all the sectors. In the 1960's the Samsung Group entered the electronics industry confidently.
It was relying on the huge capital that it had at disposal for making new innovative products. Very soon Samsung was able to release its first product which was a black and white television set. By now it has more than 6 divisions each focussing on individual products like the semiconductor, telecommunications, hardware.
Vision 2020
This vision is at the very core of our commitment to lead innovations in technology, products, and solutions that inspire communities around the world to join our aspiration for creating a better world full of richer digital experiences. As we recognize our responsibility as a creative leader in the global society, we also dedicate our efforts and resources to offering new values to the industry and customers while fulfilling shared values of our employees and partners. At Samsung Electronics, we want to create a future that is exciting and promising for all together.
As a guide to common understanding and measurable goal, a set of specific objectives is incorporated into our vision. By 2020, we seek to achieve annual sales of USD 400 billion while placing Samsung Electronics' overall brand value among the global top 5. Three key strategic pillars that are now part of our culture, business operation and management describe the governing initiatives to this end: 'Creativity ', 'Partnership' and 'Great People'.
We pride ourselves on delivering the world's best products through operational excellence and innovation prowess. As we look forward to exploring new business areas including healthcare and biotechnology, we are excited for new challenges and opportunities ahead. Samsung Electronics will continue to build on top of its current achievements new capacity and expertise to further its competitiveness and its history of innovation.
Products
SAMSUNG 23.6 INCH LED BACKLIT LCD MONITOR – Rs – 14, 490
SAMSUNG – SCX 4021 MULTIFUNCTION LASER PRINTER – Rs  – 7,999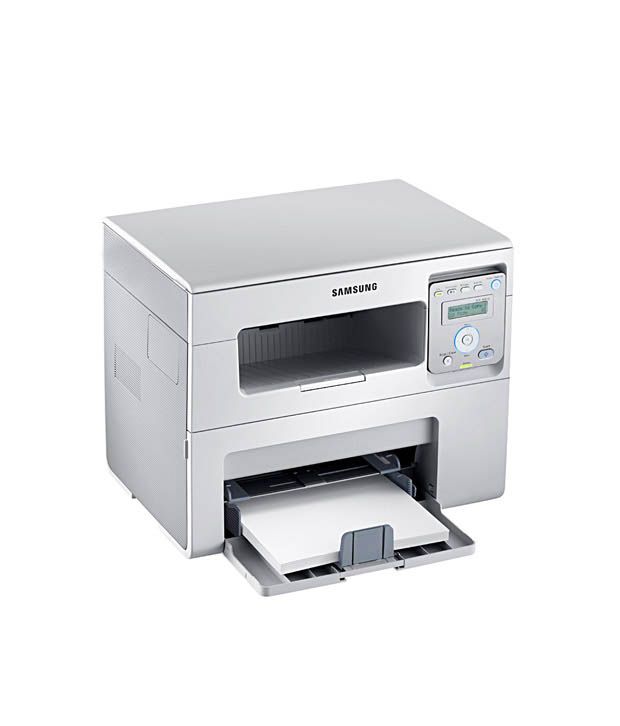 SAMSUNG SCX 3401/XIP LASER PRINTER – Rs – 5,324
SAMSUNG 27 INCH -S27B750V WIDESCREEN FULL -HD LED MONITOR – Rs – 34,231
Samsung 6.2 Kg Fully Automatic Top Load Washing Machine – Rs 14, 499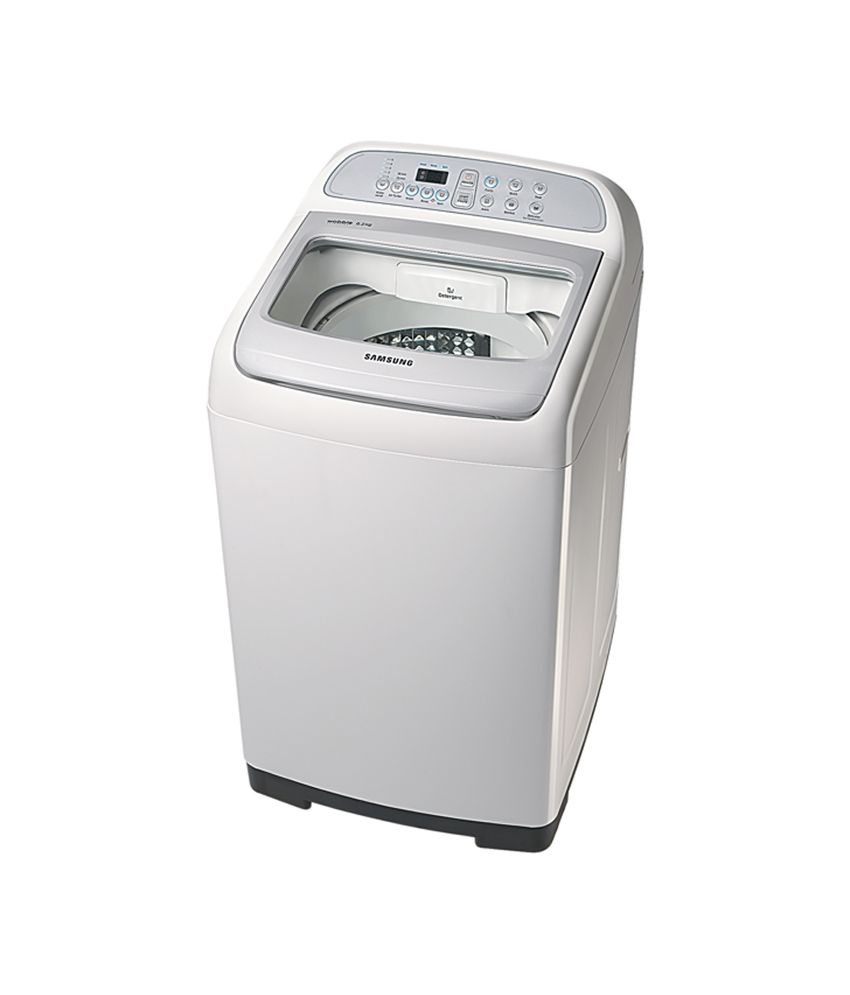 Samsung 6.5 Kg Fully Automatic Top Load Washing Machine – Rs  19, 750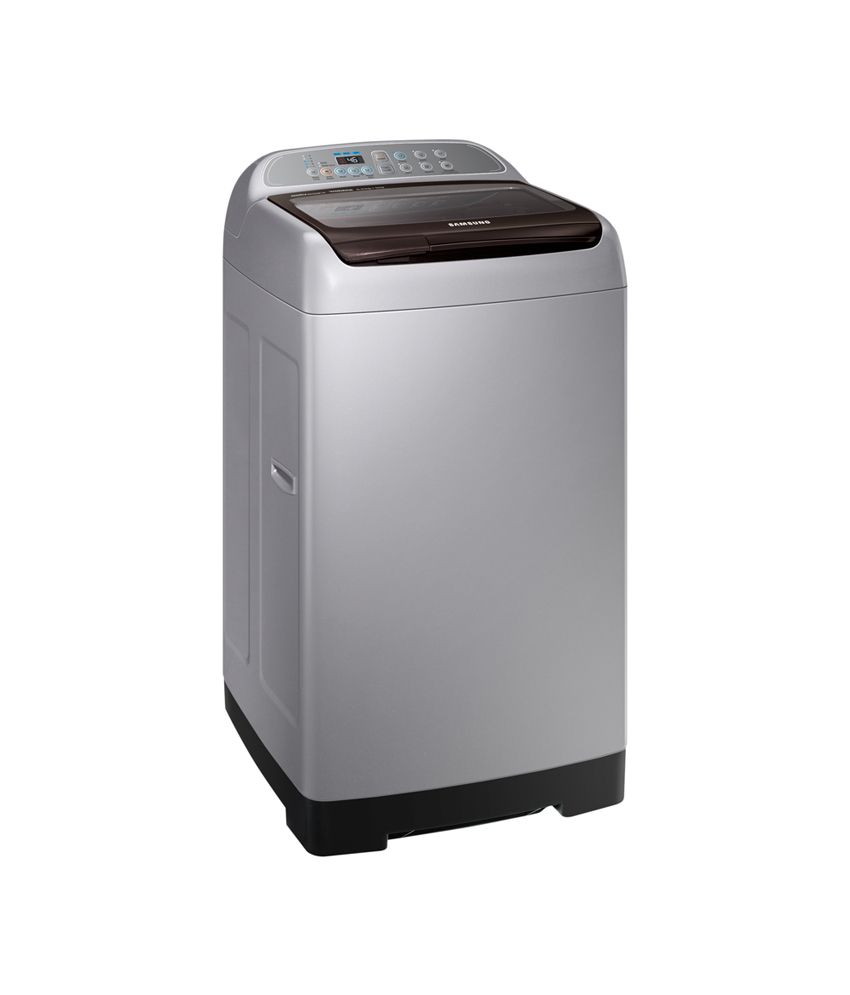 Samsung 8 Kg Fully Automatic Front Load Washing Machine – Rs 34,590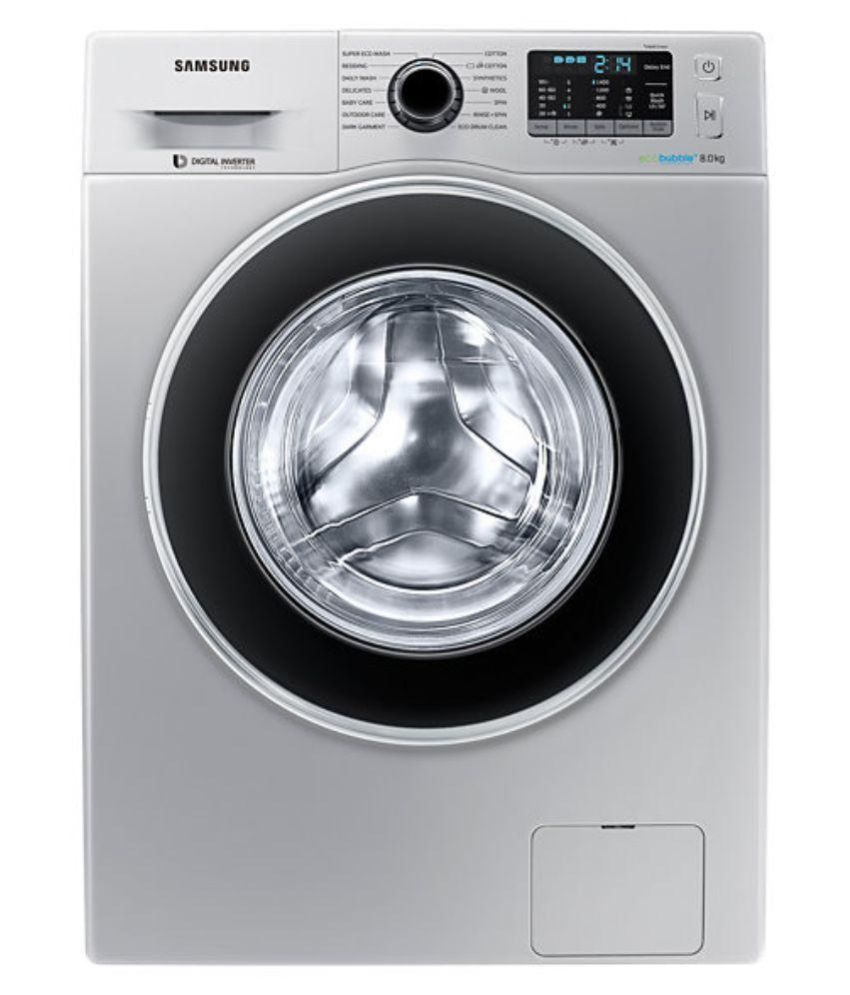 Samsung 7.2 Kg Semi Automatic Top Load Washing Machine –  Rs 11, 234
Samsung 7 Kg Fully Automatic Top Load Washing Machine – Rs 22, 089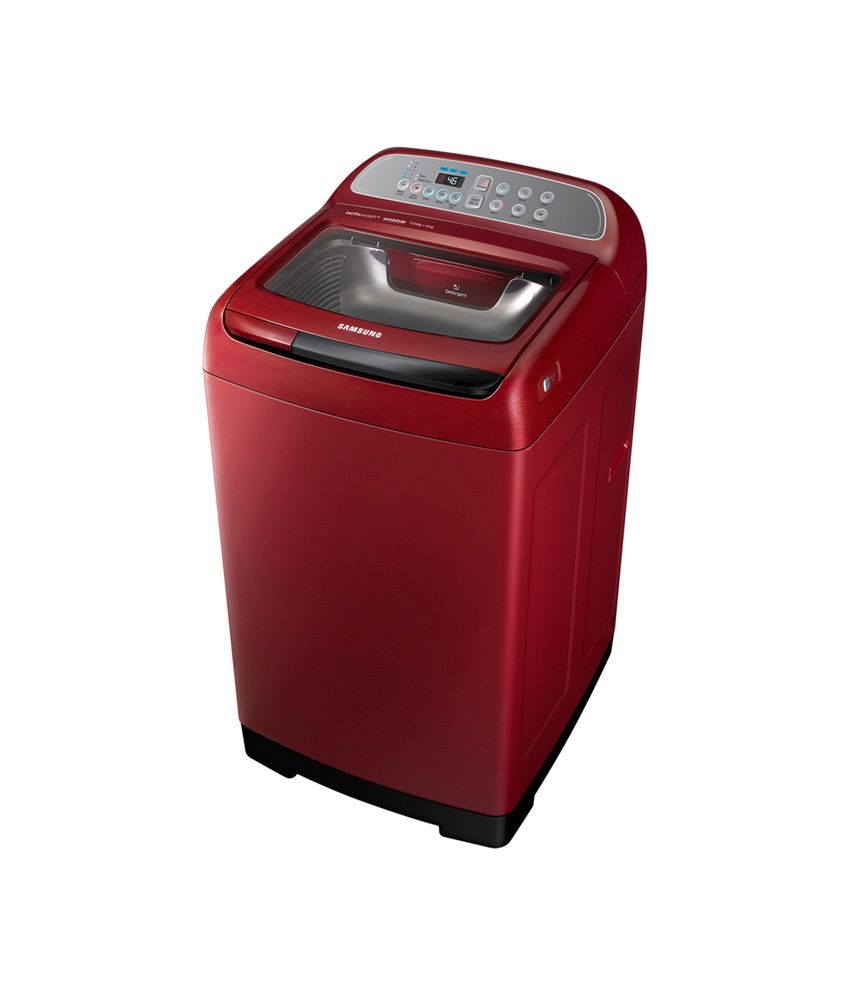 Samsung 81 cm (32 inches) 32K5100-SF Full HD LED TV (Black) – Rs 27,999
Samsung 101cm 40 Full Hd Led Tv  – Rs 35,999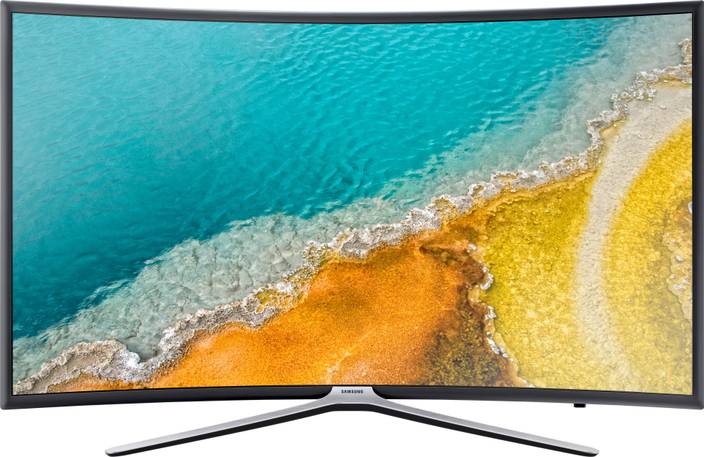 Samsung 80cm 32 Hd Ready Led Tv – Rs 19,999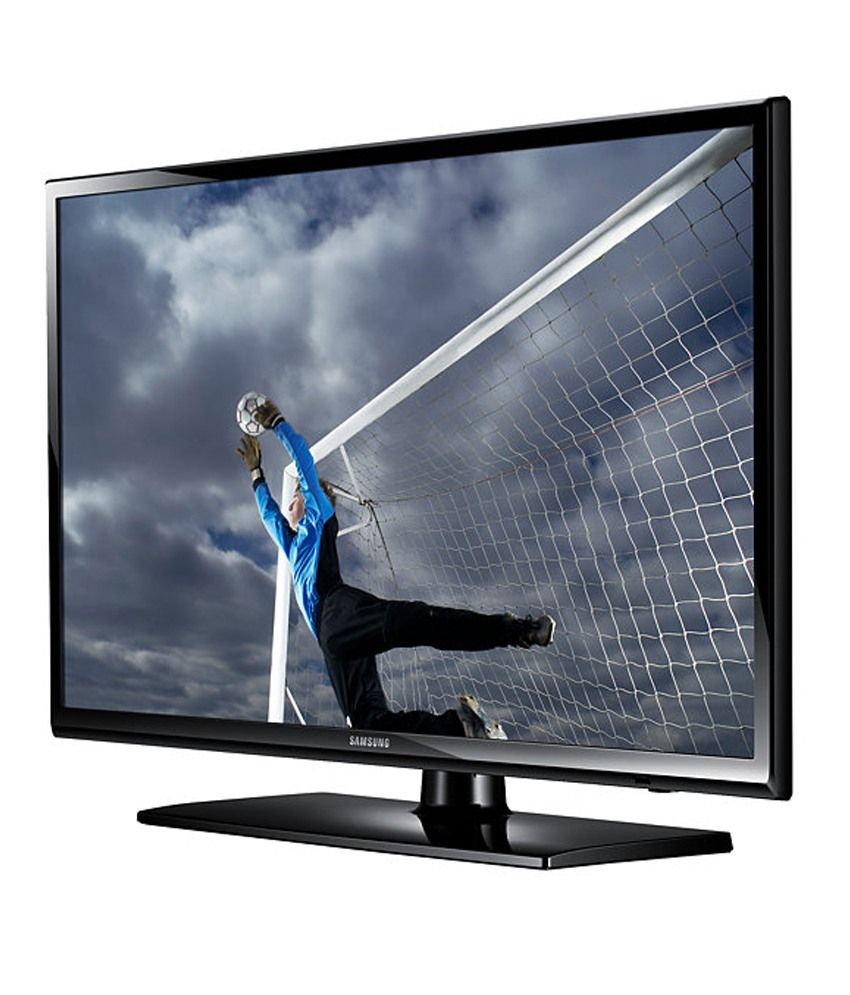 Samsung RR19J21C3RJ Direct-cool Single-door Refrigerator Rs – 24,500
Samsung RR23K274ZUZ Direct-cool Single-door Refrigerator (230 Ltrs, 5 Star Rating, Tender Lilly Blue) – Rs – 19,950
Samsung RS21HZLMR1 Side-by-Side Refrigerator (585 Ltrs, Black Mirror) – Rs – 117,440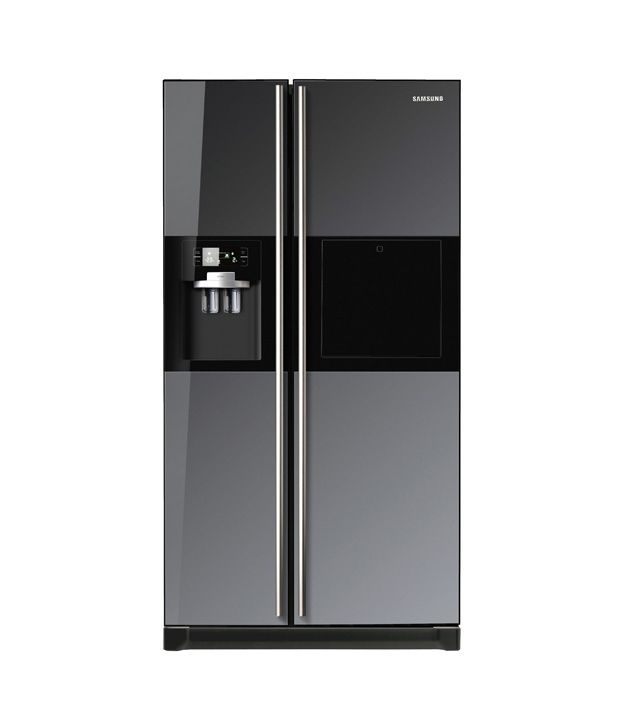 Samsung RR20M1Z2XBS/RR20M2Z2XBS Direct-cool Single-door Refrigerator (192 Ltrs, 5 Star Rating, Black Mirror VCM) – Rs – 18,000
Samsung RH62K60177P Frost-free Double-door Refrigerator (674 Ltrs, 3 Star Rating, Refined Gleam) – Rs – 117,200
Samsung 32K5570 80cm (32inches) LED TV – Rs – 38,500
Samsung 32K5300 80cm (32inches) LED TV – Rs – 37,000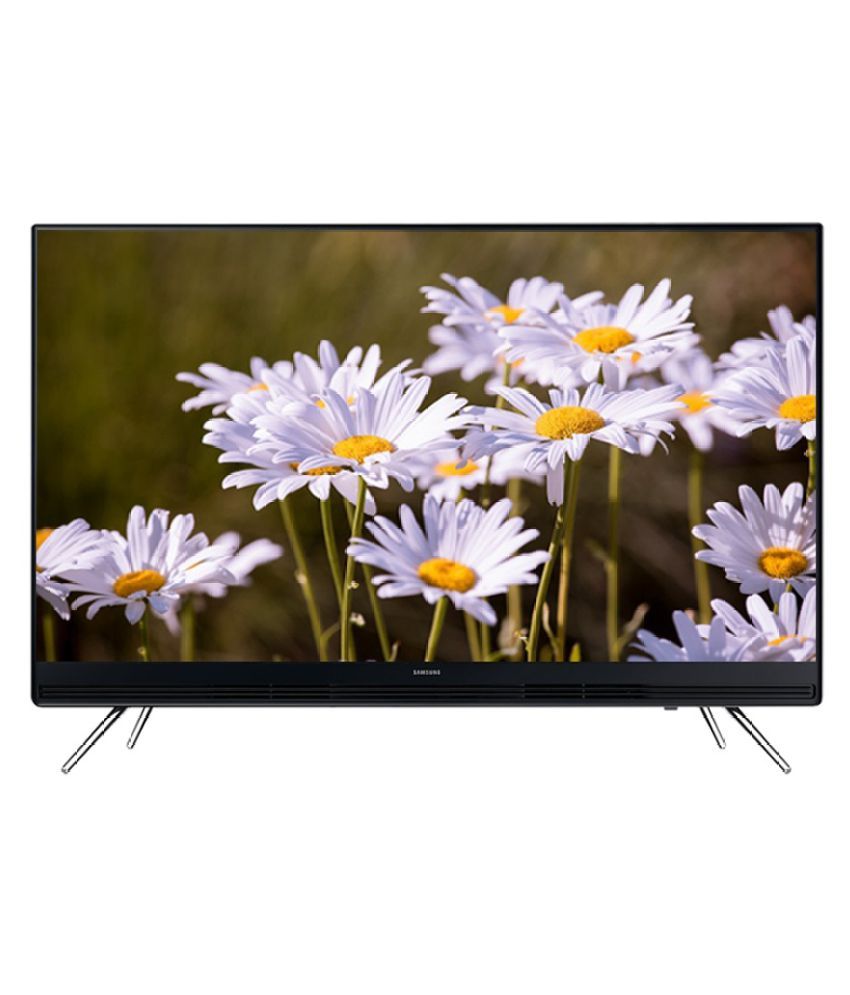 Samsung 55J6300 140cm (55 inches) Full HD Curved Smart LED TV – Rs – 131,500
SAMSUNG 55″ 55KU6500 4K UHD SMART CURVED LED TV WITH 1 YEAR DEALER'S WARRANTY – Rs – 87,150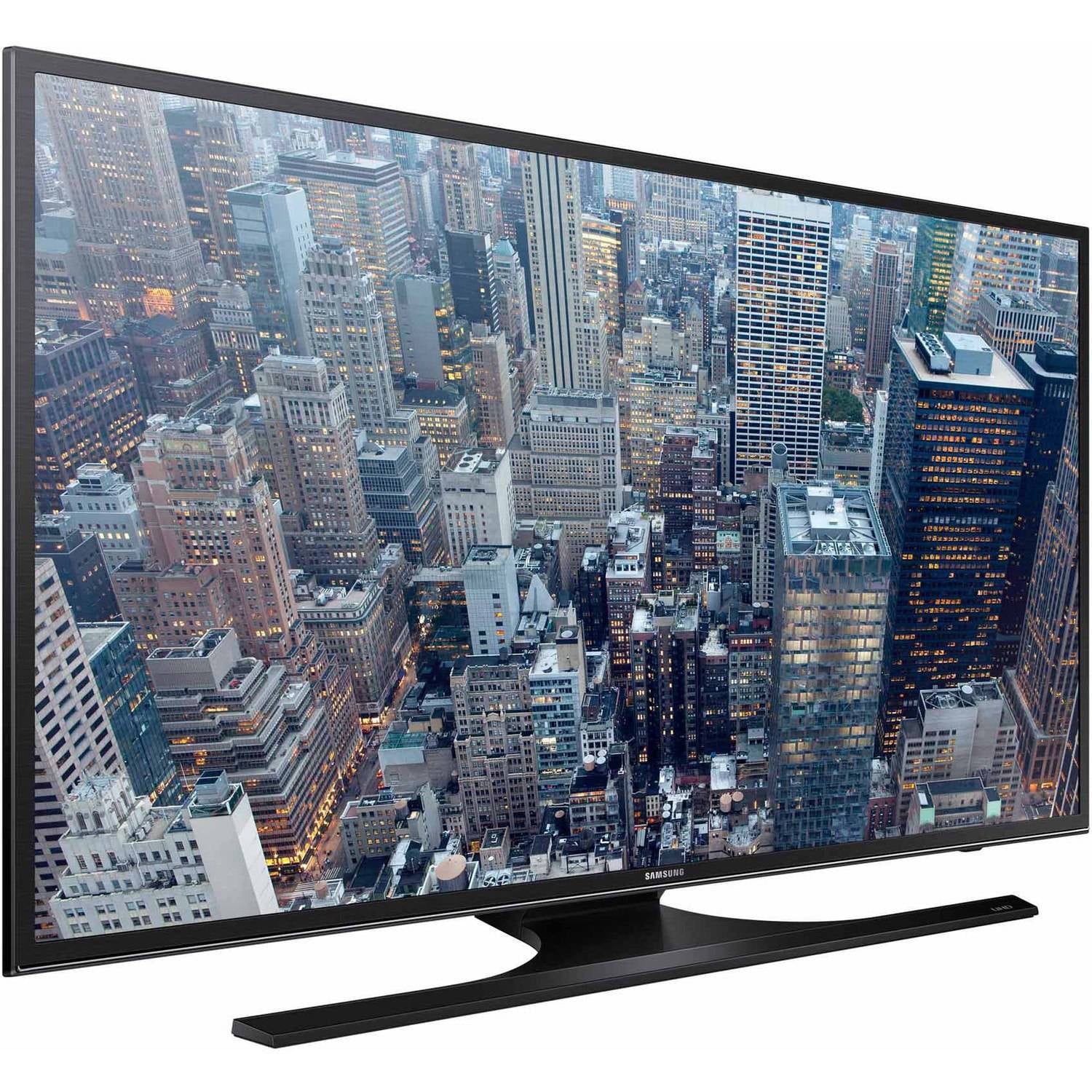 Samsung MC28H5025VK/DP 28-Litre Convection Microwave Tandoor Technology (Black) –  Rs – 13,808
Samsung CE1041DSB2/TL/DP 28-Litre Convection Microwave with Slim Fry (Black) – Rs – 13,700
Samsung 20 L Grill Microwave Oven – Rs -7,199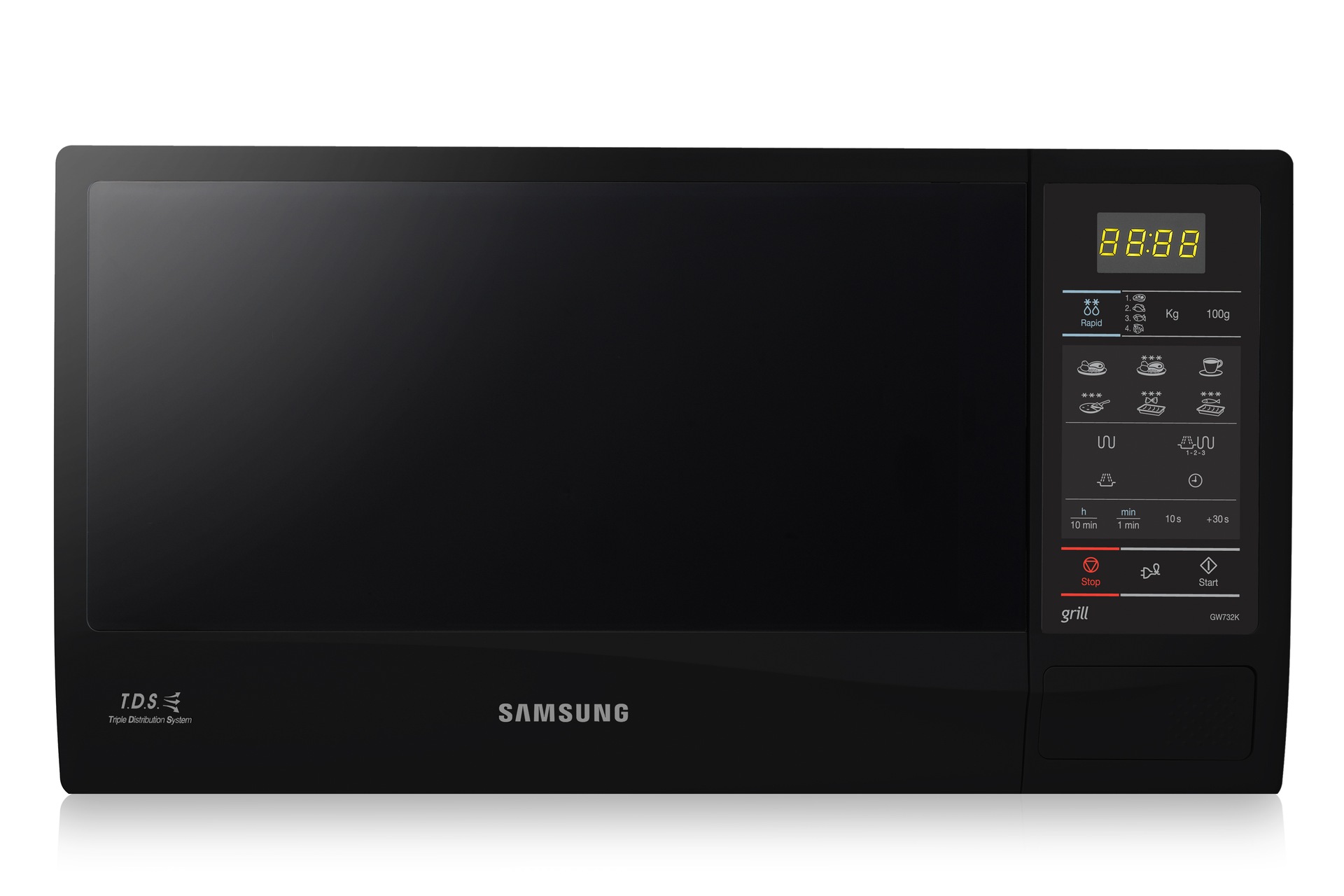 Samsung 28 L Convection Microwave Oven – Rs – 16,000
Read about other products
Comments
comments