Quotes
Man often becomes what he believes himself to be. If I keep on saying to myself that I cannot do a certain thing, it is possible that I may end by really becoming incapable of doing it. On the contrary, if I shall have the belief that I can do it, I shall surely acquire the capacity to do it, even if I may not have it at the beginning……..
We begin from the recognition that all beings cherish happiness and do not want suffering. It then becomes both morally wrong and pragmatically unwise to pursue only one's own happiness oblivious to the feelings and aspirations of all others who surround us as members of the same human family. The wiser course is to think of others when pursuing our own happiness……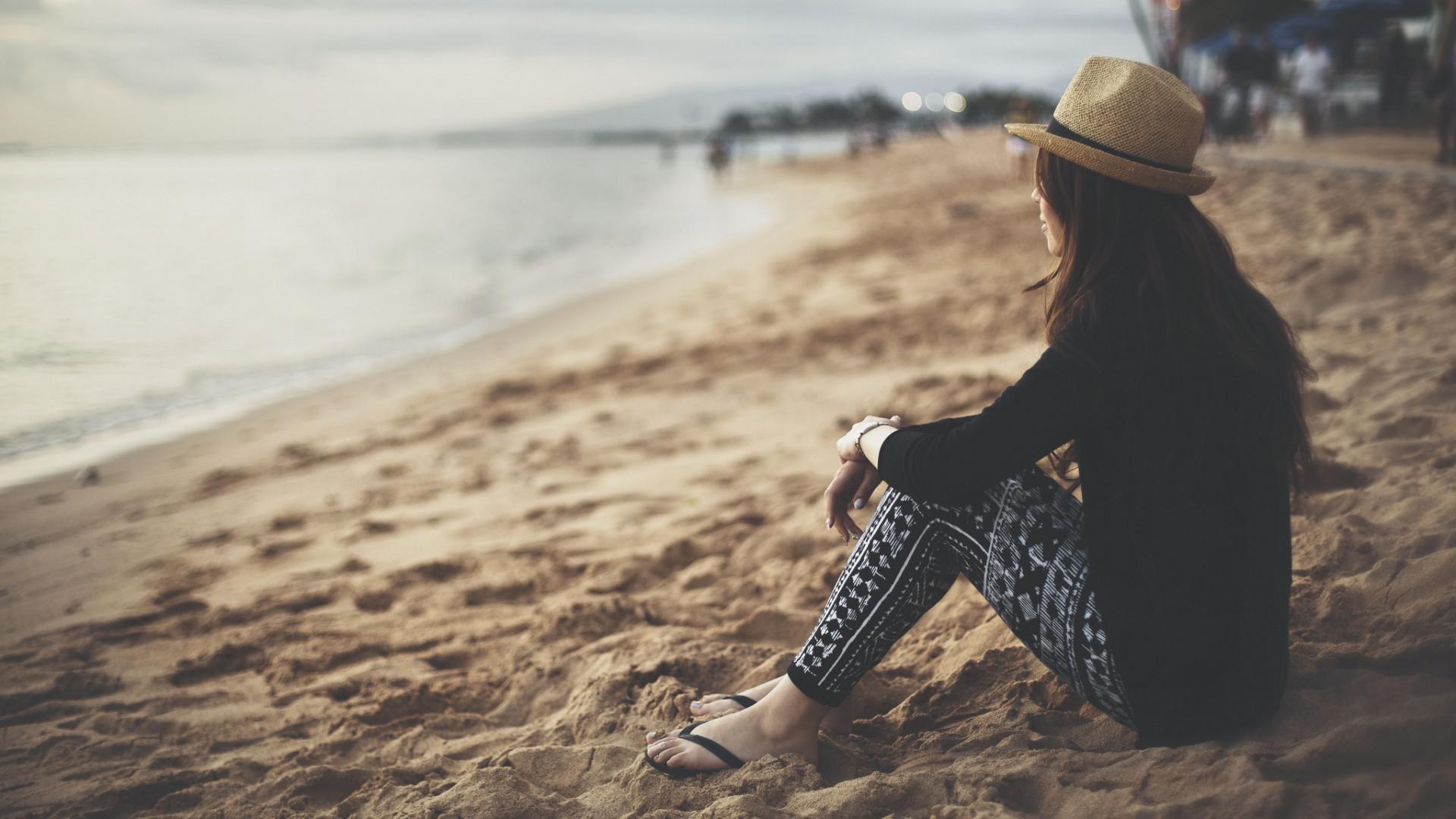 Sometimes pain is so unmanageable that the idea of spending another day with it seems impossible. Other times pain acts as a compass to help you through the messier tunnels of growing up. But pain can only help you find happiness if you remember it. Long time I been on my own, but now really I'm alone. I survive the killing, the starving, all the hate of the Khmer Rouge, but I think maybe now I will die of this, of broken heart……………..
I understood I was considering you, and I started to think about to what extent you'd been at the forefront of my thoughts. At that point it jumped out at me: Since I met you, you've never cleared out. The real one beautiful don't buy expensive gifts, he will give you attention. I will never leave you nor forsake you." Please remember this… Even if you have never talked to God in your life, do it, because God is always, always, always there for you and he will never give up on trying to win your heart to live for him…………………….
Our heavenly Father understands our disappointment, suffering, pain, fear, and doubt. He is always there to encourage our hearts and help us understand that He's sufficient for all of our needs. When I accepted this as an absolute truth in my life, I found that my worrying stopped. Light is meaningful only in relation to darkness, and truth presupposes error. It is these mingled opposites which people our life, which make it pungent, intoxicating. We only exist in terms of this conflict, in the zone where black and white clash…………..
Comments
comments