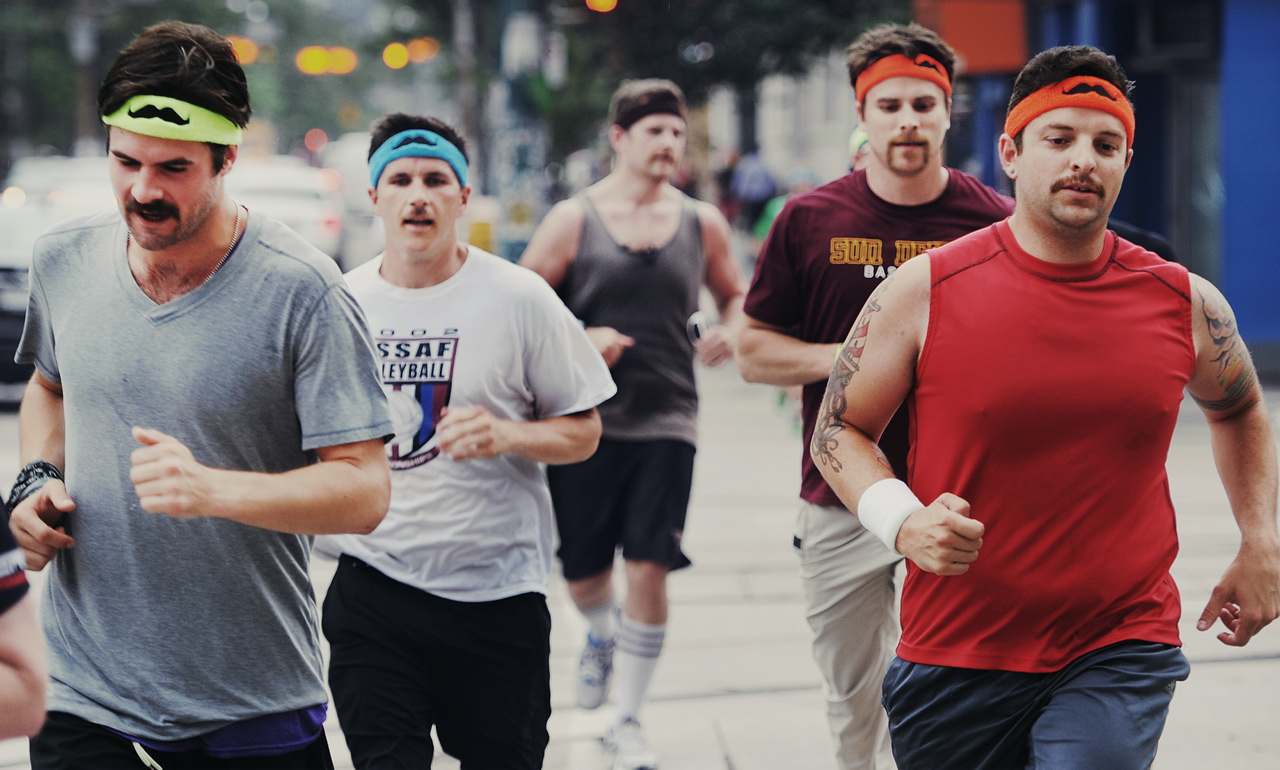 Prevention of Physical Inactivity
Prevention of Physical Inactivity
Lack of sufficient activity is the second most important contributor to preventable deaths, trailing only tobacco use. A sedentary lifestyle has been linked to 28% of deaths from leading chronic disease. Worldwide, approximately 30% of adults are physically inactive. Inactivity rates are higher in women those from high – income countries and increase with age. Among teens aged 13 – 15, 80%  report doing fewer than 60 minutes of physical activity of moderate to vigorous intensity per day boys are more active than girls.
The CDC-supported Task Force on Community Preventive Services has reviewed interventions to increase physical activity and identified public health interventions that work. Their report, Increasing Physical Activity, was published in MMWR in 2001 and is available on the Web.
Physical inactivity is the fourth leading risk factor for global death, after high blood pressure, smoking and high blood glucose, and levels of physical inactivity are rising in many countries. This increase has major implications for health and the prevalence of NCDs, such as:
Around 3.2 million deaths per year, including 2.6 million in low- and middle-income countries, are due to physical inactivity.
Over 670 000 premature deaths (people aged under 60 years).
Physical inactivity is estimated as being a cause of breast and colon cancer, 27% of diabetes and 30% of ischaemic heart disease.
To be more effective in counseling about exercise, clinicians can also incorporate motivational interviewing techniques, adopt a whole – practice approach and establish linkages with community agencies.Clinicians can incorporate the "5 As" approach
Ask (identify those who can benefit)
Assess (current activity level)
Advice (individualize plan)
Assist (provide a written exercise prescription and support material)
Arrange (appropriate referral and follow -up)
Several factors influence physical activity behavior, including personal, social and environmental. Walkable neighborhoods around workplaces support physical activity such as walking and bicycling.
Young people and adults are at risk for health problems when they are inactive. Physical activity declines dramatically during adolescence. Nearly half of young people between 12 and 21 do not regularly engage in vigorous physical activity; participation in all types of physical activity declines strikingly as people age. Only about a third of adults meet current public health recommendations for regular moderate physical activity (five times a week for at least 30 minutes), and about a quarter report no leisure-time physical activity at all.
Comments
comments