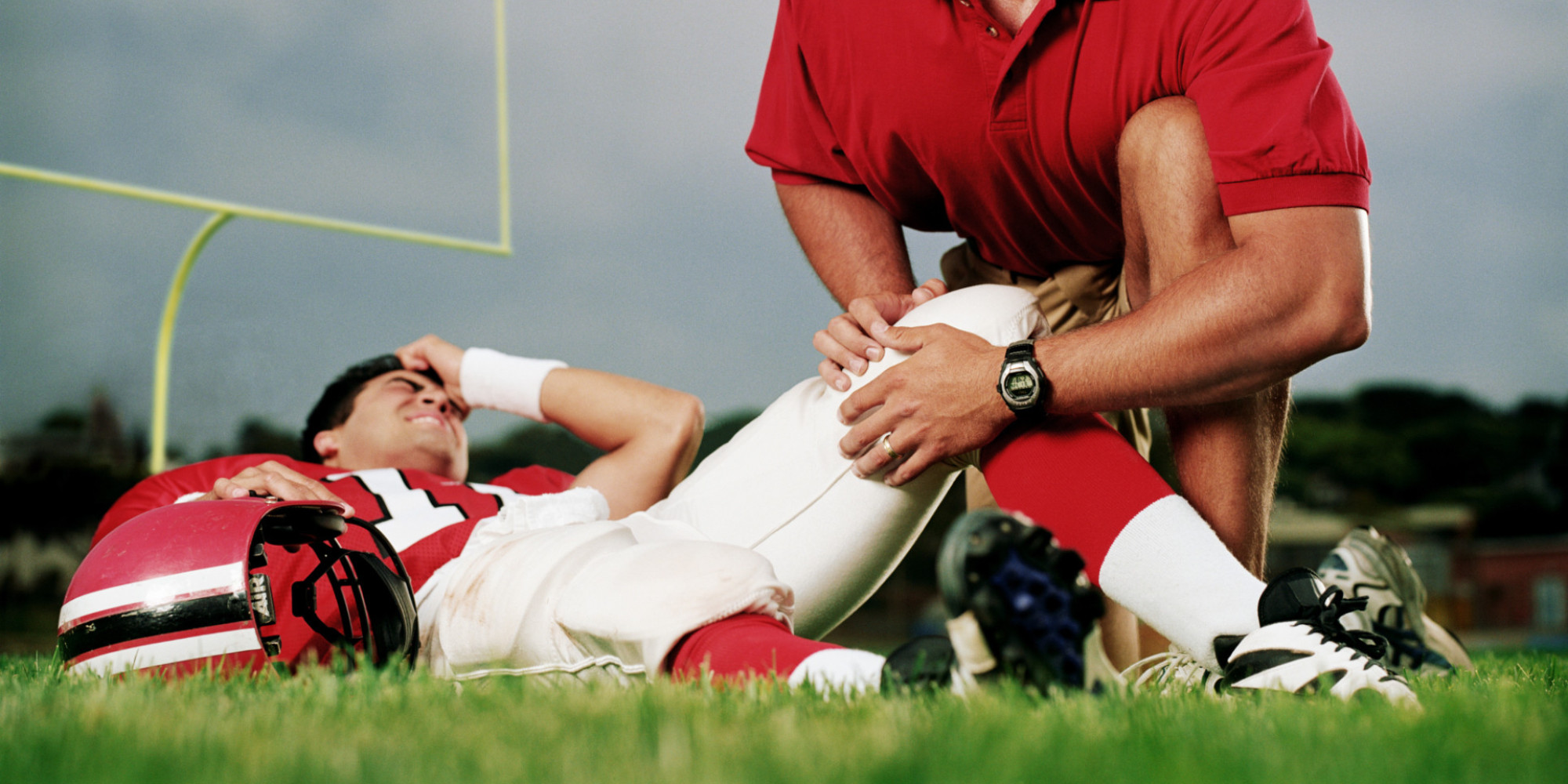 Injuries Violence Prevention
Injuries Violence Prevention
Injuries remain the most important cause of loss of potential years of life before age 65. Homicide and motor vehicle accidents are a major cause of injury – related deaths among young adults, and accidental falls are most common cause of injury – related death in the elderly. Approximately one – third of all injury deaths include a diagnosis of traumatic brain ins injury. Other causes of injury – related deaths include suicide and accidental exposure to smoke, fire, and flames.
Motor vehicle accident deaths per miles were driven continue to decline in the United States. Despite this overall decline, evidence suggests that sleeping medications almost double the risk of motor vehicle accidents.
How to Prevent
Each year, 1.25 million people die as a result of road traffic crashes and as many as 50 million people are injured. They are the leading cause of death among people aged 15-29 years. Nearly half (49%) of the people who die on the world's roads are pedestrians, cyclists and motorcyclists. In addition to the grief and suffering they cause, road traffic crashes constitute an important public health and development problem with significant health and socioeconomic costs. Much is known about preventing road traffic deaths and injuries. Based on this knowledge, a road safety technical package has been developed to support decision-makers and practitioners in their efforts towards reducing road traffic deaths and injuries and achieving the Sustainable Development Goal targets 3.6 and 11.2.
Injuries, such as falls, motor vehicle crashes, intimate partner violence and child maltreatment, are a major public health issue.
Injury crosses all boundaries and can affect anyone, regardless of age, sex, race or socioeconomic background. While injury and violence have a significant burden, they are also largely preventable. Recognizing the social and economic burden of injury and violence is critical to determine the appropriate level of intervention and investment into prevention activities.
Unintentional and violence-related injuries cause nearly 200,000 deaths each year, and are the leading cause of death for people age 1 to 44. In addition, millions of people are treated in emergency rooms or hospitalized due to injuries each year. With physical and economic consequences, each year's injuries lead to estimated lifetime costs of $671 billion in medical expenses and lost productivity.
Traumatic Brain Injury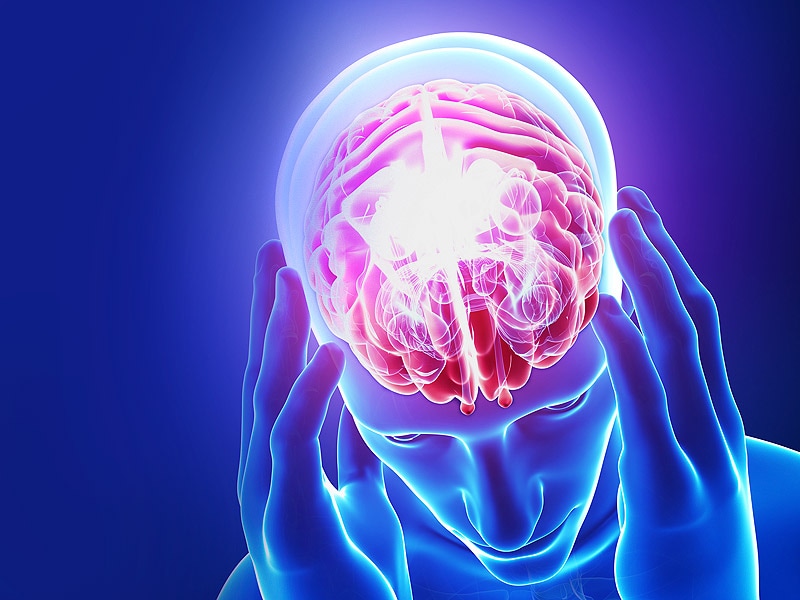 The Demographics and Clinical Assessment Working Group of the International and Interagency Initiative Toward Common Data Elements for Research on Traumatic Brain Injury and Psychosocial Health Injuries defines traumatic brain injury as a "blunt or penetrating trauma to the head that results in an alteration in brain function, or other evidence of brain pathology, caused by an external force".The main causes of fatal and non-fatal traumatic brain injury combined are falls (35·2%), motor-vehicle crashes (17·3%), blunt impact (16·5%), and assault (10%).In 2009, about 2·4 million emergency department visits, hospital admissions, and deaths included a diagnosis of traumatic brain injury.From 2007 to 2009, an average of almost 1·2 million visits to outpatient clinics or physician offices each year included a diagnosis of traumatic brain injury. These numbers do not include people who are injured or die while serving in the military. Severity can range from a minor concussion with no loss of consciousness to prolonged coma and death. Observations of progressive neurodegenerative disorders among former athletes who had participated in contact sports eg, American football and hockey and veterans and military personnel have led to an understanding that multiple concussions in some people can result in progressive neurodegeneration, termed chronic traumatic encephalopathy.Symptoms of chronic traumatic encephalopathy initially include difficulties with attention, concentration, and memory, but the disorder continues to progress and, at its most severe stage, can include dementia and parkinsonian symptoms.
Read related topics