PETA – People for ethical treatments of animals
PETA – People for ethical treatments of animals
PETA India, based in Mumbai, was launched in January 2000. PETA India operates under the simple principle that animals are not ours to eat, wear, experiment on or use for entertainment while educating policymakers and the public about animal abuse and promoting an understanding of the right of all animals to be treated with respect.
PETA is a non profitable organisation run by volunteers. Their main aim is to prevent cruelty to animals whether they be domestic or wild. They say whatever it be an animal cannot be ill-treated because it tastes good or because it can't resist against it being used for an experiment. Like human being all living creature in the world cannot be subjected to suffering is their main theme.
PETA animal organisation can be approached for any ill treatment you see in your walk of life against any animal they are there to help you. PETA's help can be sought even if you see any pet animal being tortured by their owners.
PETA India's investigative work, public education efforts, research, animal rescues, legislative work, special events, celebrity involvement and national media coverage have resulted in countless improvements to the quality of life for animals and have saved countless animals' lives.
They release daily news about animal and any cruelty met out to them on their website. They have also released a book oh animal rights a must book for animal lovers. The PETA Practical Guide to Animal Rights, PETA president Ingrid E. Newkirk provides hundreds of tips, stories, and resources. It's PETA's must-have guide to animal rights
One can join PETA  animal organisation as an intern, activist or just become a signed up member. You can also join the E-activist group or the youth group. If you sign up for their E-news you can get regular updates on the activities performed by them.
PETA animal organisation also has many international branches in many parts of the world.
In many campaigns, they go hand in hand with the government and get the rights of animals. Even cine stars and sports personality are members and promote some campaigning of PETA. Example of this is
Hockey India League's Dabang Mumbai Hockey Club Promotes Sterilisation in New PETA Campaign
Supreme Court Dismisses Petitions Challenging National Green Tribunal's Interim Ban on Manja, and Delhi Government Implements Ban
India Bans Importation of Reptile Skins, Certain Furs Following Efforts by PETA and Maneka Gandhi
Not a Single Victoria in Mumbai Has a Licence to Ply, PETA Finds
Sunny Leone Is PETA's Person of The Year
Some of their protest are too crude and obscene.
PETA and Jallikattu
The recent involvement of PETA in this bullfight held in Tamilnadu during their harvest festival Pongal has put them in a fix. Many a protest is going on in Tamilnadu demanding the ban of this animal organization.
My personal feeling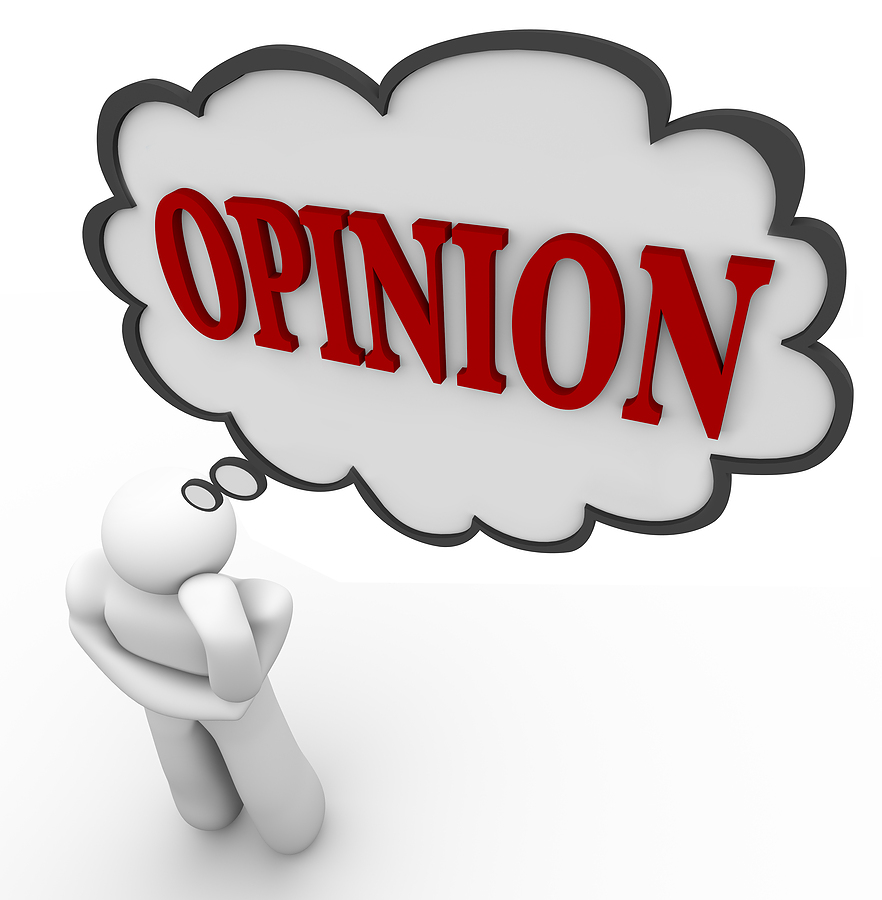 I feel PETA is doing quite a good job in saving and protecting animal but in cases of Jallikattu they have not gone into the in depth and have not studied the future of those bulls if they were not allowed to participate in this fight. I feel they should relook their views on Jallikattu and only make efforts to find ways and means of protecting the bulls when they are involved in the fight. Do we not have boxing games with rules why not do the same with Jallikattu. My sincere plea to PETA please think about this.
PETA link www.petaindia.com
Read about related topics
Comments
comments