News 12/12/2017
'Honour' killing of Dalit youth Shankar in Tamil Nadu: death for six, including father-in-law, The Principal District and Sessions court in Tirupur, Tamil Nadu, on Tuesday handed the death sentence to six persons, including Chinnasamy, father-in-law of deceased Dalit youth Shankar. The case was considered an 'honour' killing. Of the remaining five accused, one was awarded the life sentence, one got a five-year jail term and three were acquitted, including the victim's mother-in-law Annalakshmi. Judge Alamelu Natarajan pronounced the verdict.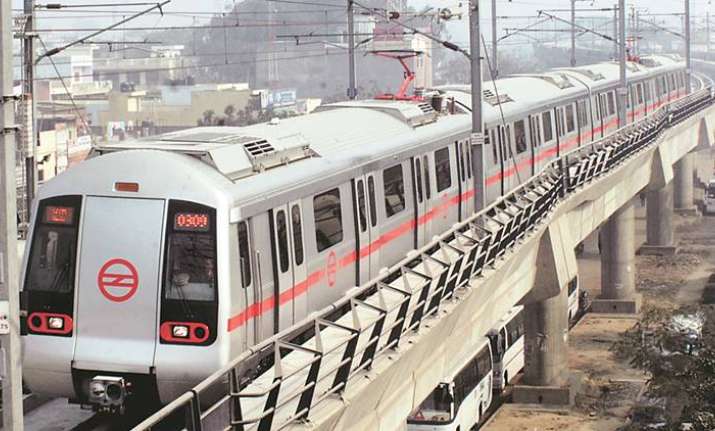 5-year-old moves NGT alleging noise pollution by Delhi Metro, A five-year-old child's complaint alleging noise pollution due to the operation of Delhi Metro trains here on Tuesday prompted the National Green Tribunal (NGT) to direct the Delhi Metro Rail Corporation (DMRC) to strictly adhere to environmental norms. A bench headed by NGT chairperson Justice Swatanter Kumar directed the Delhi Metro Rail Corporation (DMRC) to comply with the prescribed limits and directed the Delhi Pollution Control Committee to ensure that no noise pollution is caused by its activities, including construction and operation.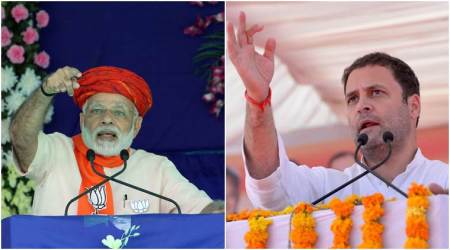 The strongest Opposition voice in the country: Why 'silent' Manmohan Singh worries the BJP, It's an irony that the man who was ridiculed for his silence, the man who was accused of being weak has now become the Opposition's strongest voice against Prime Minister Narendra Modi. The `Accidental Prime Minister' has proved the power of his silence by speaking out aggressively – in his own carefully chosen words – against the policies of the BJP government.  Each time Dr Manmohan Singh has spoken, the BJP appears rattled. Everyone from the PM and Finance Minister downwards has come out to counter him. The BJP and its top leaders ridiculed him at every opportunity they got during his tenure as prime minister – they called him the weakest PM, ham-handed, a puppet and disparaged him as "nikamma".
Vaiko predicts return of DMK to power in T.N., The victory of DMK candidate Marudu Ganesh in R.K. Nagar would herald the party's ascension of power in the State, MDMK general secretary Vaiko, who appeared on the DMK dais after a gap of 13 years, predicted here on Monday. "R.K. Nagar will lay the foundation and Marudu Ganesh's victory will be the beginning of DMK's ascension to power. Nothing will prevent DMK's leader M.K. Stalin becoming the Chief Minister and we will address him as Chief Minister Stalin," he said at an election meeting in the constituency on Monday evening.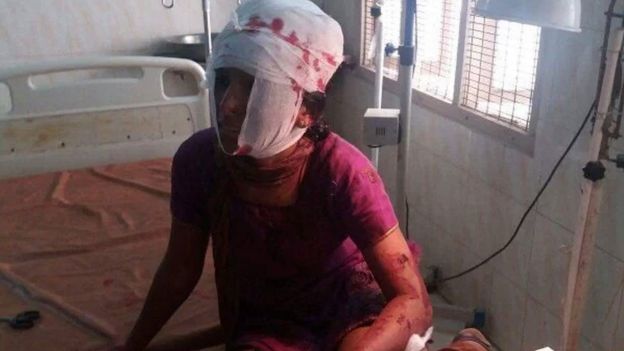 Tamil Nadu honour killing: Dalit youth's widow welcomes Tirupur court verdict but she will appeal against her mother's acquittal, S Kausalya, whose husband V Sankar was murdered in a case of honour killing in Udumalpet town in March 2016, welcomed the judgment of the Tirupur principal district and sessions on Tuesday. Sankar, a 22-year-old dalit youth, was murdered by a gang on March 13, 2016 for marrying non-dalit girl Kausalya. The court sentenced six people, including her father Chinnasamy, to death and sentenced two others to jail. The court acquitted three of the accused, including her mother Annalakshmi and uncle Pandi Thurai.
Delhi-NCR largest market for Uber in 2017, The Delhi-NCR region has taken the highest number of rides on the global taxi hailing company Uber at nearly five trips a day, with UberGo being the most popular product among riders, claims the American firm. Uber claimed that its customers took as many as 1,969 trips in the national Capital in 2017. "In 2017, we were focused on moving from a startup to a sustainable business in India. As a result, we recorded double-digit growth and continue to clock over 1 million trips a day," Amit Jain, president, Uber India and South Asia said in a statement.
SC notice to Kerala on contempt plea by Endosulfan victims, The Supreme Court on Monday issued notice on a contempt of court petition filed by Endosulfan victims of Kerala for not complying with a January 2017 order of the court to disburse the entire compensation to all those who had been affected by the toxic pesticide within three months. A Bench led by Chief Justice of India Dipak Misra asked the State government to respond to the petition alleging "wilful disobedience" on the part of the Kerala government in complying with the Supreme Court order of January 10, 2017. The contempt petition arraigns Kerala Chief Secretary K.M. Abraham as party.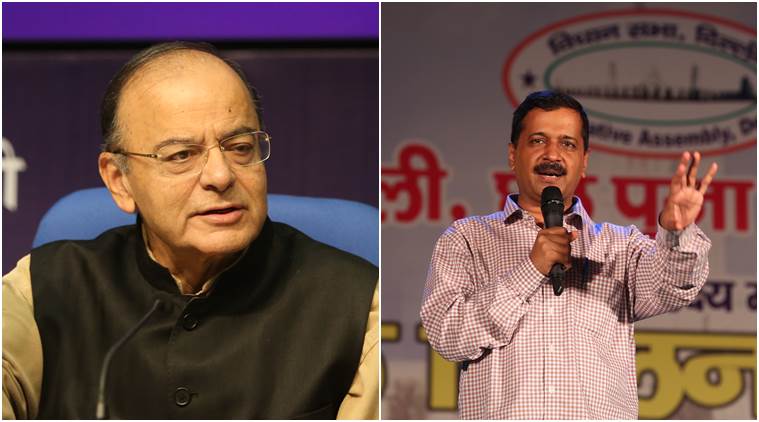 Defamation case: Arun Jaitley accuses Delhi CM of committing perjury, Kejriwal terms it 'baseless', Delhi Chief Minister Arvind Kejriwal on Tuesday denied before the High Court that he instructed his counsel, Ram Jethmalani, to use derogatory words against Union Finance Minister Arun Jaitley. Kejriwal was replying to an August 23 notice issued by the court on a plea filed by Jaitley against him. In the petition, Jaitley sought action against Kejriwal for making a false statement during cross-examination in a defamation suit against the CM and five other leaders of the Aam Aadmi Party. Jaitley, who has filed a Rs 10 crore defamation suit against the AAP leaders, then moved a fresh application, alleging the CM had falsely denied that he instructed his counsel to use derogatory remarks against the Union minister, which was opposed by Jethmalani two days later.
World News
S.Korea's Moon, China's Xi to talk N.Korea, trade in Beijing summit, Curbing North Korea's nuclear ambitions will top South Korean President Moon Jae-in's agenda in Beijing during a visit this week aimed at breaking the ice after a furious row over Seoul's deployment of a U.S. anti-missile system. While both South Korea and China share the goal of getting North Korea to give up its nuclear weapons and stop testing increasingly sophisticated long-range missiles, the two have not seen eye-to-eye on how to achieve this.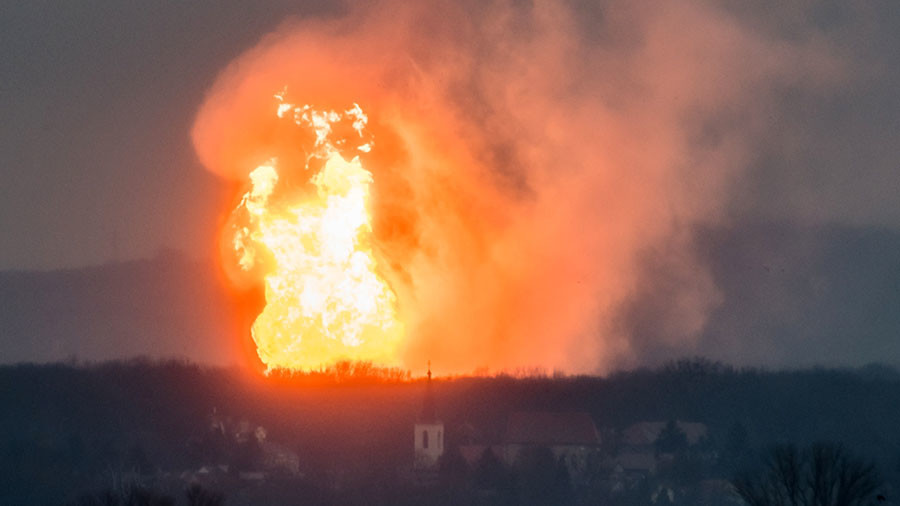 Explosion at major Austrian gas hub, one dead, An explosion rocked one of Europe's biggest gas pipeline hubs in Austria today, leaving one person dead and 18 injured, emergency services said. The incident happened at Baumgarten east of Vienna, Austria's largest reception point and the main distribution hub for gas imports from Russia, Norway and elsewhere. "An explosion occurred at 8:45 am (local time), followed by a fire," police spokesman Edmund Tragschitz told AFP, adding that the cause was not immediately clear. "Things are under control," he said. He later put the number of people hurt, including one seriously as well as those with minor injuries, at around 60.
IAF chief meet Lanka PM, discuss bilateral issues, Chief of Air Staff Air Chief Marshal BS Dhanoa called on Sri Lankan Prime Minister Ranil Wickremesinghe here and held discussions on matters of bilateral importance, according to Sri Lanka Air Force. On Monday, Air Chief Marshal Dhanoa also called on the Commander of the Sri Lanka Air Force, Air Marshal Kapila Jayampathy, State Minister of Defence Ruwan Wijewardene and Defence Ministry Secretary Kapila Waidyaratne at the Temple tress, official residence of the prime minister. During the meeting between Wickremesinghe and Air Chief Marshal Dhanoa, matters of bilateral importance and mutual relevance were discussed, the Sri Lanka Airforce said.
Related News
News 11/12/17
News 09/12/17
News 07/12/17
Comments
comments