NEWS 3/2/17
NEWS 3/2/17 INDIA
The government today notified rules to regulate all shades of medical devices and ensure devices in the market are vetted for quality and local production capacity is boosted.So far only 15 categories of medical devices, mainly high-risk cardiac stents, are under the regulatory framework, while other critically important equipment such as MRIs, pacemakers, CT scan machines are not under regulation with manufacturers only requiring BIS or ISO certification for validation of their products. The devices under regulation are strangely defined as drugs under India's Drugs and Cosmetics Act 1940 and have to undergo stringent approval procedures of the Drug Controller General of India (DCGI).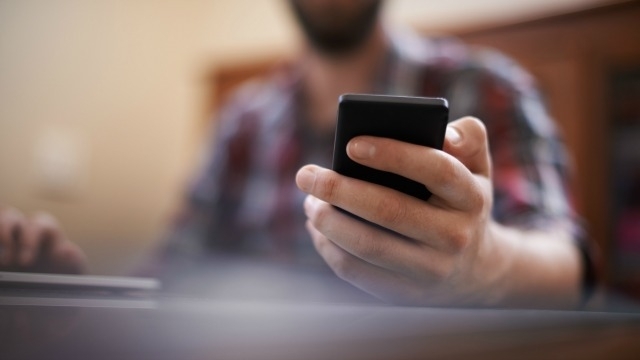 The Uttar Pradesh special task force has busted an online trading fraud syndicate that duped over 7 lakh people to the tune of Rs 3,700 crore. The police have arrested three people, identified as Anubhav Mittal, Shreedhar Prasad and Mahesh Dayal — all in the board of directors of Ablaze Info Solutions Ltd.Police said that a company named Ablaze Info — located in Noida Sector-63 — duped around 7 lakh people and took an investment totalling approximately Rs 3,700 crore from them. They then promised a good return of investment under the name of 'Earn Rs 5 per click'.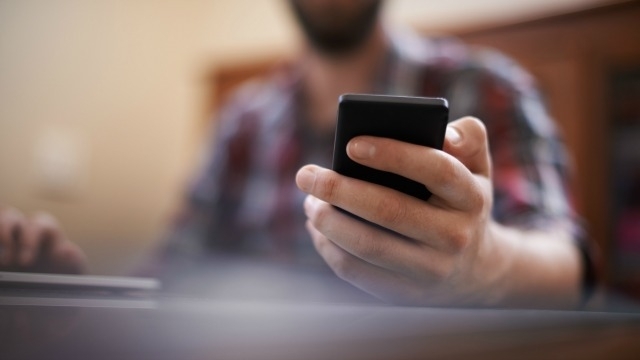 Defence Minister and senior BJP leader Manohar Parrikar was today served a show cause notice by the Election Commission for his reported bribery remarks made in Goa which the poll panel found prima facie violative of the model code.Responding to complaints filed by the Goa Forward Party and AAP convener Arvind Kejriwal, and after perusing a report submitted by the local election authorities, the Commission has asked Parrikar to file his reply by Friday afternoon failing which it said it will "take a decision without further reference to you".
Kept out of campaigning in the first two phases of Uttar Pradesh elections, sidelined BJP MP Varun Gandhi seems to be back in the reckoning. BJP's list of star campaigners, who will lead the show for the party in phases three and four of elections in the key state, includes the Sultanpur MP who is believed to be not on best of terms with the party bosses, particularly chief Amit Shah.Also on the list are Kanpur MP Murli Manohar Joshi and Vinay Katiyar, who recently kicked off a controversy with his sexist remarks against Priyanka Gandhi and Smriti Irani. BJP leaders say lists are drawn as per the region of influence of a particular leader, so this is how Varun fits in. But the fact that Varun and his supporters had been sulking with the party leadership also cannot be discounted.
Nagaland Chief Minister T R Zeliang has rejected the demand for his government's resignation following the death of two persons in anti-ULB poll agitation in Dimapur and appealed to the people to stop violence and not fall prey to rumour mongers."Making unreasonable and unconstitutional demands such as asking the entire Cabinet to tender resignation when the Ministry has undisputed, unquestionable majority and support of the entire Assembly, is simply unacceptable and non-negotiable," the Chief Minister's Office said in a statement.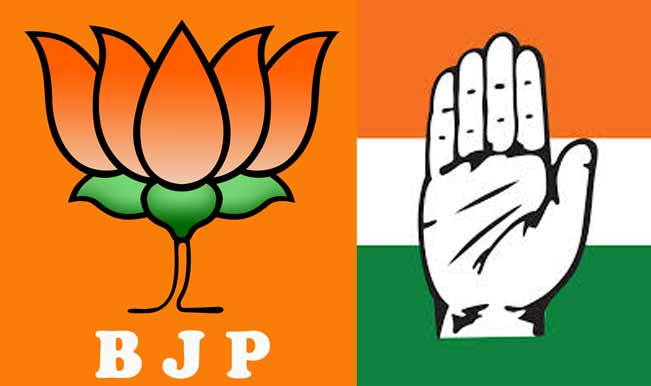 A week before polling is due for a new Goa Assembly on February 4, voters appeared largely uninspired by both the ruling Bharatiya Janata Party and the Congress, the two parties that have dominated the state's politics for several decades. This has brought the Maharashtrawadi Gomantak Party closer to the centre-stage than it has been for a long time. Even that support though – as also for the Congress and even the Nationalist Congress Party – is largely limited to certain candidates in their own constituencies. So, whatever spirited enthusiasm one sees on the streets for a party is for the Aam Aadmi Party, although that too seems limited thus far to a few voters.
The UPSC will consider as valid various interpretations used by candidates in answering a question asked in civil services main examination during the evaluation, the government said on Thursday. Several representations from candidates of civil services (main) examination, 2016, were received in the UPSC pointing out that the Hindi translation of the essay topic "If development is not engendered, it is endangered" was different from the English version leading to confusion among the candidates.
Apple Inc which has been negotiating with the government for greater concessions to set up a manufacturing unit in the country, has decided to go with Bengaluru for its first plant.According to a PTI report, Apple's representatives, including Vice President iPhone operations Priya Balasubramaniam, Government Affairs Head Ali Khanafer, Director iPhone operations Dheeraj Chugh, and Country Counsel Priyesh Povanna met with the ministers and officials of the Karnataka government.
National Eligibility Cum Entrance Test (UG) for the session 2017-18, for admission to MBBS/BDS Courses will be held from 10 am to 1 pm on 07.05.2017
The Enforcement Directorate on Thursday attached two flats worth Rs 100 cr in posh Lutyens zone area of the national capital belonging to former Union Minister Matang Sinh in connection with its money laundering probe into the Saradha scam. The agency identified the assets as "7B and C, Doctor's Lane, Gole Market". The immovable assets belong to Sinh and his estranged wife Manoranjana, officials said. Sinh is in judicial custody at present in this case. With this, the ED has so far attached properties worth Rs 700 cr in the case.
Kapil Sharma waited for over a year to get Baba Ramdev on his show. But when the spiritual guru graced The Kapil Sharma Show, he surely made a lot of heads turn.From cracking up at Kapil and his team's jokes to dancing and showing off his moves on national TV, Baba Ramdev had the audiences in split. And everyone loved the episode so much that it recorded solid impressions, when it comes to the TRP race.Shah Rukh Khan too appeared on the show along with Nawazuddin Siddiqui in the same week. While SRK's episode was aired on January 21 (Saturday), Baba Ramdev's episode was telecast on January 22 (Sunday). And much to our surprise, the guru beat SRK and team Raees in the TRP race.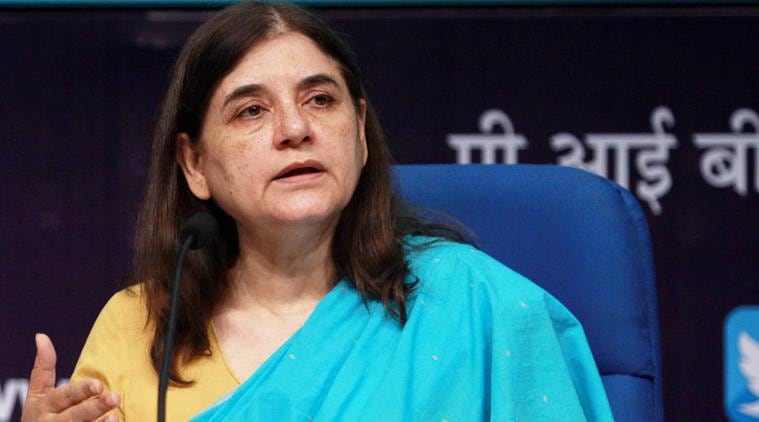 Minister of Women and Child Development Maneka Sanjay Gandhi has expressed satisfaction over the 27 percent budgetary allocation for her ministry. The WCD Minister said that the adequate provision of funds will help her ministry to push forward the much needed schemes and programmes for the safety, protection and development of women and children. The budget, presented in parliament today by the Finance Minister Arun Jaitley, also includes a provision of Rs 2700 crore for the Maternity Benefit Programme announced by the Prime Minister Narendra Modi for pregnant women across the country.
NEWS 3/2/17 WORLD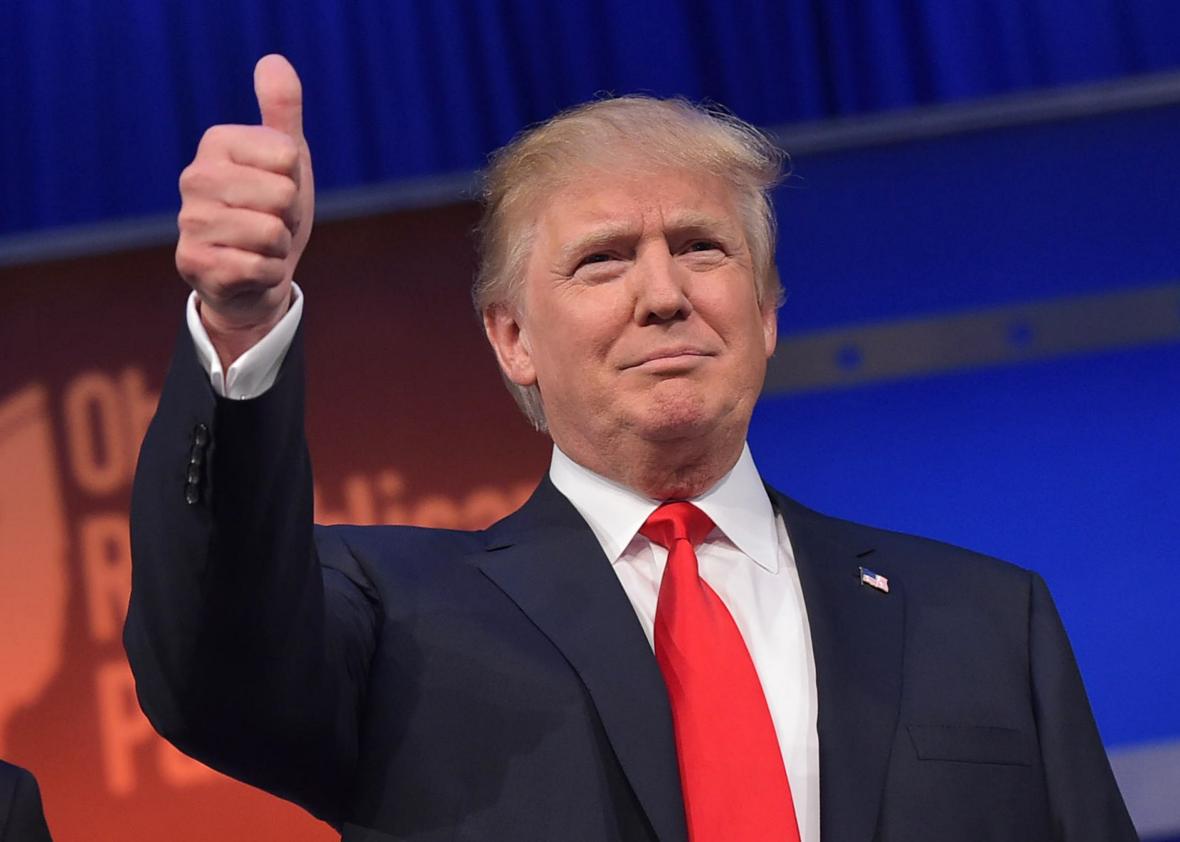 President Donald Trump ripped into his Australian counterpart during their call last week, reports said, castigating a refugee accord he later described on Twitter as a "dumb deal".The Washington Post said Trump abruptly cut short the fiery conversation after criticising the agreement to re-settle people kept in Pacific camps, sparking a war of words with Australian Prime Minister Malcolm Turnbull today after the report surfaced.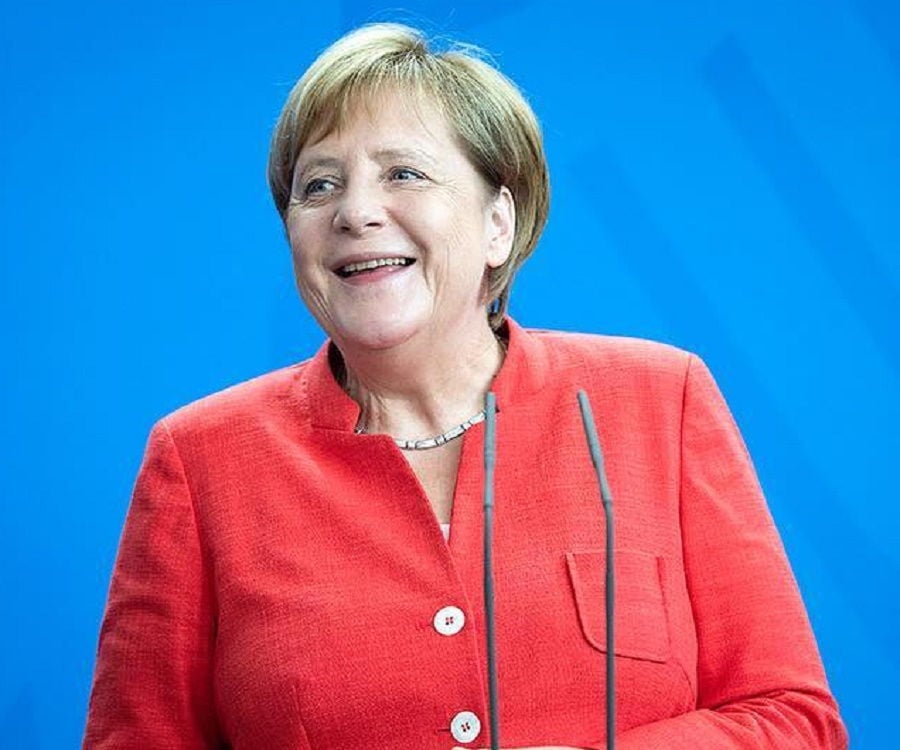 German Chancellor Angela Merkel was visiting Turkey on Thursday to meet President Recep Tayyip Erdogan for the first time since July's failed coup, seeking to keep a key partnership alive after a series of crises.Merkel will also meet Prime Minister Binali Yildirim and Turkish opposition figures during the sensitive one-day visit to Ankara, which has caused controversy at home and in Turkey.Merkel arrived in Ankara in the early afternoon and headed to talks with Erdogan at his palace, with both sides expected to make a statement afterwards.
In a stroke of luck, an Indian storekeeper has become a millionaire after winning $1 million in Dubai Duty Free's lucky draw.Ajesh Padmanabhan joined the list of Dubai Duty Free 'Millennium Millionaire' promotion when his lucky ticket number 1584 in Series 235 was drawn on Tuesday at the Dubai International Airport.Padmanabhan, father of two, from Sharjah in the UAE, works with Federal Electricity & Water Authority (FEWA) and is a regular participant in the millionaire promotion, purchased his winning ticket online, the Khaleej Times reported.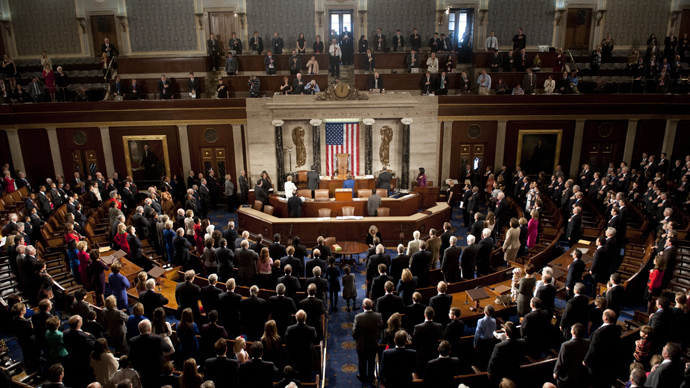 Donald Trump's announcement on H-1B visa on campus placements comes as a blow to students of premier engineering colleges and Indian technocrats in the US. Given that the annual income criterion is increased from $60,000 to $130,000, many Indian techies in the US will have to return while students dreaming to work abroad will suffer. Legislation introduced in the US House of Representatives in Indian terms means that techies whose annual package is around Rs 90 lakh will get the H-1B visa.
US First Lady Melania Trump and her 10-year-old son Barron may never permanently move to the White House, according to a media report.Donald Trump, 70, and his wife Melania announced in November that the First Lady would relocate from New York City to Washington DC once their son Barron finishes up the school year.But a family insider has told the US Weekly that may not happen."They will reevaluate toward the end of the school year if they will keep this arrangement or if Melania and Barron will move to Washington," the source was quoted as saying.
Read our previous news posts
Comments
comments