NEWS 31/1/17
NEWS 31/1/17 INDIA
Five Indian soldiers rescued last week from snow that caved in on them as they patrolled along the highly militarized Line of Control that divides Kashmir between India and Pakistan died Monday, the army said.Indian army spokesman Col. Rajesh Kalia said the soldiers died after they were flown from the frontier area of Machil to the region's main city of Srinagar for specialized treatment.
The income tax department has started cracking down on those with "benami" assets, issuing notices in 87 cases and attaching 42 properties, including those allegedly linked to a retired bureaucrat, a paper mill owner and people associated with an education trust in south India.Some of the action is directly related to demonetisation, during which the tax department found evidence of funds being deposited in the bank accounts of others. For instance, tax department sources alleged that the paper mill owner deposited money in the accounts of 780 employees. Similarly, the office bearers of a trust that runs medical and other colleges are accused of depositing Rs 2 lakh-2.5 lakh or more in the accounts of 40 employees.
Police on Monday said that the prepaid mobile Internet services would be restored in Kashmir tonight."With the improvement in the situation, it has been decided to restore internet/data services on the prepaid mobile telephony tonight," a spokesman said.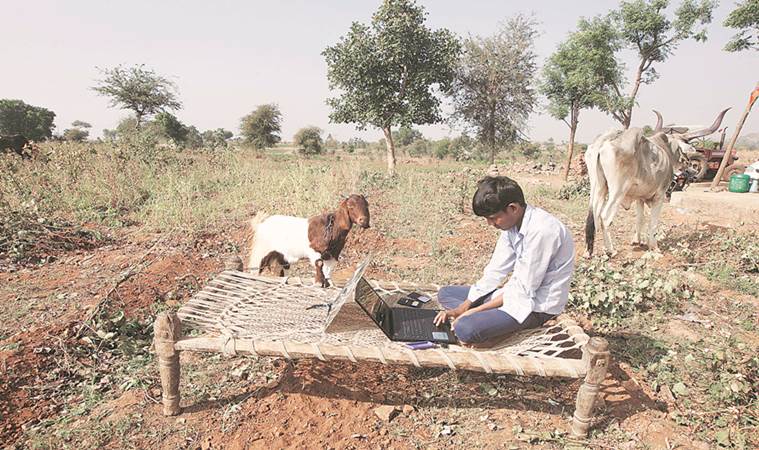 Tech giants like Facebook and Google have been puzzling how to get hundreds of millions of rural Indians online.Now, the Indian government is stepping up its own efforts.It plans to provide free WiFi to 1,050 villages across the vast country under a new pilot project known as Digital Village.Over the next six months, each village will get its own WiFi hotspot mounted on a special towerto which villagers can connect using their cell phones.Global tech firms and Indian internet providers are racing to grab a piece of the country's unconnected population of more than 900 million people.
Punjab Chief Minister Parkash Singh Badal's claim has been that his 10-year-old government took unprecedented measures to help the State's farmers.Though steps such as subsidies for power and tube-wells have been well-received among the farming community, the general slowdown in the sector, coupled with demonetisation, is creating trouble for Badal, who enjoys solid support in Punjab's rural areas.
A day before the government presents the Economic Survey, former Prime Minister Manmohan Singh and former Finance Minister P. Chidambaram released the Congress' "real state of the economy" report for the last two years."A day before the Economic Survey, we thought we should bring out a document that sets out what we consider as a dose of realism, so that the country as a whole has ways and means of finding or assessing where the economy is…," Dr. Manmohan Singh said."That the Indian economy is not in a good shape is obvious. Even the International Monetary Fund has projected that growth rate of India in this current fiscal year will not be 7.6% but less than 6.6%. Several other rating agencies have also made similar projections," he noted.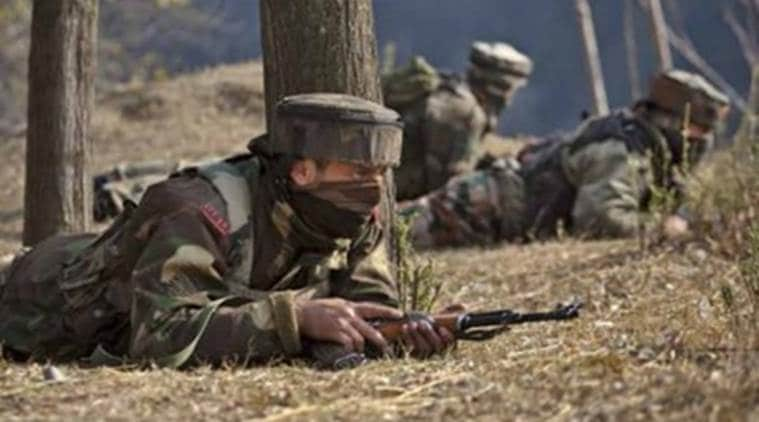 As many as 82 security personnel were killed in Jammu and Kashmir last year, which was the highest in the last eight years, the state Home Department said.According to a data released by the home department, in 2016, 82 security force personnel were killed, while 2008 witnessed 85 deaths
The Unique Identification Authority of India (UIDAI) on Sunday cautioned against unscrupulous entities charging anywhere between Rs 50-200 for a plastic Aadhaar card.
It emphasised that paper-printed Aadhaar is "perfectly valid" and there is no concept such as smart or plastic card. Warning the public not to fall for such ploys, UIDAI said the Aadhaar letter or its cutaway portion or a downloaded version of the Aadhaar on ordinary paper is valid for all uses.
"…If a person has a paper Aadhaar card, there is absolutely no need to get his/her Aadhaar card laminated or obtain a plastic Aadhaar card or so called SMART Aadhaar card by paying money," Ajay Bhushan Pandey, CEO of UIDAI, said in a statement.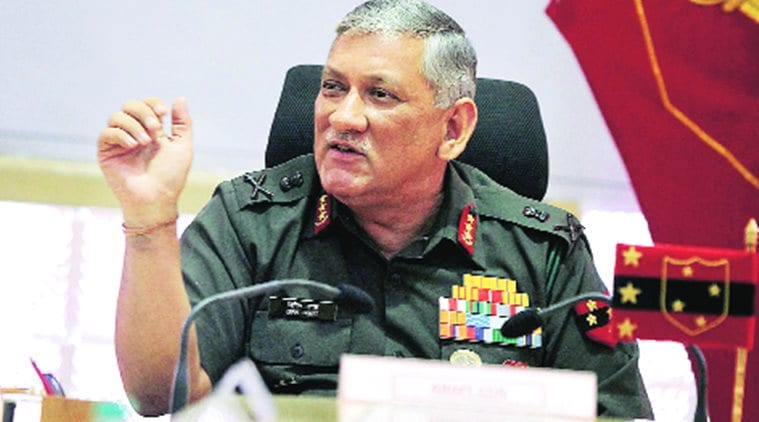 The Army has set up a WhatsApp number for its soldiers to post their problems directly to Army Chief Gen Bipin Rawat instead of going to the social media directly.The move came after a series of videos were posted online by personnel from the army, IAF and central police forces regarding various conditions that they work under. The WhatsApp number to register complaints is – +91 9643300008.Officials said that that there is an existing system of grievance redressal within the army which is prompt. "But in case a soldier has exhausted all grievance redressal forums and is still not happy, he may contact the Army Chief's office through the new number," an official said.
With Punjab witnessing high-voltage drama ahead of the assembly elections, the people have started voicing their support in favour of the Congress, saying the grand old party will heal the pain inflicted by the present government and establish a state which the voters always dreamt of.The Non-Resident Indians (NRIs), topping the chart, are heavily campaigning for their favourite parties, with majority of them extending their support to the Congress.
BJP and Congress on Monday traded charges over "help" extended to Vijay Mallya in securing loans and fleeing the country, with the two parties hurling accusations at each other for coming to the aid of the beleaguered businessman.Ahead of the Budget Session beginning on Tuesday, BJP sought to corner Congress, alleging the "corrupt hands" which helped Mallya secure bank loans belonged to the then Prime Minister Manmohan Singh and Finance Minister P Chidambaram.Singh and Chidambaram rejected the charge, while Congress targeted the Modi government over allowing the liquor baron to flee to foreign shores.
Bharatiya Janata Party (BJP) MLA Bahadur Singh Chauhan from Ujjain's Mahidpur constituency was seen openly threatening to destroy the local police station if no action was taken in a case of a farmer's suicide."If the police will not take any action in three days, then we will just destroy the entire police station and would impose curfew," Chouhan said while addressing a mass gathering here in front of the police station on Monday.Earlier, a Congress worker had alleged the ruling government behind the suicide of a farmer named Tikam Singh, saying that he took this drastic step due to the irregularity in the supply of electricity.
Buying property in your mother's name could now fetch you seven years in jail. According to the Benami Transactions (Prohibition) Amendment Act 2016, which came into force on November 1, last year unless you are a joint holder in the property with your mother, father, or sibling you could go to jail for indulging in benami transactions.According to the amended Act, you can buy property only in the name of your spouse or in any of your children's name without being a joint holder.
A BJP leader from Madhya Pradesh named Akhilesh Kandelwal has reportedly offered Rs 10,000 to anyone who slaps Sanjay Leela Bhansali with a shoe, reported India Today. He was quoted saying: "They (such film personalities) are trying to distort our history to show us in poor light in public. We can no more remain silent. We consider it our responsibility to rein in such forces."
A dental student from Paris, Iris Mittenaere beat 85 other hopefuls in the finale in the Philippines in the 65th edition of the three-hour show that focused on diversity and empowering women to overcome the struggles of life. "I was very surprised I won, I feel blessed," said the 24-year-old, whose competition profile had described her goal as advocating for dental and oral hygiene if she won.Having clinched the crown, Mittenaere said she wanted to go beyond that and promote education for children and young women."Miss Universe was a dream, every girl wants to be Miss Universe … the stage is amazing, everything is amazing," she said, beaming throughout her victory news conference.
"I want to help people, I want to understand people, I want to meet people, that's why this is a dream for me."
NEWS 31/1/17 WORLD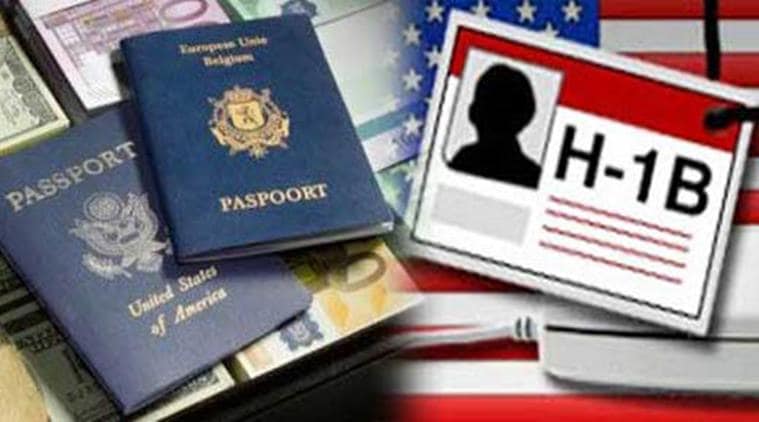 A legislation has been introduced in the US House of Representatives which among other things calls for more than doubling the minimum salary of H-1B visa holders to $130,000, making it difficult for firms to use the programme to replace American employees with foreign workers, including from India.The High-Skilled Integrity and Fairness Act of 2017 introduced by California Congressman Zoe Lofgren prioritises market based allocation of visas to those companies willing to pay 200 per cent of a wage calculated by survey, eliminates the category of lowest pay, and raises the salary level at which H-1B dependent employer are exempt from non displacement and recruitment attestation requirements to greater than $130,000.
Three men have been arrested in Sweden on suspicion of participating in a group rape that was streamed live on a closed Facebook group, Swedish authorities said Tuesday.Police spokeswoman Lisa Sannervik said the investigation into "a serious sexual offense" was in a preliminary phase and she could not provide further details. No charges have been pressed.Sannervik said a teenager and two men in their 20s were arrested Sunday in the city of Uppsala, north of Stockholm, after police received tips about the streaming and rape from users."This is a terrible crime and we will not tolerate this kind of content on Facebook," Peter Munster, a spokesman for Facebook, told Swedish broadcaster SVT.
The nearly three-year search for Malaysia Airlines Flight 370 ended Tuesday, possibly forever — not because investigators have run out of leads, but because the countries involved in the expensive and vast deep-sea hunt have shown no appetite for opening another phase.Late last year, as ships with high-tech search equipment covered the last strips of the 120,000-square kilometer (46,000-square mile) search zone, experts concluded they should have been searching a smaller area immediately to the north. But by then, $160 million had already been spent by Malaysia, Australia and China, who had agreed over the summer not to search elsewhere without pinpoint evidence.The transport ministers of those countries reiterated that decision Tuesday in the joint communique issued by the Joint Agency Coordination Center in Australia that announced the search for Flight 370 — and the 239 people aboard the aircraft — had been suspended.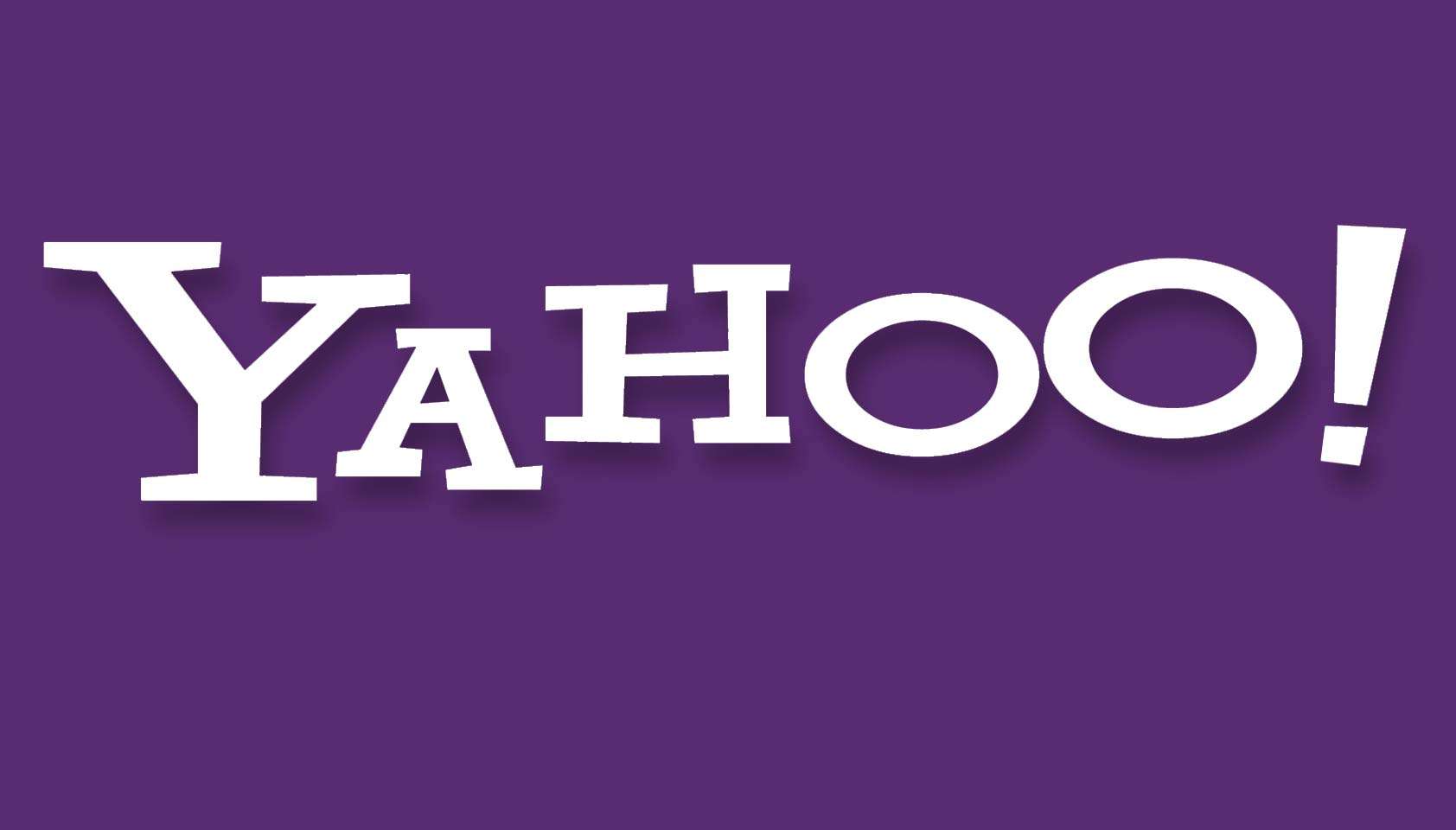 In a significant move, Yahoo in 2017 is set to adopt a new corporate identity and cut down the size of its board if the proposed $4.8 billion sale of its digital services to Verizon Communications takes off.The company plans to change its name to Altaba Inc. after it turns over its email, websites, mobile apps and advertising tools to Verizon. The new name is meant to reflect Yahoo's transformation into a holding company for investments in China's e-commerce leader, Alibaba Group, and Yahoo Japan that are worth about more than $40 billion combined.Yahoo CEO Marissa Mayer, co-founder David Filo and four other directors currently on the company's 11-member board will resign after the planned sale to Verizon closes. Verizon is expected to retain Yahoo's brand under its ownership.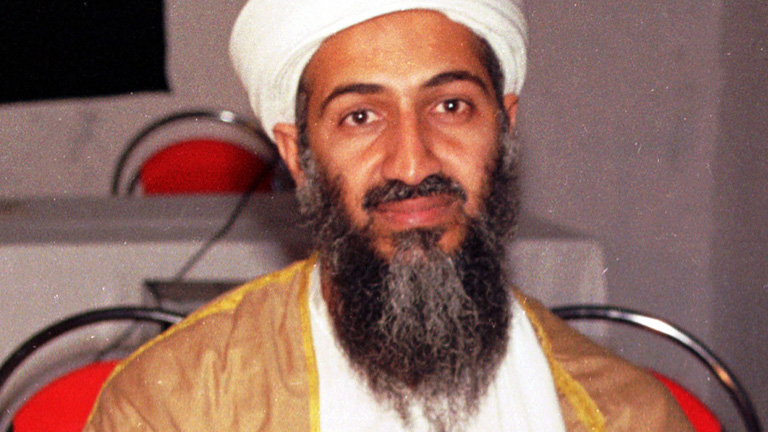 A wheelchair-bound Algerian "militant" with alleged links to Al Qaeda founder Osama Bin Laden on Tuesday won a 21-year legal battle to stay in Britain, the media reported.A judge ruled that the threat of deportation had been bad for the mental health of the man, known only as 'G', The Telegraph said.The government had repeatedly tried to expel 'G', accusing him of helping to send young British Muslims abroad to train as jihadists.The man had lost two previous appeals against deportation but human rights laws prevented his deportation to Algeria.
Read our previous news post
Comments
comments