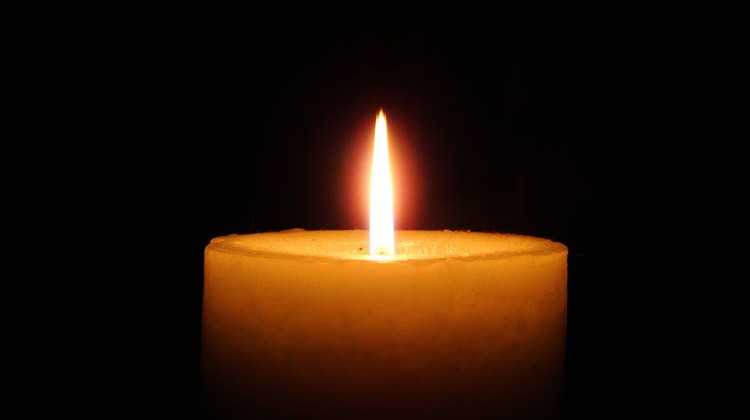 NEWS 2/2/17
NEWS 2/2/17 INDIA
Celebrations over a five-day-old boy's naming ceremony cost a 13-year-old boy his life in Ulhasnagar. A reportedly drunk guest at the event fired in the air but the bullet hit a teen, Pratik Gaikwad, who succumbed to his injuries later during treatment. Incidents of such celebratory firing are rare in the state.
In yet another incident of public apathy, an 18-year-old boy succumbed to injuries following a road accident in Karnataka's Koppal as onlookers clicked pictures of the bleeding victim instead of helping him.In the incident caught on camera, the boy lay bleeding in agonising pain for about 25 minutes before he was rushed to a hospital nearby.The video footage that has now gone viral shows the victim lying in a pool of blood crying for help, while someone gives him water.
The death toll in the landmine blast near Sunki ghat in Koraput district increased to 8 on Thursday, after the body of another Odisha State Armed Police (OSAP) official was recovered. On Wednesday, seven personnel of OSAP were killed when the minibus they were travelling in was flung off the road after a landmine, reportedly planted by Maoists under a culvert, exploded near Sunki in Koraput district. Five OSAP jwans have been injured in the incident.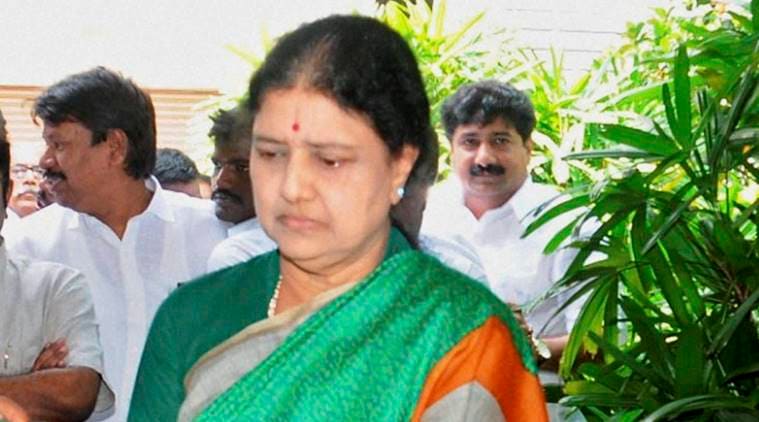 In a verdict which could jeopardise AIADMKgeneral secretary V K Sasikalaa's political ambitions and could make her face trial in a 20-year-old crime investigated by the Enforcement Directorate (ED), Madras high court has set aside her discharge in a money laundering case.
A total of six cases had been filed against Sasikalaa, companies in which she was partner and her nephew TTV Dinakaran, who was former AIADMK MP.
Former Telecom Minister Dayanidhi Maran, his brother Kalanithi Maran and others were discharged by a special court on Thursday in Aircel Maxis deal case lodged by Central Bureau of Investigation and Enforcement Directorate.Maran was accused of forcing the Aircel owner to sell the firm to a Malaysian company which allegedly paid Maran a huge kickback.The court said that the charges were based on "misreading of official files", speculation and surmises of the complainant.All the accused had denied the allegations against them made by the investigating agencies.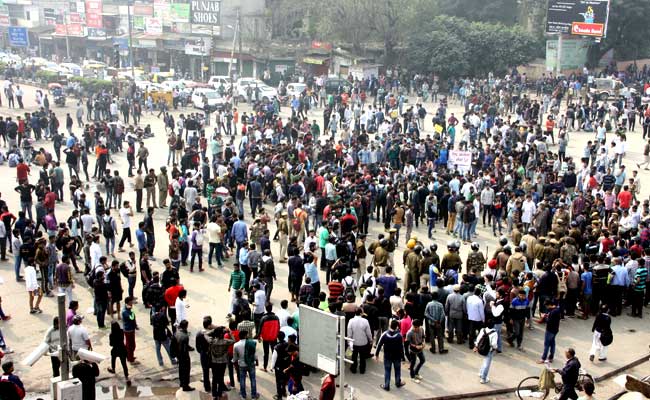 The ongoing Jat quota agitation in Haryana on Thursday entered its fifth day and no untoward incident was reported from anywhere, officials said here. Amid elaborate security arrangements, the Jats held dharnas at several locations which remained peaceful, they said. The call for the fresh stir has been given by some Jat outfits, especially those owing allegiance to All-India Jat Aarakshan Sangharsh Samiti headed by Yashpal Malik.
Over time India's tax rates have gone on to become more reasonable and simpler, even when compared to other countries. Here is how today's rates compare with what your parents or grandparents paid.
Five days after two merchant ships collided at Ennore port resulting in an oil leak, the pollution response team of the Indian Coast Guard has removed more than 60 tonnes of sludge.Work is on to clear the oil spill caused due to the collision of two ships and it is expected to be completed soon, a senior official said on Thursday."Our team of officials are here and they are speeding up the work. It is assessed that around 20 tonnes of oil spill continues to be there, floating and we are working to clear it soon," Tiruvallur District Collector, E Sundaravalli told reporters.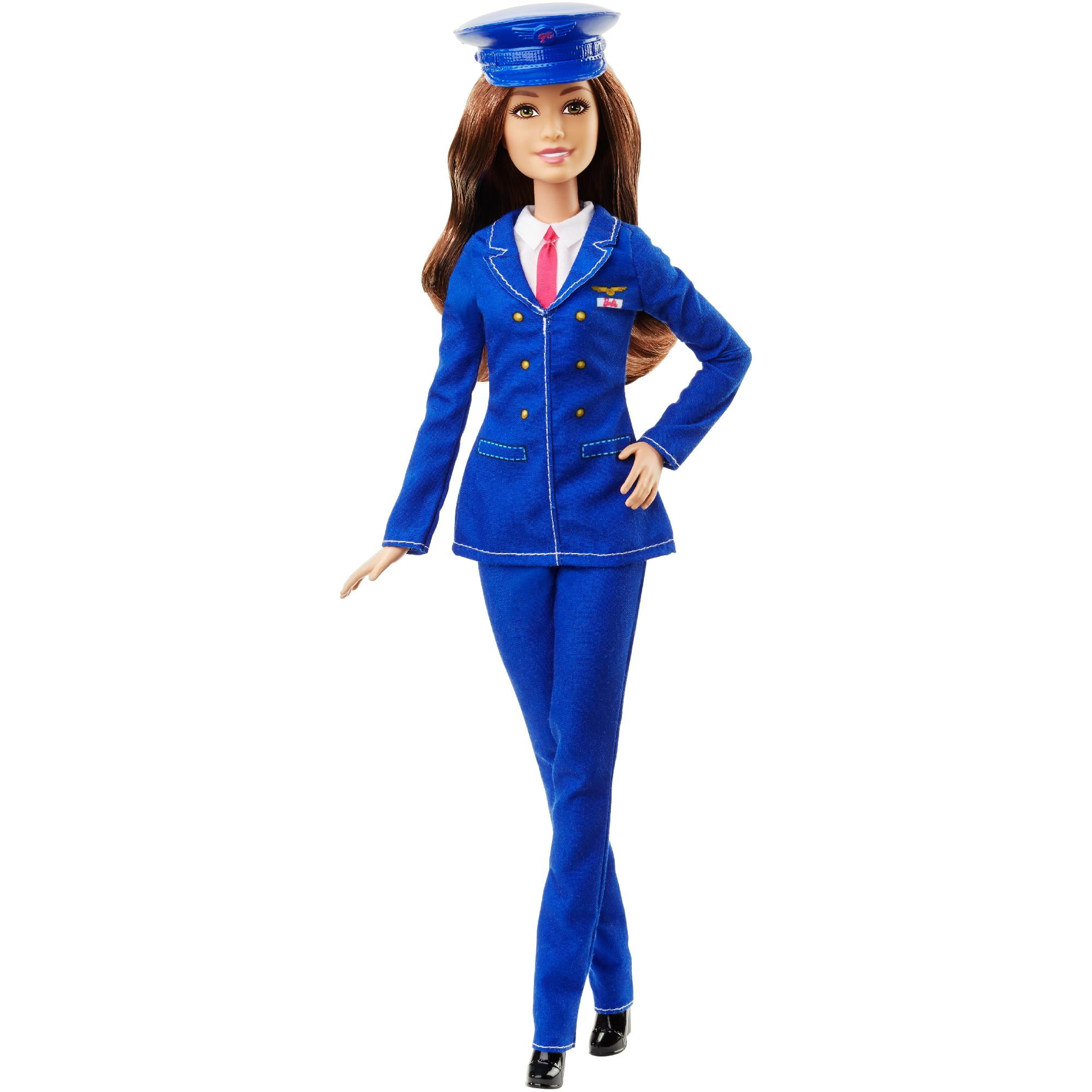 A woman pilot and another crew member of state-owned Air India were grounded for three months after they failed a pre-flight alcohol test.The crew members, who have been taken off from flying for failing to clear the pre-flight medical test were to operate Air India's Rajkot flight from New Delhi on January 25, sources said.As part of the DGCA safety regulations, all pilots and cabin crew must undergo breath analyser test before and after flights.Incidentally, airline's head of operations, himself a senior executive pilot, is under probe by a committee for allegedly skipping the mandatory test close to a month.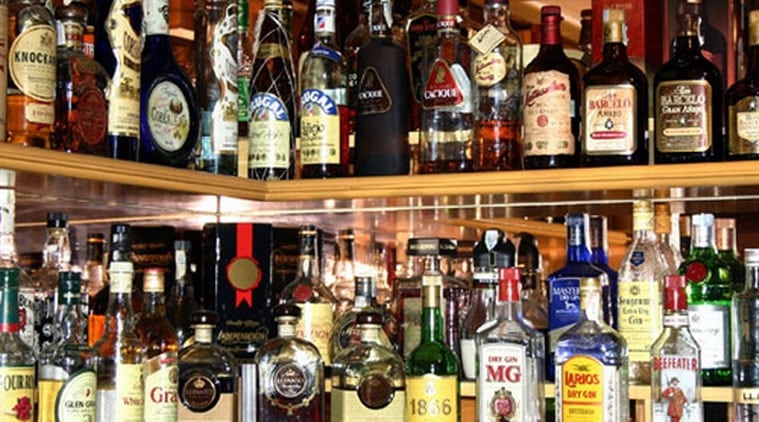 School girls and women held protests in various parts of Kerala Thursday against the decision of the Kerala State Beverages Corporation Ltd (Bevco) to shift its outlets near schools and residential areas in the state, following a Supreme Court order.The Supreme Court, last December, had ordered a ban on all liquor shops on national as well as state highways across the country and made it clear that licences of existing shops would not be renewed after March 31, 2017.
The local civic body plans to install 50 electronic toilets, half of them exclusively for women, across the city. Greater Hyderabad Municipal Corporation (GHMC) would set up these e-toilets at public places and tourist spots. Such lavatories for women are called 'She Toilets'. Two 'She Toilets' were launched recently and plans are afoot to set up a total of 25 such toilets exclusively for women at tourist spots, IT clusters, public places, including major bus stops, GHMC (Solid Waste Management) Executive Engineer Srinivas Reddy told PTI today.
NEWS 2/2/17 WORLD
A 33-year-old Indian origin Singaporean woman has said that she was "humiliated" by German police and was told to squeeze her breast at Frankfurt airport to prove she was lactating. Gayathri Bose, a manager at a transport company who has a three-year-old child and a seven-month-old baby , said that she had filed a complaint with police. She said that she was "humiliated" and "very traumatised" by the experience and would explore legal action.She said police at Frankfurt airport were suspicious because she was carrying a breast pump but travelling without her baby . German police said, "If a suspected explosive is detected at an air safety control point, the baggage and the person must be searched. The measures you have described for a breastfeeding mother are clearly not included."
Scientists have confirmed the existence of a "lost continent" under the Indian Ocean island of Mauritius that was left-over by the break-up of the super-continent, Gondwana, which started about 200 million years ago.The piece of crust, which was subsequently covered by young lava during volcanic eruptions on the island, seems to be a tiny piece of the ancient continent, which broke off from the island of Madagascar, when Africa, India, Australia and Antarctica split up and formed the Indian Ocean."We are studying the break-up process of the continents, in order to understand the geological history of the planet," said Professor Lewis Ashwal from the University of the Witwatersrand in South Africa.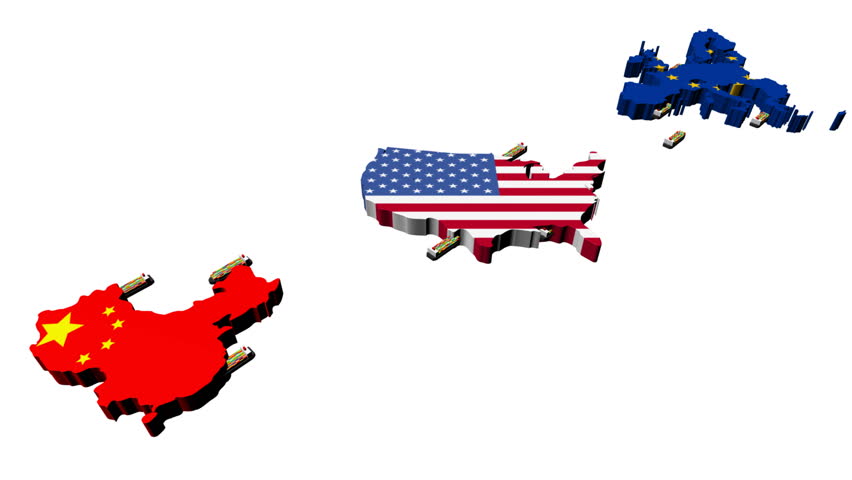 South Korea and the United States on Thursday agreed to push through with the deployment of a US missile defence system strongly opposed by China, the prime minister said. Hwang Kyo-Ahn and US Defence Secretary James Mattis confirmed that the two allies will go ahead with the installation of the Terminal High Altitude Area Defense (THAAD)system in the South this year as planned, the prime minister's office said.
Russian cyber security intelligence officers reportedly detained on treason charges are being accused of passing secrets to the CIA.Sergei Mikhailov and Dmitry Dokuchaev, who worked for the cyber wing of Russia's FSB domestic intelligence service until their arrests in December, are accused of cooperating with the CIA, according to unnamed sources cited today by Interfax news agency.No officials have publicly commented, but Russian media outlets with links to the security services have reported in detail on the case. An executive from cyber-security firm Kaspersky Lab has also reportedly been arrested on linked treason charges.
Read our previous news posts
Comments
comments