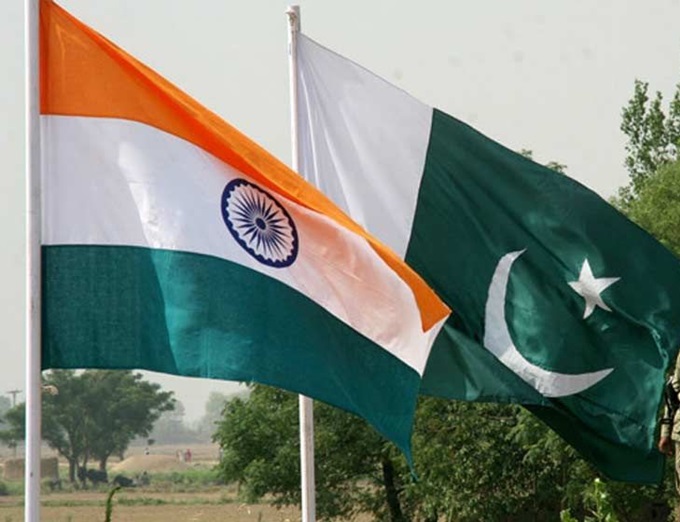 News 02/12/17
India, Pakistan exchange list of nuclear installations, India and Pakistan on Monday exchanged, through diplomatic channels simultaneously at New Delhi and Islamabad, the list of nuclear installations and facilities under a three-decade old bilateral pact. According to an External Affairs Ministry release, the two sides exchanged the list under the Agreement on the Prohibition of Attack against Nuclear Installations between India and Pakistan. The agreement, which was signed on December 31, 1988, and entered into force on January 27, 1991, provides that the two countries inform each other of nuclear installations and facilities to be covered under the pact on the first of January of every calendar year.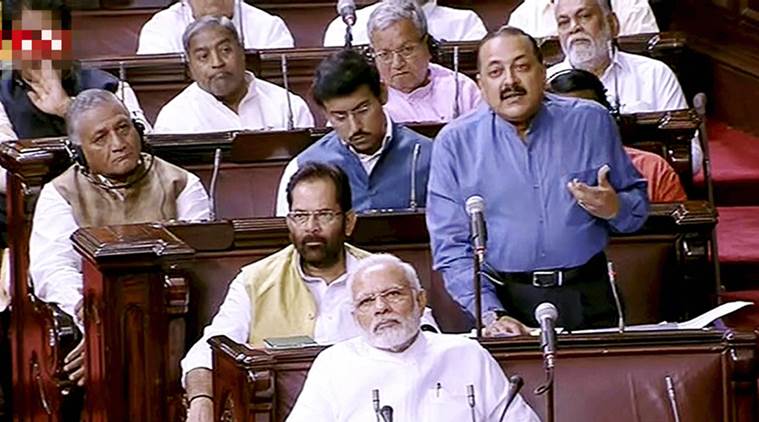 New year will see new equations in the Rajya Sabja, BJP to be single-largest party, The new year will see a major rejig in numbers in Rajya Sabha following biennial polls and fresh Presidential nominations. The BJP is set to take its tally to at least 67, emerging as the single-largest party in a House of 245. And the ruling NDA will have 98 seats. The Opposition Congress, which is currently evenly placed with the BJP at 57, may slide to 48 by July. The aggregate of the Congress and its allies will reduce from 72 to 63. The ruling party gains will come from the territories it conquered recently or earlier: Uttar Pradesh, Maharashtra, Rajasthan, Haryana, Jharkhand and Uttarakhand.
Delhi fog: 20 flights, 64 trains delayed, Over 20 flights were delayed and six cancelled at Delhi's Indira Gandhi International Airport due to low visibility on Tuesday as dense fog conditions continued to prevail in the national capital region (NCR) for the third consecutive day.Similar conditions were reported on Monday when 300 flights got either delayed or cancelled, while backlog of flights continued for the rest of the day. Nearly 15 trains were cancelled on Monday morning while 50 got delayed.
BJP denies hand in Rajinikanth's decision, However, party leaders say they see convergence of ideas at various levels, The State unit of the BJP on Monday denied its involvement in actor Rajinikanth's decision to enter politics but said that there was a convergence of ideas at various levels.BJP national secretary H. Raja was enthused about Mr. Rajinikanth's idea of spiritual politics, but said it was early to comment on his wider politics. "For the past 70 years, it has become fashionable to claim to be Periyarist. That anti-Hindu politics is becoming extinct now. So I welcome his declaration of a spirituality-based politics. It is refreshing to know that the Periyarist claim is not on his agenda," he said.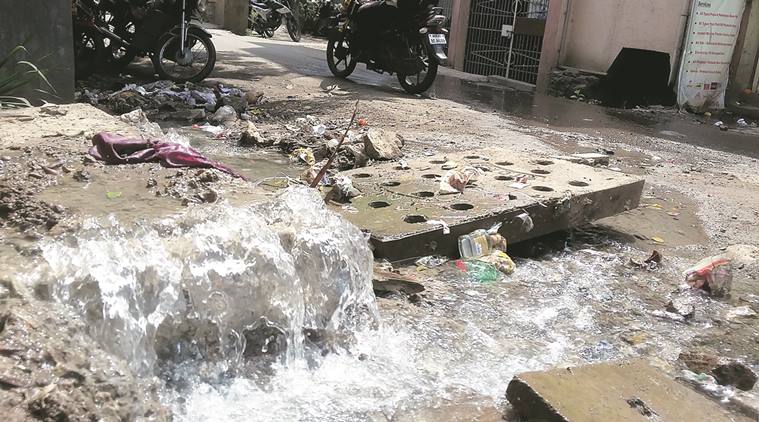 Maharashtra's groundwater levels going down fast, contamination rising, The vigorous exploitation of groundwater has severely impacted its levels and quality in Maharashtra, with nearly 20 districts showing presence of heavy metals in excess of the maximum acceptable concentration. The intake of such metals can cause serious damage to health. The Central Ground Water Board (CGWB) carries out groundwater monitoring four times a year on a regional scale through a network of observation wells in the country. Comparison and analysis of pre-monsoon water levels in 2017, collected by the CGWB, with the average water level seen in the decade between 2007 and 2016, indicates a decline in about 57 percent of observation wells in the state. While the decline is less than the national average of 60.7 percent, experts say it is still a matter of concern.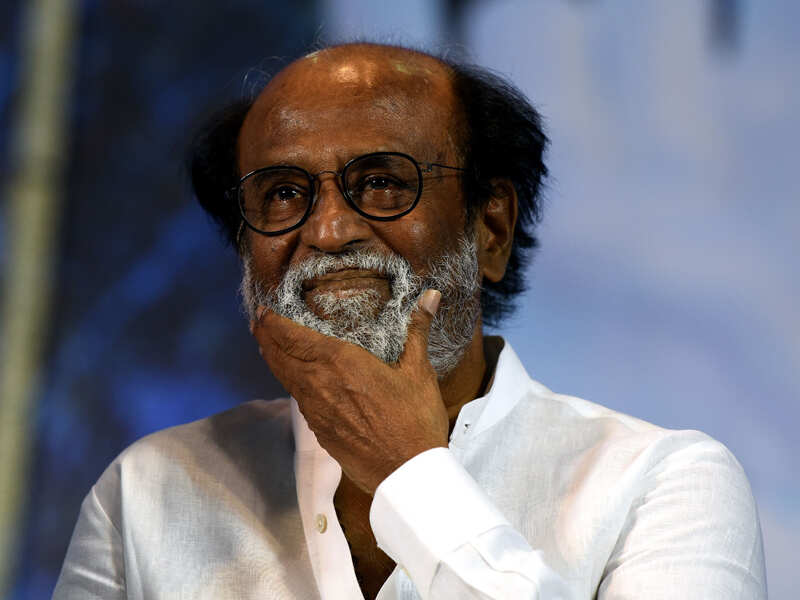 Technology may be Rajini's co-star in duel with parties, Actor Rajinikanth's announcement on Sunday of his plans to launch a political party may not be just a whimsical statement to buy peace with lakhs of his fans with growing aspirations. He had been doing a lot of homework and much more, besides consulting select expert groups for orientation of thoughts. His statement to take the political plunge has come as a surprise to many, given his past dithering and reluctance. The basic initiative was getting to know Tamil Nadu's geo-political and agrarian issues by sending out select teams across the state looking for specific data and solutions. A technology team will then get into action and analyse it adopting the data analytics approach, it is learnt.
Tamil Nadu has most engineering colleges with less than 30% intake, Tamil Nadu has the most number of engineering colleges with less than 30% intake of students this year. The State has 526 colleges of which 177 have enrolled only 12,399 students this year, according to Satya Pal Singh, Minister of State for Human Resources. The Minister provided the information in the Lok Sabha in response to questions from eight members, who sought details of the number of colleges that had enrolled less than 30% of its total intake in the last three years and what steps the government had taken to remedy the situation.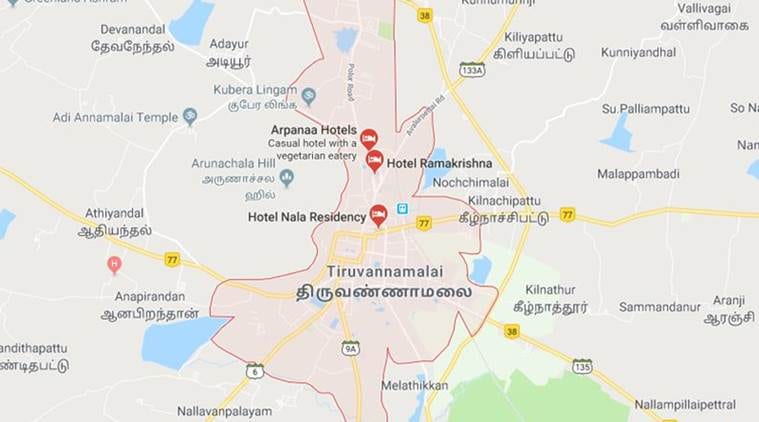 Chase IAS dream, collector tells girl, makes her sit in car, To encourage a girl to chase her dream of becoming an IAS officer, District Collector K S Kandasamy made the student sit in his official car so that she could get motivated further to work hard in studies. At a prize distribution event for toppers of Class 10 public exam here, Monisha told Kandasamy that her ambition was to become an IAS officer like him, a district official told PTI. The words of the girl, who scored 491 marks out of 500 and hailing from a humble rural background, impressed the bureaucrat. After the function which was held yesterday, he invited the girl, now studying in Class 11, to sit in his official car and stood outside the vehicle with folded hands and a photograph was taken. Giving her a copy of the picture later, he told the student that she should be motivated further to vigorously pursue her dream of becoming a bureaucrat whenever she looked at the photo. Overwhelmed by the gesture, the girl studying in a government school at Cheyyar thanked him.
Lajpat flyover under repair, brace for jams, Expect snarls around Lajpat Nagar flyover for the next few days as PWD began the repair work for a damaged joint on Monday. Police sources said that as per the diversion plan, vehicles coming from Noida would be diverted to Barapullah flyover to reduce the volume of vehicles on the Ring Road.According to an estimate, over three lakh vehicles cross the stretch between DND and Lajpat Nagar daily. Sources said that as per the plan, vehicles going towards Lajpat Nagar from Ashram would be diverted under Lajpat Nagar flyover. Heavy vehicles coming from Lajpat Nagar would be asked to go below the flyover and merge with incoming traffic from Ashram.
World News
Pakistan plans takeover of charities run by Hafiz Saeed, Provincial governments to submit plans for takeover; move could spark concern in Pakistan's powerful military, Pakistan's government plans to seize control of charities and financial assets linked to Islamist leader Hafiz Saeed, who Washington has designated a terrorist, according to officials and documents reviewed by Reuters. Pakistan's civilian government detailed its plans in a secret order to various provincial and federal government departments on Dec. 19, three officials who attended one of several high-level meeting discussing the crackdown told Reuters.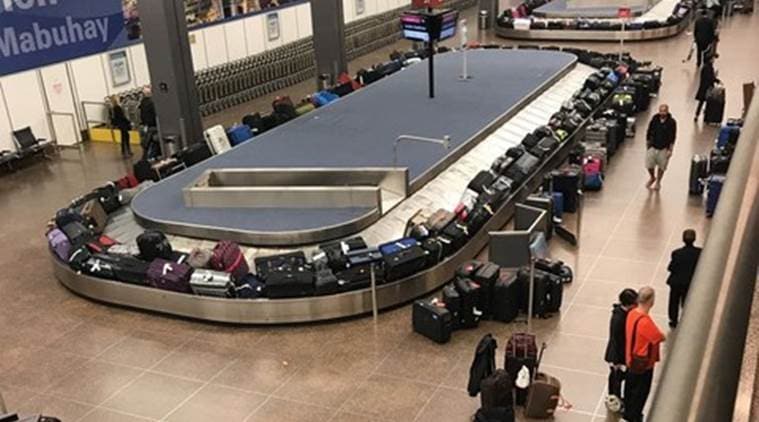 US airport immigration computers go down temporarily: report, Immigration desk computers at various airports went down for about two hours on Monday, causing long lines for travelers entering the United States after year-end holidays, according to Customs and Border Protection and posts on social media. The processing system outage began at about 7:30 p.m. EST (0030 GMT) and was resolved about 9:30 EST (0230 GMT), the customs agency said in a statement. All airports were back on line after wait times for travelers that were longer than usual, it said.
Iranian protesters attack police stations, raise stakes in unrest,  Iranian protesters attacked police stations late into the night on Monday, news agency and social media reports said, as security forces struggled to contain the boldest challenge to the clerical leadership since unrest in 2009, Videos on social media showed an intense clash in the central town of Qahderijan between security forces and protesters who were trying to occupy a police station, which was partially set ablaze. There were unconfirmed reports of several casualties among demonstrators. In the western city of Kermanshah, protesters set fire to a traffic police post, but no one was hurt in the incident, Mehr news agency said.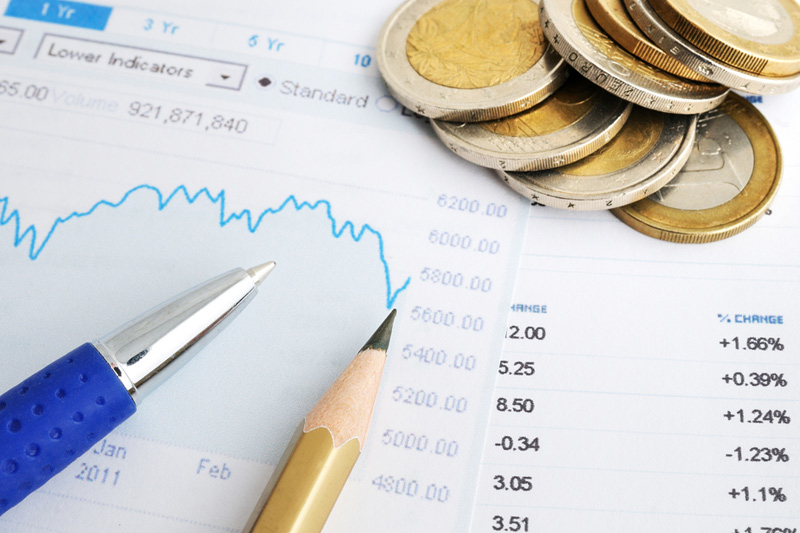 US medical device tax back in effect after the two-year pause, A 2.3 percent tax on the sale of medical devices went back into effect on Monday after a two-year suspension, despite opposition by U.S. lawmakers and the medical manufacturing industry. The excise tax on catheters, pacemakers and other healthcare products was among several fees and taxes imposed in January 2013 to help fund the Affordable Care Act, also known as Obamacare. It was projected to raise roughly $30 billion over a decade. After drawing harsh criticism from both political parties as well as medical industry lobbying groups, the U.S. Congress approved a suspension of the levy in 2015. The suspension expired on New Year's Day after unsuccessful last-ditch efforts by Republicans.