Miss Universe 2017
Miss Ecuador Connie Jimenez
Miss Ecuador works as an Agribusiness Engineer and she is a lover of animals. A couple of her causes include the 'FUVIDA' Diabetes Organization and the prevention of HIV infection for babies born at the Mariana De Jesús Hospital.
Miss Finland Shirly Karvinen
Miss Finland says that she believes in hard work but also enjoys being silly. She is also secretly afraid of dolls.
Miss France Iris Mittenaere
Miss France is this year's winner. She was up against Miss Haiti at the very end and was awarded the crown by this past year's winner, Miss Philippines. She enjoys dentistry and cooking in her spare time. With her new platform, she hopes to be an advocate for oral hygiene.
Miss Georgia Nuka Karalashvili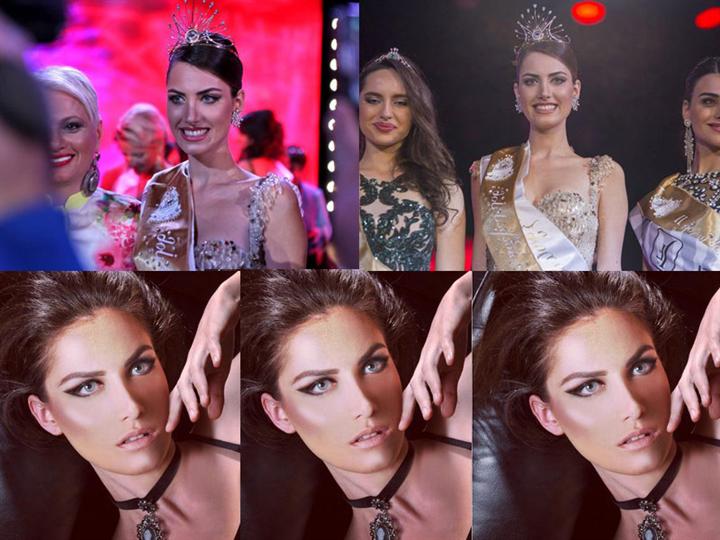 Miss Georgia works as a Public Relations Manager. She also loves to travel and show off her artistic side, dancing and playing the piano.
Miss Germany Johanna Acs
Miss Germany is a student of Textile and Clothing Management and she helps to improve the conditions in the textile industry in underdeveloped countries. She even has put together her own charity organization, 'Healing Art'.
Miss Great Britain Jaime-Lee Faulkner
Miss Great Britain said that she often talks to much. Her heroes are her parents and she says that they have always supported her. She says they've built their business and never give up.
Miss Guam Muneka Taisipic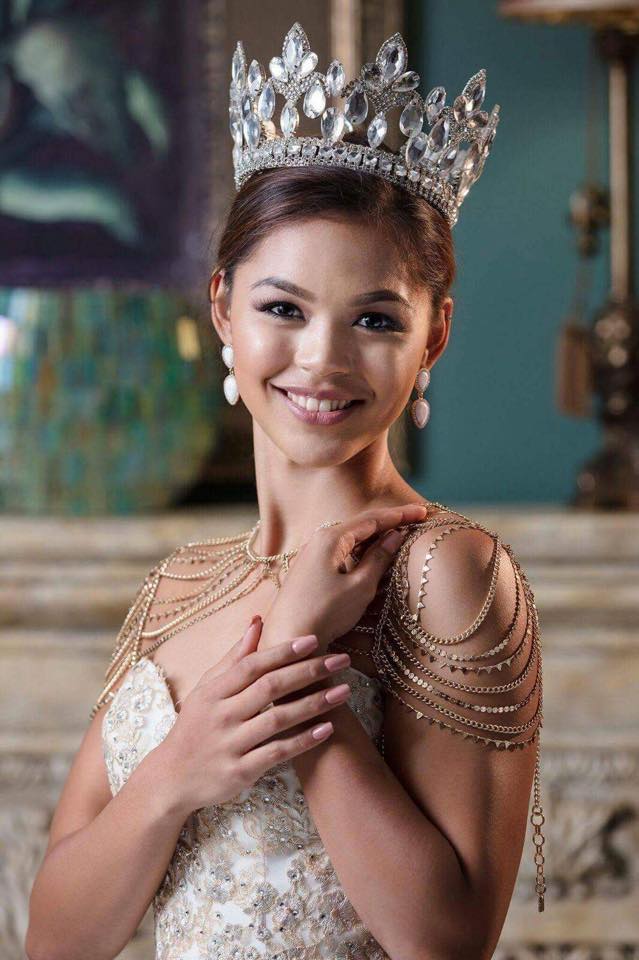 Miss Guam is 18 years old and she is studying Pre-Physical Therapy. She is also very athletic, enjoying volleyball as well as rugby. She says she was a tomboy and never walked in heels and she has totally stepped out of her comfort zone.
Miss Guatemala Virginia Argueta
Currently, Argueta is studying External Relations at the University Rafael Landivar and she plans to later study abroad in Paris for her Masters.
Miss Guyana Soyini Fraser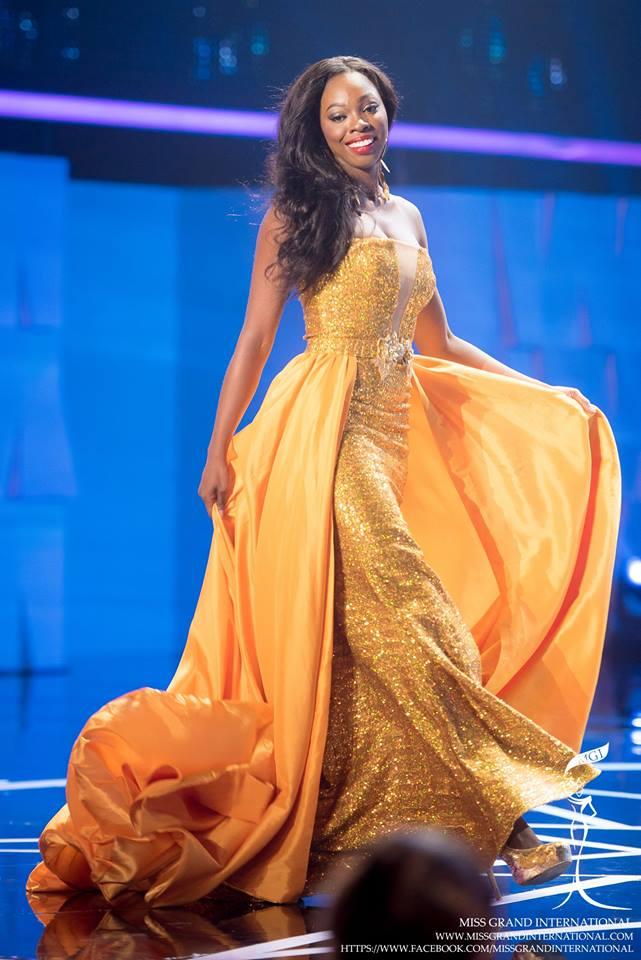 Miss Guyana says that her nickname is Soy-Soy and she is definitely a Beyonce fan.
Comments
comments