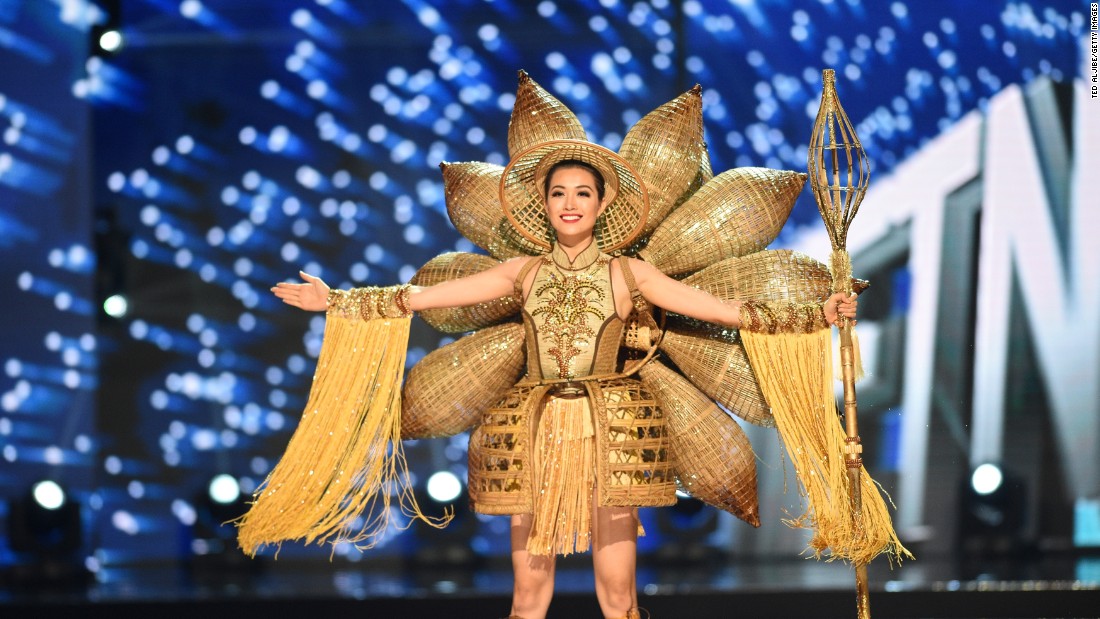 Miss Universe 2017 – 2
Miss Brazil Raissa Santana
Miss Brazil is the first black woman to be crowned in 30 years. Her volunteer work and charities focus on child adoption and working with the elderly.
Miss British Virgin Islands Erika Creque
Miss British Virgin Islands says she feels most comfortable when wearing a bikini. She also says that her friends make fun of her "duck feet."
Miss Bulgaria Violina Ancheva
Currently, Ancheva is studying European Studies at The University of Sofia and she would describe herself as a powerful woman. She is hoping to be the next Miss Universe … as they all are.
Miss Canada Siera Bearchell
Miss Canada was subject to body-shaming this past year and she told model Ashley Graham, who is the backstage correspondent at the Miss Universe Pageant, that it's important to love yourself. Graham is a plus-size model.
Miss Cayman Islands Monyque Brooks
Miss Cayman Islands say she's always cooking and always cleaning.
Miss Chile Catalina Caceres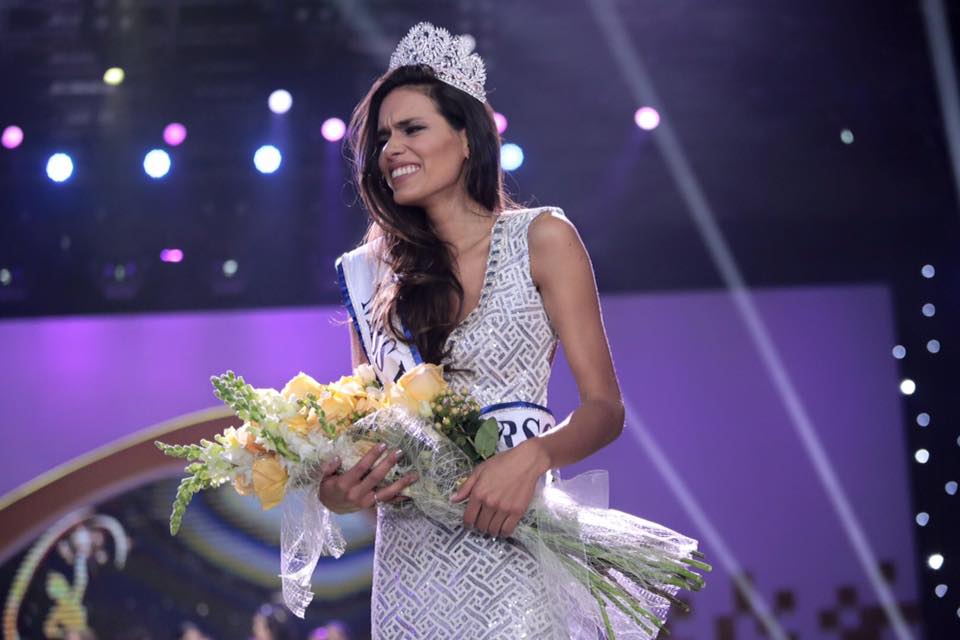 Caceres has been crowned Nuestra Belleza Chile and Miss Universo Chile in 2016. Her causes include Alzheimer Chilean Corporation and supports LGBT rights. Her profession is interior design.
Miss China Li Zhenying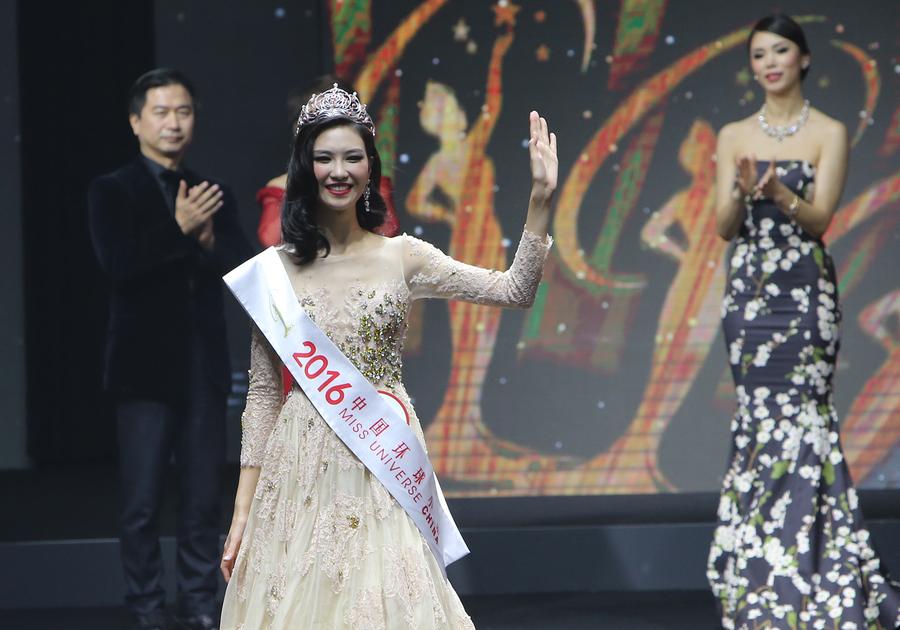 For her national costume at the pageant, she kept things traditional to represent her country. Unfortunately, Miss China did not make it into the top 13.
Miss Colombia Andrea Tovar
Miss Colombia actually had an ear infection while the competition has been going on. Tonight, she joked with host Steve Harvey, who flubbed last year's winner announcement, accidentally crowning Miss Colombia, who was not the winner.
Miss Costa Rica Carolina Rodriguez
Miss Costa Rica did not make it into the top 13 this year. Her beautiful smile and hair really made waves on the stage, though.
Miss Croatia Barbara Filipovic
Unfortunately, Miss Croatia has not moved forward in the competition. Currently, she is a student of Veterinary Medicine in Zagreb and enjoys horseback riding as well as reading and traveling.
Miss Curacao Chanelle de Lau
On her official Facebook profile, she has written that: It's not about me anymore is about CURACAO and soon the UNIVERSE.
The Miss Czech Republic Andrea Bezdekova
The Miss Czech Republic calls herself a crazy person and says her spirit animal is a pig. She hopes to one day travel to Los Angeles and she says that her boyfriend is her hero.
Miss Denmark Christina Mikkelsen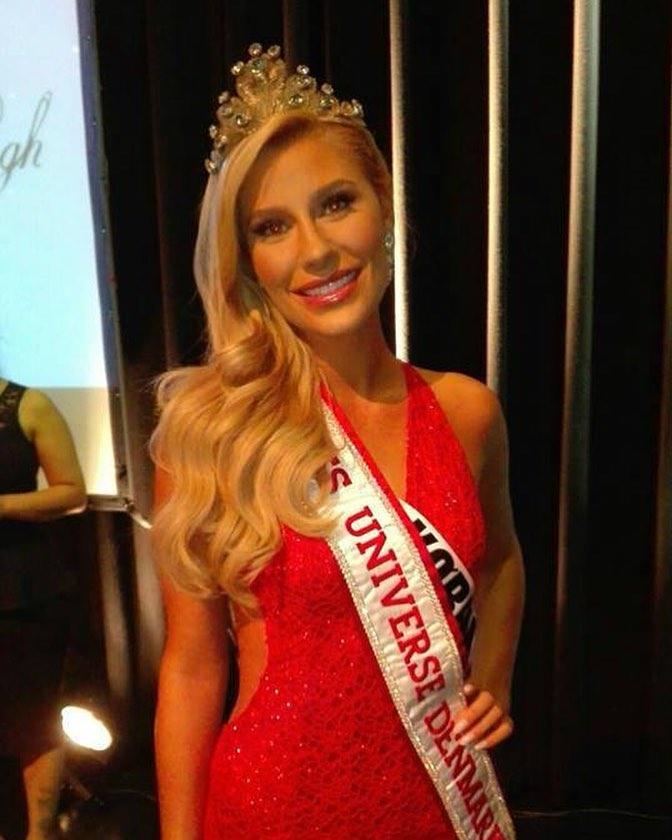 She was first awarded as a runner-up at the 2011 Miss Universe Denmark, but she was determined to get the crown and worked hard to make that happen. She spent a year in China, volunteering for different charities and she also went on to study politics and journalism.
Miss Dominican Republic Rosalba Garcias
Miss D.R. comes from a big agricultural and cattle breeding family. She grew up raising cows and selling pineapples with her 12 siblings before she was scouted as a model.
Comments
comments