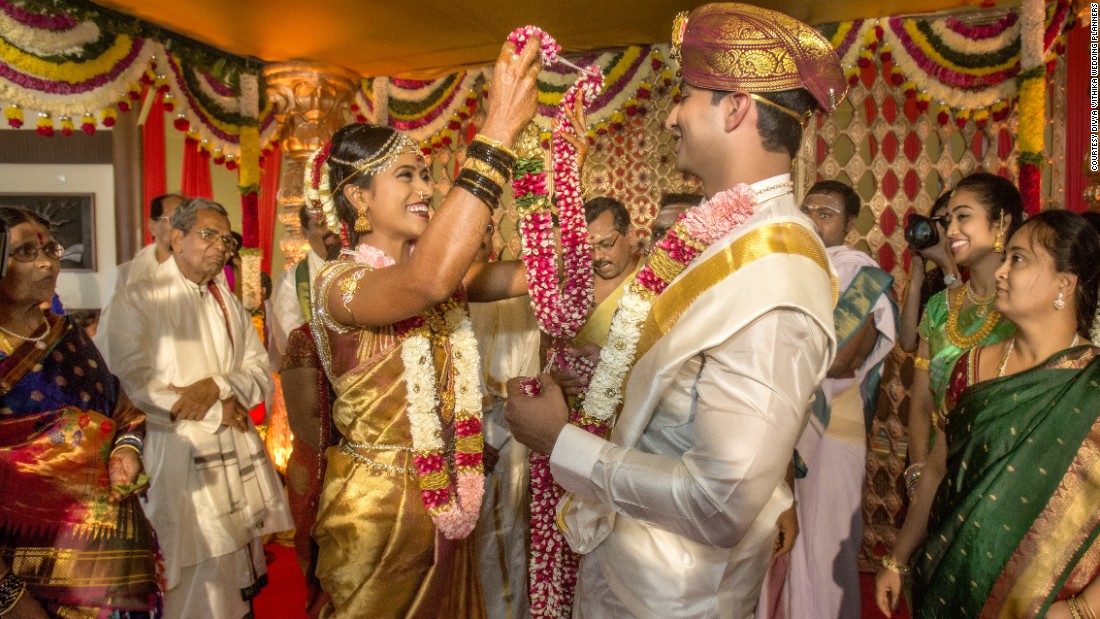 Interesting Bridal Makeup Videos
Interesting Bridal Makeup Videos
Mascara is one makeup product, which gets easily deteriorated with usage. Pumping the mascara wand in and out will only result in pumping air into the mascara tube, resulting in the formula drying faster than the expiry date and the air might also cause bacterial accumulation. The best way to easily get rid of mascara clumps is to rotate the mascara wand in the tube and then wipe it with a tissue before applying it to your eyelashes.
Foundation is a makeup product, which is used to even out the skin tone and give a flawless skin. But, people assume that looking fair is the only way to achieve a flawless look. Absolutely no! Most Indians have dusky brown complexions and usually pick up foundations, which are much lighter than our natural skin tone. It gives a gray and ashy look to the skin after application. The best way to find the perfect shade is to match your jaw line. If the foundation blends easily into your skin, then you have chosen the right color. If there is a lot of difficulty and it leaves a gray finish on your skin after application, then it is a wrong shade.
Contrasting colors with the eye makeup and eye color can really lift your eyes and make them pop, but that doesn't mean you cannot match your eyeshadow with the eye color. Brown eyes can't wear brown eyeshadow, blue eyes cannot carry blue eyeshadows are misconceptions. In fact, matching hues can also make a strong bold statement.
There is absolutely no research, which says that makeup causes breakouts. Poor hygiene, using expired and low quality products can cause acne and other infections. The other main reason behind breakouts after a party or wedding can be improper cleansing regime, sleeping with makeup on, using unclean brushes, etc. Breakouts can also be caused by using wrong products, such as using a dewy finished foundation on excessively oily skin.
Finding the perfect foundation is the toughest task in makeup. The color of the skin on the forehead, neck, cheek and hands differ completely from the face. Stand in front of a mirror and place your hand near your face and you will notice that your hand is darker than the skin tone of your face. It is a biggest makeup misconception to match your foundation with these areas of your skin. Stress, sun exposure, weather conditions can change the skin color on your face than the rest of the body. So, it is best to always swatch your foundation on the jaw line of your face to get the perfect foundation shade and it is also good to try it in natural light.
Completely different in formula from moisturizers, Primers help in the easy application of the foundation by creating a smooth base and also makes it last longer. A primer fills fine lines, minimizes the pore size and prevents oiliness. Unlike the moisturizer, which just hydrates the skin and controls dryness, a primer should be applied after moisturizing the skin and before applying the foundation.
Comments
comments