How to get Thick Eyebrows
How to get  Thick Eyebrows
Onion
Extract the juice of a small onion and apply it all over your eyebrows by using a cotton ball. If you wish, you can also rub it on the hairs light-handedly. Let it get absorbed by the hair follicles nicely. Remember to rinse away only after 4 to 5 hours.
Aloe Vera 
Aloe vera is the useful source of enzymes and can help you moisturize eyebrows as well as make it thicker. You can extract aloe vera juice and massage it into the eyebrows for 30 minutes before washing off with warm water. Also, you can mix aloe vera with coconut oil or honey and apply the mixture to the eyebrows for 30 minutes. Then you rinse off with lukewarm water.
Castor Oil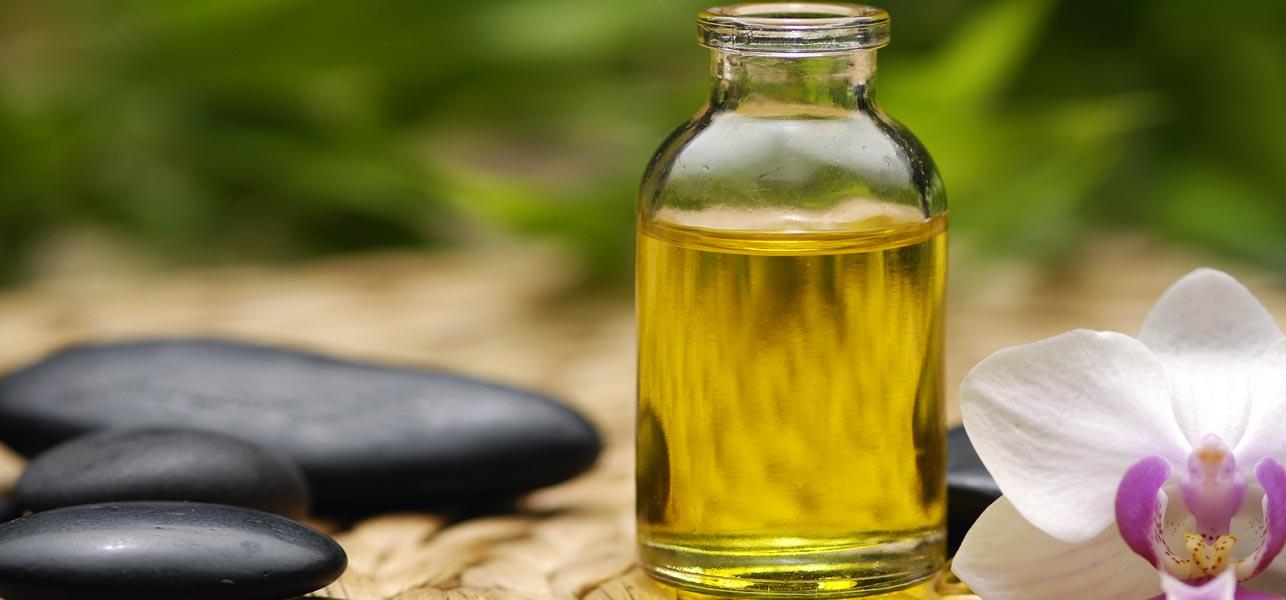 This is an old remedy to thicken eyebrows. You can find castor oil easily in many stores. This inexpensive remedy is easy to use, put some castor oil on your fingers and apply it to your eyebrows before going to bed, wash it off in the morning. You will see changes in 3-4 weeks.
Apply Fenugreek Seeds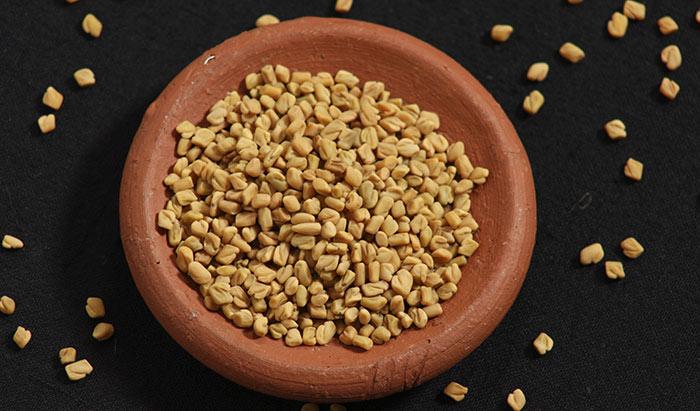 You would have to soak the fenugreek seeds for at least 5 hours.
You would have to grind the seeds that you have soaked.
Add coconut oil to the seeds.
Apply the paste that you have created on the eyebrow area.
Leave on the paste overnight.
Wash with warm water.
This would have to be done 3 times a week until you get desired results.
Coconut Oil And Lemon Peel Mix
Peel a lemon and slice the peel up. Pour 3 tablespoons of pure coconut oil into a glass bottle. Also, add the sliced lemon peels to the oil. Now, cover the bottle with its cap and place it in a cool, dark place at least for 14 days. This infusion should be applied to the eyebrows with the help of a cotton ball. Do it every night before going to bed and wash off in the next morning.
Egg Yolk
The egg is high in protein and it will be healthy for your hair and eyebrows. The egg is worth adding to the list of tips and tricks on how to make your eyebrows thicker and darker. Break the egg and divide the white and yolk. Put the egg yolk into the eyebrows and leave it for 15 minutes. Then wash off with cold water. You can apply this remedy twice per week to get the best effectiveness.
Vitamins B & D
This is important as it affects your internal organs and your physical appearance. Eat foods rich in vitamins B and D to improve hair growth. It will help increase strong eyelashes and eyebrows that will be able to combat the harmful effects of chemical-based products like mascara and eyeliner.
Almond oil extract and vitamin E oil capsules
Almond oil is rich in vitamin E, essential fatty acids, magnesium, and potassium. When used on eyebrows, it will reduce inflammation and help soften the skin for the growth of new eyebrow hairs.
Make a mixture of almond oil extract with linseed oil.
Dip a clean Q-tip into the mixture and apply generously to your eyebrows.
Allow it to sit for about 2 minutes.
Add a little more of the oil mixture and massage gently into the eyebrow skin.
Raw Milk
Fresh, raw milk has the amazing quality to make eyebrows grow faster. Just soak a cotton ball in some milk and rub your brows with that carefully. Doing it every day at night will give great results.
Vaseline 
In order to thicken and darken your eyebrows naturally, you should try to use Vaseline. Simply, you can take a little amount of Vaseline and apply it to the eyebrows for 2-3 times per day. Applying it for a month, you will feel the positive change in your eyebrows not only the color but also the firmness.
Eat Healthy Foods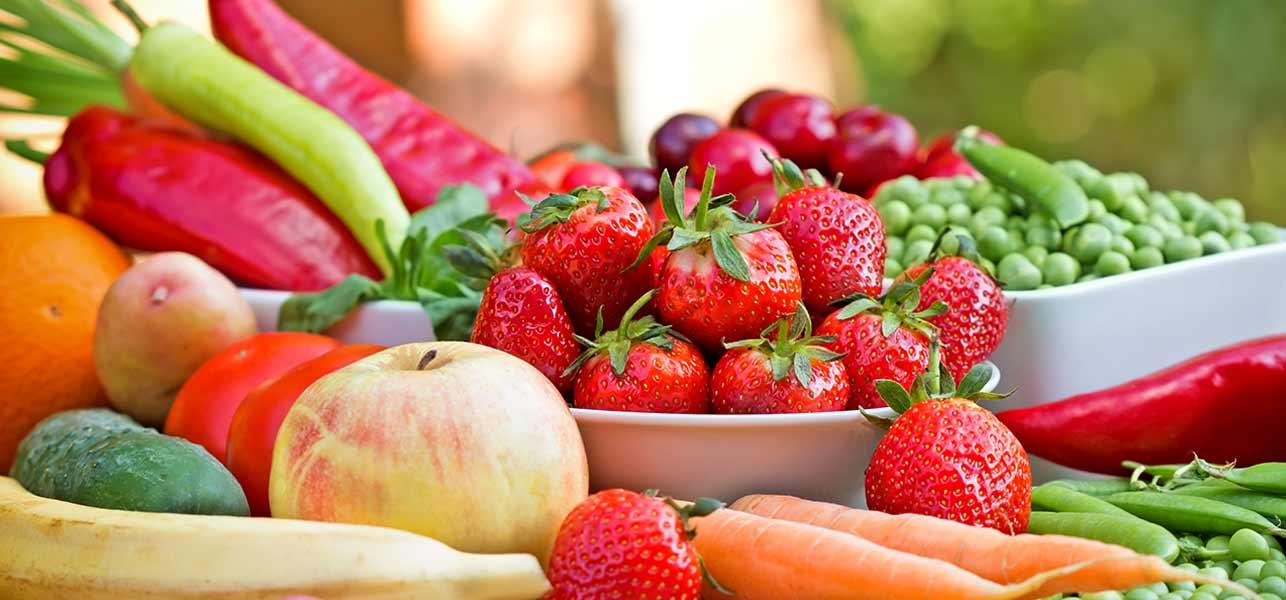 Along with the above remedies to grow your eyebrows, you must take care of your eating lifestyle, specifically, concern more about healthy foods. You should avoid eating processed, canned foods but consume more foods that are high in vitamins, protein, omega-3 fatty acid, iron, etc, they are salmon, walnuts, avocados, lemons, papayas, carrots, sweet potatoes, vegetables, fruits, etc.
Hibiscus
Hibiscus flower extract is also proven to enhance thick hair growth quickly. So, how to make your eyebrows thicker and darker with hibiscus? Firstly, take a pestle and mortar and later add in some hibiscus flower. Then, grind the flower to make one fine paste like consistency and apply the hibiscus flower paste on your eyebrows. After this, wash off the paste with warm water after 25-30 minutes and pat your skin dry. Repeat the process daily one time for thicker eyebrows.
Comments
comments