Naturally Strong Nails using Home Remedies
How to get  Naturally Strong Nails using Home Remedies 
Regular use of nail polish, working constantly with water or simply extreme dryness can render your nails dry, chipped and in some cases leave them with a yellow stain. Most people try to cover up yellow nails with nail polish but they are doing more harm than good. So, instead of using expensive treatments that sometimes might not work, here is a simple home remedy that can make your nails healthy and stain free.
Coconut Oil Massage
Pure coconut oil is the one-stop solution for all hair and skin problems. A concoction of coconut oil and curry leaves is the ultimate gray hair solution, and it is also the best natural moisturizer for treating excessively dry skin. But how to strengthen brittle nails using coconut oil? Well, a nourishing coconut oil nail massage can work as an amazing moisturizer for the nails and prevent various types of nail infections. The oil helps in keeping the nails hydrated whereas the massage helps in improving blood circulation.Heat some coconut oil in a vessel and apply this oil on each of the nails and massages for 5 minutes with your fingertips. Follow this process 2 to 3 times every day for best results.
Vitamin E Food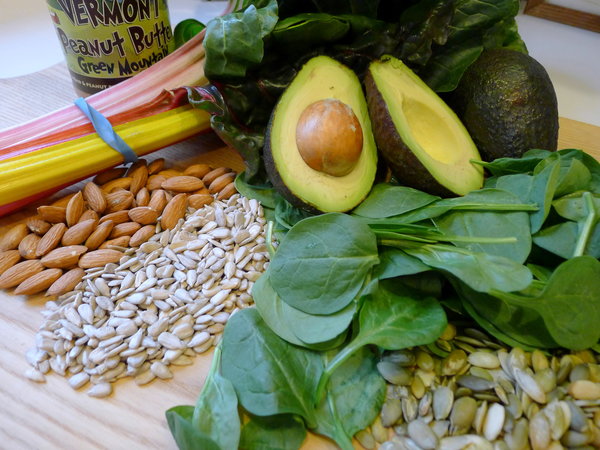 Vitamin E improves the circulation of blood to your nail beds, and hence, helps to maintain their health. So, eat vitamin E-rich foods, such as nuts, eggs, corn, cucumber, avocados, tofu, spinach, broccoli, etc. You can also pick a Vitamin E capsule and apply it to your nails to bring back your dull nails to life.
Dead Sea Salt
Dead Sea salt naturally contains over 20 beneficial minerals, most of which are effective for improving nail health. Try dissolving a tablespoon or two of fine grain dead sea salt in a small bowl of warm water. Add a couple of drops of a moisturizing oil such as olive, vitamin E, or flaxseed. Optionally, you may also want to add a drop or two of lemon, lavender, or rosemary essential oils. Soak nails for 10 – 15 minutes, rinse with lukewarm water, pat dry, then finish with a natural moisturizer. Repeat up to three times per week for stronger, healthier nails.
Butter
While a lot of you might stay away from butter because of your weight loss regime, you can use this smooth substance to enhance the natural beauty of your nails. It contains a lot of nutrients like vitamins A, B, and E, potassium, sodium, calcium, zinc, iron, and magnesium, all of which help to make your nails glow. So, simply massage your nails and cuticles with butter for a few minutes, and then wash your hands with lukewarm water. Follow this remedy daily to get quick results.
Olive Oil & Lemon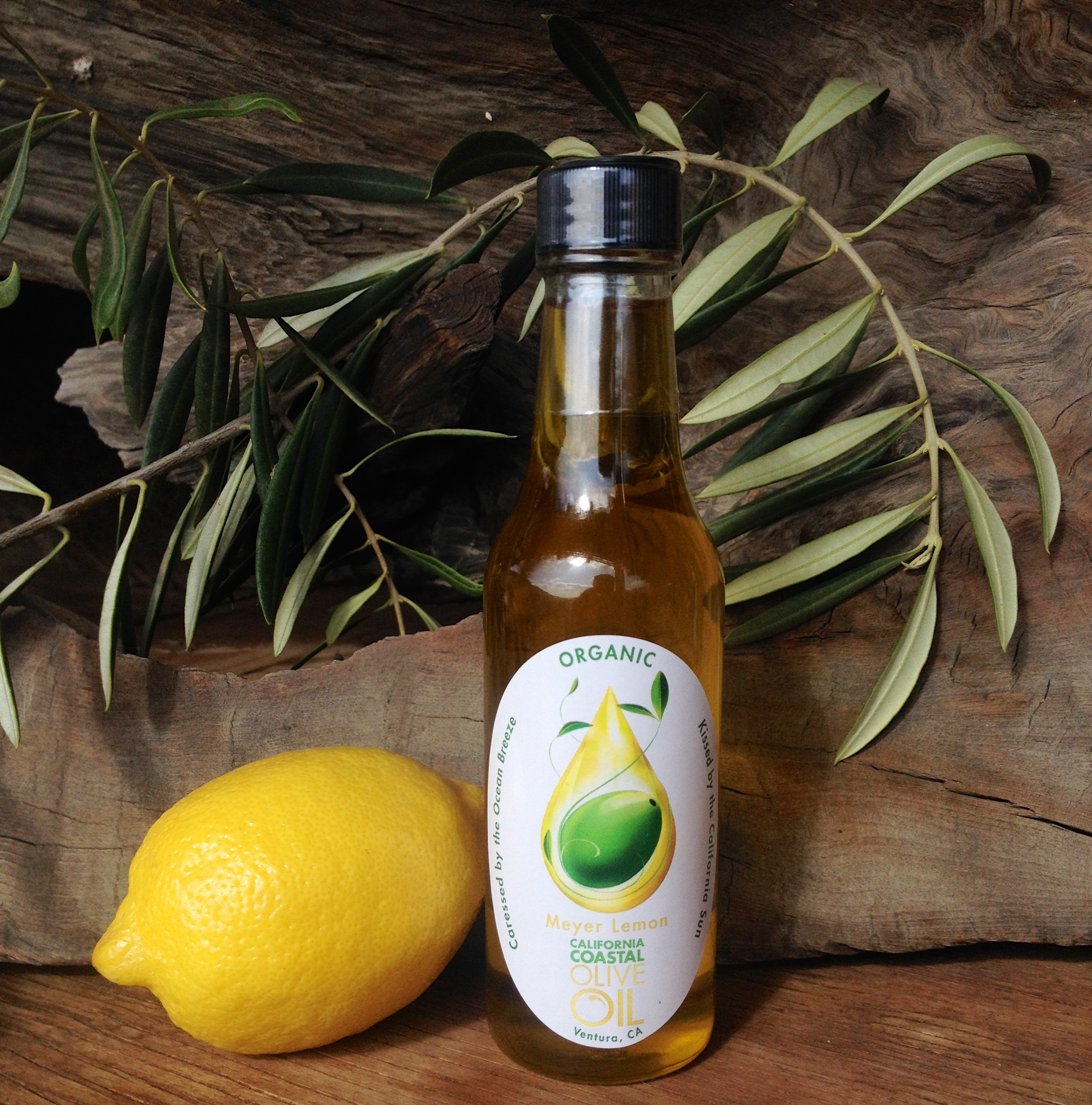 Olive oil is one of the best moisturizers for nails (plus skin and hair, too!) Lemon juice contains antioxidant vitamin C which protects nails, removes stains, and encourages stronger growth. To create a nourishing nail soak, simply mix 3 parts olive oil with 1 part lemon juice, heat to just above body temperature, then submerge your fingertips in the solution for 10 minutes. Repeat this daily for best results.
Apple Cider Vinegar
If you have brittle or discolored nails, soaking them in apple cider vinegar once per day may help to fix these problems. The nutrients and acids naturally found in ACV are not only great for strengthening nails, they are also known to heal and prevent microbial infections that sometimes cause excessive breakage and yellowing.
Tea Tree Oil Drops
The power antiseptic properties of tea tree oil make it a popular natural medicine for a wide range of skin problems and the use of tea tree oil for ringworm in humans is well known. Tea tree oil also helps in treating brittle nails caused by fungal infections and it is one of the unsurpassed nail fungus home remedies that provide prompt results. It also helps in treating discolored nails. But tea tree oil should always be applied in diluted form, mixed with water or some other oil because it is strong in nature.
Add 5 to 6 drops of tea tree oil in 1/2 tablespoon of olive oil. Rub this solution thoroughly on the nails and wait for 30 minutes. Wash your nails with lukewarm water, pat dry and apply a moisturizing lotion. Follow this cure 2 times day for 1 month.
Petroleum Jelly
Petroleum jelly can do wonders to restore that shiny look. Simply massage your nails with a good quality petroleum jelly after every bath as well as every time before sleeping. A coat of petroleum jelly prevents your nails from losing their natural moisture and hence makes them look naturally bright.
Herbal Nail Mask
We use a wide range of homemade masks to pamper our skin and hair, and then why should our nails be deprived of this nourishing care? A fragrant and nourishing herbal nail mask works as good as a manicure that will provide stronger and thicker nails just after a few applications. Add a teaspoon each of chamomile and peppermint tea in a cup and pour a cup of boiling water over the tea mixture. Allow it to steep for 2 hours and then strain the tea.
Add a teaspoon of olive oil and 2 tablespoons of wheat flour to the tea, blend it well and apply it on all the nails, covering them thoroughly. Wait for 1 hour and rinse off with water. Follow this cure 1 to 2 times a week for best results.
Rose Water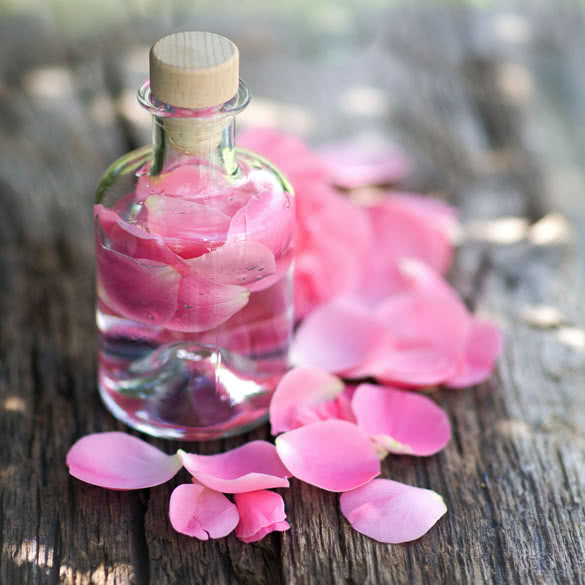 Daily application of rose water to your nails can seal the natural pink tint on your nails. And, if there are spots on your nails, then wash them with a mix of lemon juice and rose water. Following this remedy thrice a week will make your nails, clean, shiny and healthy.
Lemon Juice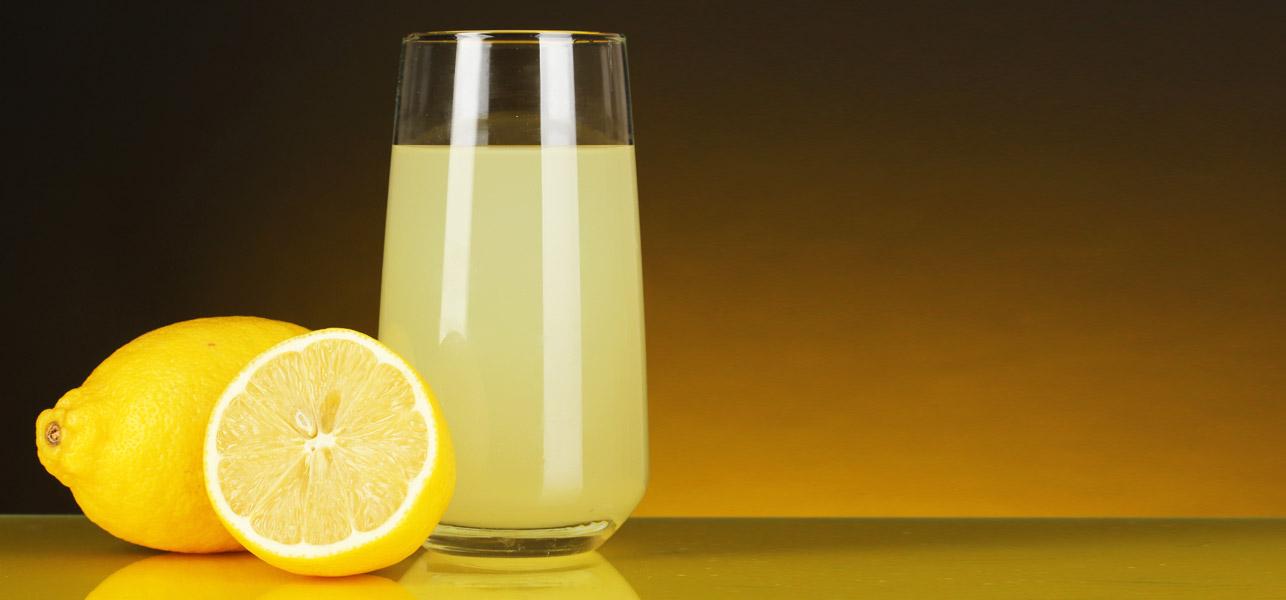 This natural bleaching agent is yet another brilliant ingredient to make your nails more beautiful. It not only makes your nails shinier, but it also removes stains from them that might have occurred due to dust, pollution or any chemical. So, for healthier and brighter nails, soak your hands in lemon juice for some time. Then add some vinegar and warm water to the lemon juice, and gently rub a brush on your nails while keeping them soaked in the mix. After some time, wash your hands with warm water. You can give your this wonderful treatment to your nails once in a week.
Toothpaste scrub
Just like your skin, your nails to require exfoliation to stay healthy and retain their natural glow. And, you can do so by simply brushing your nails with a soft toothbrush and whitening toothpaste. This will remove the dirt from your nails and will give them a refreshing feeling.
Egg Yolk and Milk Soak
One the main causes of weak and brittle nails are lack of  nutrients such as protein and calcium and egg yolk and milk are some of the best and easily available natural sources of protein and calcium that helps in fortifying the nails.
Although, a mixture of milk and egg yolk is not very appealing, but it is one of the useful natural remedies for brittle nails that show prompt results. The mixture provides intense moisture to the nails and prevents peeling or splitting. In addition, the nails will also look whiter than before. Mix an egg yolk with 2 tablespoons of milk, beat well and massage this mixture onto your nails thoroughly. Wait for 20 minutes and clean it off with lukewarm water.
Some Nail Arts For You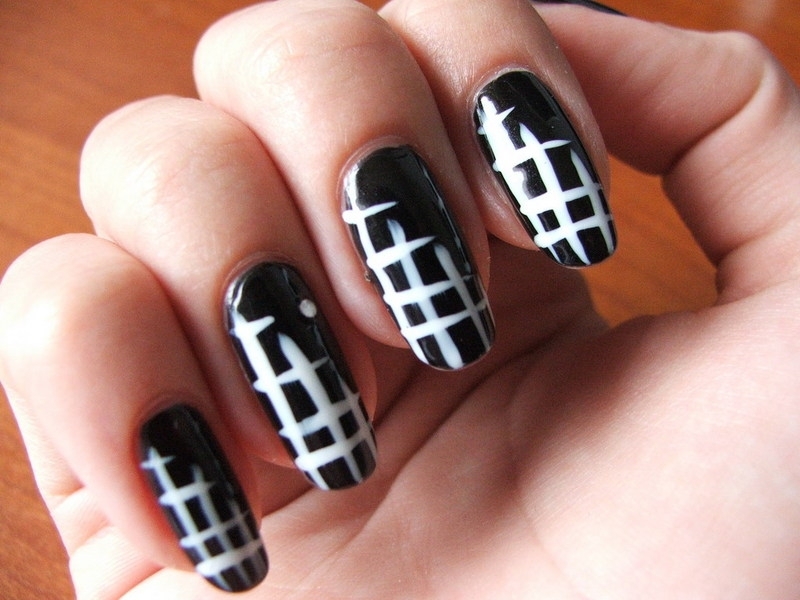 All the Best,,,,,,,,,,,,,,,,,,,,
Comments
comments