How to get Driving License in India
How to get Driving License in India
A Driving Licence is an official document certifying that the holder is suitably qualified to drive a motor vehicle or vehicles. Under the provisions of the Motor Vehicles Act, 1988 (External website that opens in a new window) in India, no person can drive a motor vehicle in any public place unless he holds a valid Driving Licence issued to him, authorising him to drive a vehicle of that particular category.
In India, two kinds of Driving Licences are issued: Learner's Licence and Permanent Licence. Learner's Licence is valid only for six months. Permanent Licence can be availed only after the expiry of one month from the date of issuance of the Learner's Licence.
Application Form
An applicant is required to obtain a learning license in order to get the new driving license.
An applicant is required to apply in Form No.2/4 for the purpose of both learning as well as driving license, Medical Certificate in Form No.1 (A) is also required to be attached. In case a person wants to obtain driving license for transport goods vehicle.
Eligibility
A person should have completed 16 years to obtain the license for 2 wheelers without gear.
A person should have completed 18 years age to obtain the license for 2 wheelers with gear, Motor-car, Tractor and other non-transport vehicles.
For transport vehicles, a person should have completed 20 years of age. In addition, he should be passed standard 8th pass and should have experience of 1 year driving a light motor vehicle.
Residence proof- attested copy of any of the following:
Voter Identity Card 
Life Insurance Policy
Passport
Pay slip issued any office of the central government or a state government or local body.
Document Requered  for Driver License
The following documents are also accepted along with an affidavit sworn before a notary public or any competent magistrate

Water Bill – Delhi Jal Board

Electricity Bill

Telephone Bill (MTNL only)

Pay slip accompanied by a PF Receipt (In case of private sector employees)

Property Ownership like, Registry, Power of Attorney etc.

Post office or bank Passbook indicating residential address

House tax receipt

Certificate from an employer in case of Government Servant.

Ration Card

Marriage certificate issued by District Administration

Income Tax Returns

Residence Certificate issued by District Administration
Documents valid for proof of age
School certificate

Passport

Birth Certificate

Certificate issued by a registered medical practitioner not below the rank of a Civil Surgeon, as to the age of the applicant

Affidavit was sworn by the applicant before an Executive Magistrate and or a First Class Magistrate as an evidence of age.

PAN Card

CGHS Card
Documents valid for proof of citizenship
Proof of Birth in India from municipality or registrar of birth & death.
School Leaving Certificate/Secondary School Certificate Showing Nationality/Place of birth
Passport Showing place of birth/citizenship/nationality
Certificate of citizenship/nationality issued by magistrate or any other administrative officer
Residency permit/domicile certificate issued by state government.
Grant of patta/lease of property by the central/state government.
Refugee Registration card pertaining for the period of 1947-1950
Certificate of SC/ST/OBC.
Test
The applicant should then appear for a driving Test with the Motor Vehicle Inspector(MVI).
No person shall appear for the test of competence to drive unless he has held a learner's license for a period of 30 days.
Where the application does not pass the Driving Licence test he may be permitted to re-appear for the test after a period of seven days.
Provided where the applicant does not pass the test even after three appearances, he shall not be qualified to re-appear for such test before the expiry of a period of sixty days from the date of last such test.
Interview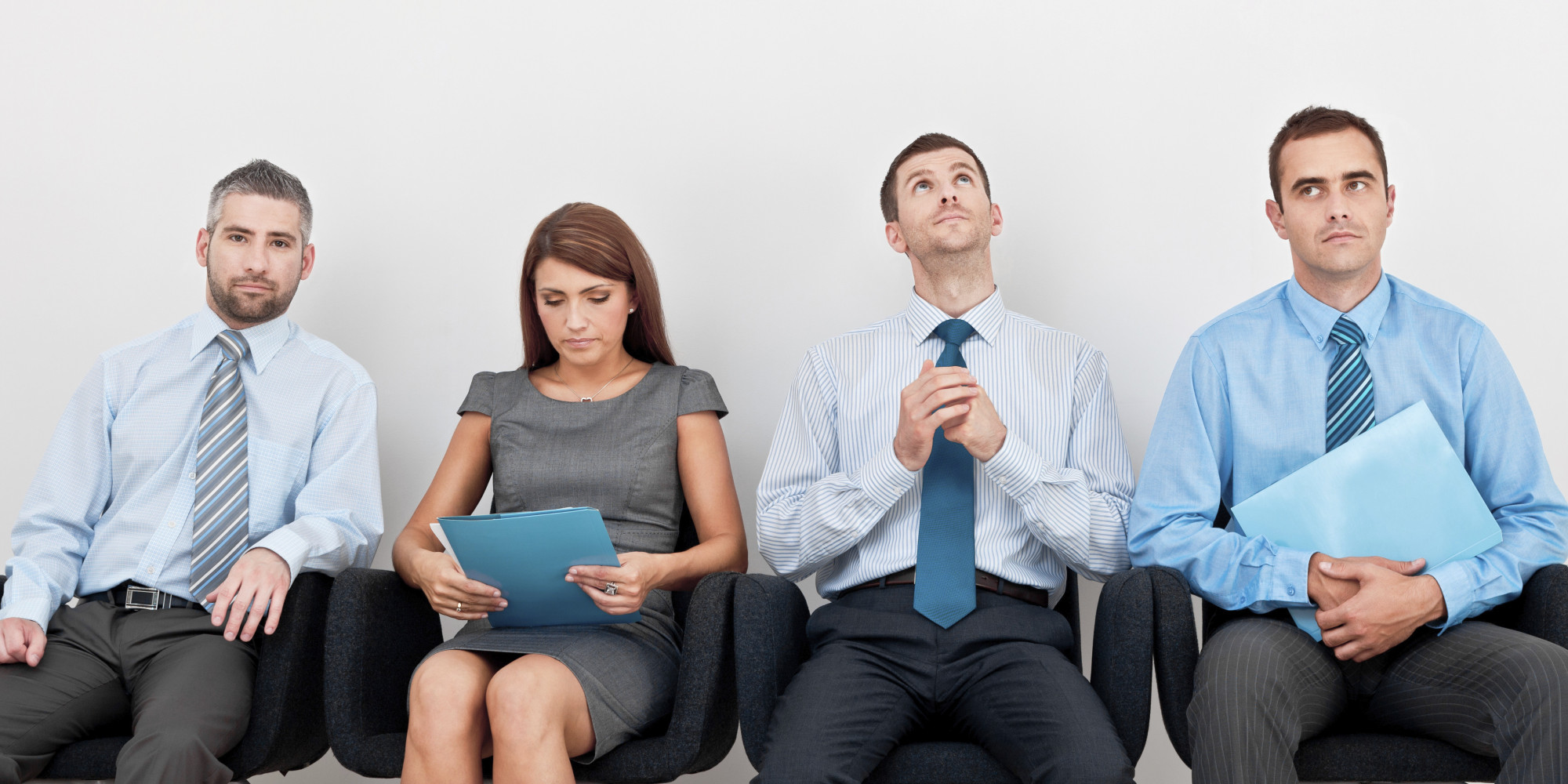 An interview of road singns and a few general questions regarding road safety are questioned from the applicant. The application can be rejected if the test is failed.
Traffic Rules and Regulations in India
Keep Left
The driver of a motor vehicle shall drive the vehicle as close to the left side of the road as may be expedient and shall allow all traffic which is proceeding in the opposite direction to pass on his left hand side.
Turning to Left And Right
The driver of a motor vehicle shall
When turning to the left, drive as close as maybe to theleft hand side of the road from which he is making the turn and of the road which he is entering.
When turning to the right draw as near as near as may be to the center of the road which the driver is entering.
Passing To The Right
Except as provided in regulation 5, the driver of a motor vehicle shall pass to the right to all traffic proceeding in the same direction as himself.
Passing To The Left
The driver of a motor vehicle may pass to the left of a vehicle, the driver of which having indicated an intention to turn to the right has drawn to the centre of the road and may pass on either side, a tram car or other vehicle running on fixed rails whether travelling in the same direction as himself or otherwise provided that in no case shall he pass a tram car at a time or in a manner likely to cause danger or inconvenience to other users of the road including persons leaving or about to enter tram cars.
When being Passed/Overtaken by another vehicle
The driver should not speed up or do anything to prevent the other vehicle from passing.
Intersections
Drivers should slow down when approaching road corners, intersections, junctions or pedestrian crossings and not enter until sure that such an entry will not endanger the safety of pedestrians or people in other vehicles there.
Right of Way
When entering an intersection that is not regulated by a traffic signal or by a traffic policeman and which is an entry onto a main road, the driver of the vehicle is to give right of way to the vehicles already proceeding on that road. In all other cases the driver is to give way to traffic approaching from his right hand side and only then proceed.
Emergency Vehicles
Fire Service Vehicles and Ambulances are to be allowed free passage and drivers of all other vehicles should move their vehicles to the side of the road to do so.
Pedestrians 
Pedestrians have the right of way at uncontrolled pedestrian crossings.
"U" Turns  
"U" turns may be done only when
Not explicitly prohibited by a sign
Only after indicating the turn is being planned either through a hand signal or through the vehicle indicators
After checking the mirrors  to make sure there is no traffic from behind
Checking the road to make sure that there is no other traffic and it is safe to do so.
General Rules
KEEP LEFT on a two-way road to allow traffic from the opposite direction to pass on your right and on a one-way road to allow vehicles behind you to overtake from your right.
WHEN TURNING LEFT, keep to the left side of the road you are leaving as well as the one you are entering. When turning right, move to the centre of the road you are leaving and arrive near the left side of road you are entering.
SLOW DOWN at road junctions, intersections, pedestrian crossings and road corners and wait until you are sure of a clear passage ahead. if you are entering a main road where traffic is not being regulated, give way to vehicles passing on your right.
HAND SIGNALS are necessary at certain times. When slowing down, extend your right arm palm down and swing it up and down; when stopping, raise your forearm vertically outside the vehicle; when turning right or changing lane to the right hand side, extend your right arm straight out, palm to the front; when turning left or changing lane to the left hand side, extend your right arm and rotate it in an anti-clockwise direction.
To allow the vehicle behind you to overtake, swing your right arm backward and forward in a semi circular motion.
DIRECTION INDICATORS Better use directions indicstors instead of hands singlals and both in a case of any emergancy.
WEARING A HELMET FOR TWO WHEELER DRIVERS is a statutory requirement. The helmet must conform to the ISI standards and should bear the ISI mark. Helmet works as a shield for your head in case of a mishap. It is designed for your individual safety and not as a cover to avoid legal prosecution. For complete safety tie the strap properly otherwise the helmet may slip from your head in case of an accident head injury. (Turban wearing Sikhs are exempted from using a helmet).
DO NOT PARK at or near a road crossing or on top of a hill or on a footpath; too near a traffic light or pedestrian crossing; on a main road or a road with heavy traffic; in front of or opposite another parked vehicle to cause obstruction; on roads that have a white line; near a bus- stop, school or hospital entrance; right next to a traffic sign thereby blocking it for others; at the entrance of a building; near a fire hydrant thereby blocking access to it; where parking is specifically prohibited. Top
THE REGISTRATION MARK of the vehicle should be clear, legible and visible at all times. Do not load the motor vehicle so as to obstruct the tail lights or any other lights or marks required on the vehicle for its safety. 
DO NOT DRIVE on a one way road except in the direction permitted. Reversing into a one way street in the wrong direction, is also prohibited.
DO NOT CROSS THE YELLOW LINE dividing the road even while overtaking. On roads with defined lanes use appropriate indicator signal before changing lanes.
DO NOT CROSS THE STOP LINE painted on the road when you stop at a road junction or intersection or a pedestrian crossing. In no case should your stationary vehicle project, side cars beyond this line.
TOWING IS PERMITTED only for mechanically disabled or incompletely assembled motor vehicles, registered trail sidecars. Vehicles other than these may be towed for delivery to the nearest garage or petrol pump in case of untimely breakdown.
USE THE HORN only when essential and do not use it in a silence zone. Do not fit loud, multi-toned or harsh and shrill sounding horns or alarms in your vehicle. Vehicles with altered silencers are also prohibited on the road. 
DIRECTIONS GIVEN TO DRIVERS either through police officers regulating traffic or through road signs or traffic signals should be followed at all times. Violation of these is an offense.
MAINTAIN AN ADEQUATE DISTANCE from the vehicle ahead of you to avoid the collision if that vehicle suddenly slows down or stops. A chart to guide you on minimum braking time required at different speeds is given on page 33 for your information.
DO NOT BRAKE SUDDENLY except for safety reasons. Top
ON MOUNTAINS AND STEEP ROADS the vehicle driving uphill must be given the right of way by vehicles coming downhill. If the road is not sufficiently wide, pull your vehicle to a stop on the side of the road and allow the driver going uphill to proceed first.
WHEN ROAD REPAIR WORK is going on, slow down and drive at a speed not exceeding twenty-five kilometers per hour. 
DRIVERS OF TRACTORS AND GOODS VEHICLES are prohibited from carrying passengers for hire or reward. In a tractor, the driver should not carry any other person and in a goods vehicle, he should not exceed the number of persons permitted in the driver's cabin.
DO NOT CARRY GOODS on a motor vehicle in a manner that may cause danger to any person, or load it thus that the goods extend laterally beyond the side, front or to the rear of the vehicle. Carrying of explosives, inflammable or dangerous substances by any public service vehicle is also prohibited.
CARRY ONLY ONE PILLION RIDER on your two wheeler. You must carry the rider only on the back seat. Do not allow any rider to sit or stand in front of you (not even children). It is not only illegal but often becomes dangerous because sudden braking may throw out the child or person hitting the vehicle in front. It is a violation of law to carry goods on your two wheeler as the rider may lose balance easily leading to accidents.
DO NOT DRIVE BACKWARDS longer than necessary, and do ensure that you do not cause danger or inconvenience to any other person or vehicle while doing so.
DO NOT DRIVE on the road if you are unwell or after taking medication that is likely to impair your driving abilities including topics that may have an alcohol content in them.
Comments
comments