Happiness Quotes
It is not how much we have,but how much we enjoy,that makes HAPPINESS

I don't want a perfect life,,But i want a HAPPY Life

A quality of your thoughts is the measure of your HAPPINESS

Be HAPPY for this moment.This moment is your Life..

Spend life with who makes you HAPPY .Not who you have to impress.
People are just as  HAPPY as they make up their minds to be…

There is no HAPPY life,there are only HAPPY days..

There are so many Beautiful Reasons to be happy…

HAPPINESS is  a Journey…. Not a Destination..

You have to find HAPPINESS in  yourself before you can find it with someone..
You do not find the HAPPY life. You make it..

The key to the HAPPINESS  is letting each situation be what it is instead of what you think it should be..

A HAPPY wife is a HAPPY Life..

HAPPINESS  is not something det i your Life.HAPPINESS  is Something that bring to your Life

Life is not about making others happy, It's about sharings HAPPINESS  with others…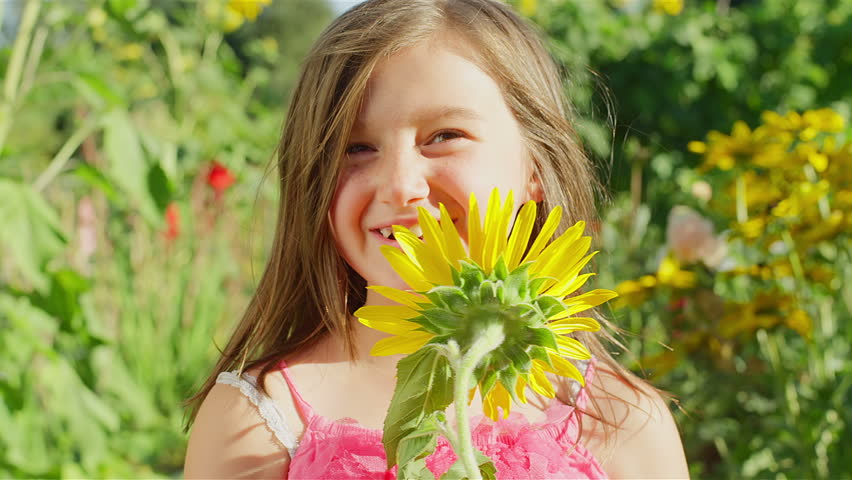 Life is full of Choices…….. and I choose HAPPINESS …

The HAPPINESS  of your LIfe  depends on the quality of your Thoughts..

There is only one HAPPINESS  in Life…to love and be Loved

The serect of being HAPPY is accepting where you are in life and making the most out of EveryDay..

HAPPINESS  will never come to those who don't appreciate what they already have…
Don't let the silly little things steal your HAPPINESS …

HAPPINESS  is the secret to all beauty…There is no beauty without HAPPINESS ….

Think HAPPY be HAPPY…

HAPPINESS  is always knocking on your door, you just gotta  it  in..

Just be HAPPY and you will be Beautiful..
I am HAPPY all the time,,, Because I choose to be HAPPY.

Someone else is HAPPY with less ten what you have..

HAPPINESS  is when you are told thatyou have an amazing and contagious smile

If you want to live a HAPPY life,,tie it to a goal,not to people or things,,,

Very little is needed to make a HAPPY life ,,,it is all with in yourself,, in your way of thinking,,,,
Be HAPPY you deserve it….

For every minute you are anger,,,,you lose sixty seconds of HAPPINESS …

If people are talking behind your back,,be HAPPY that you are the one in front…

Be HAPPY ,,,,,Be Bright,,,,,Be You…

At the end of the day,it doesn't matter what others think as long as your HAPPY
HAPPINESS  is not the absence of problems,it's ability to  deal with them,,,

Whoever is HAPPY will make others HAPPY too…

If you're HAPPY,If you 're Feeling Good ,,,then nothing else Matters

I am Completely Perfectly Incandescently HAPPY

Stop looking for HAPPINESS  in the same place you lose it..
Stop looking for reasons to be unhappy.Focus on the things you do have, and the reasons you should be HAPPY,,,

Nothing is Worth it ,,if you are not  HAPPY..

Make someone HAPPY ,,,Then you'll be HAPPY too…

Keep the Smile,,,leave the tension,,, feel the joy,,,,forget the worry,,,hold the peace,,leave the pain and always be HAPPY

Never miss a chance to HAPPY…
There is only one way to HAPPINESS and that is to cease worrying about things which are beyond the power of our will."

Sometimes your JOY is the source of your smile, but sometimes your smile can be the source of your joy."

"Love is that condition in which the HAPPINESS of another person is essential to your own."

"HAPPY people plan actions, they don't plan results."

"HAPPINESS  is when what youthink, what you say, and what you do are in harmony."

"We tend to forget that HAPPINESS doesn't come as a result of getting something we don't have, but rather of recognizing and appreciating what we do have."
"Some cause HAPPINESS wherever they go; others whenever they go"

"HAPPINESS is having a large, loving, caring, close-knit family in another city."

"HAPPINESS is not in the mere possession of money; it lies in the joy of achievement, in the thrill of creative effort."

"HAPPINESS is something that comes into our lives through doors we don't even remember leaving open."

World needs positive energy. Put your HAPPY energy into the universe….
5 ways to be HAPPY

Free your Heart from HATRED..
Free your MIND fromWORRIES..
Live Simply…
Expect Less..
Have a Deep Relation with GOD….
Comments
comments