Christmas Cake and Decorations
Christmas Cake and Decorations

Creating a beautiful Christmas cake is easier than ever with our Christmas cake decorating ideas and smart buys. These simple Christmas cake ideas show you how to take classic white fondant icing to the next level, using simple techniques and Christmas cake decorations that you can find in any supermarket.
Everyone wants to create a Christmas cake that wows guests when it's served on Christmas Day, but it's often not the baking itself that can be intimidating – it's usually the decorating that's the tricky part. This needn't be the case, as we show you just how easy it is to decorate yours so it not only tastes delicious but looks stunning when set at the dinner table too.
History of Christmas Cake
Christmas cake is an English tradition that began as plum porridge. People ate the porridge on Christmas Eve, using it to line their stomachs after a day of fasting. Soon dried fruit, spices, and honey were added to the porridge mixture, and eventually, it turned into Christmas pudding. In the 16th century, oatmeal was removed from the original recipe, and butter, wheat flour, and eggs were added. These ingredients helped hold the mixture together, resulting in a boiled plum cake. Richer families with ovens began making fruit cakes with marzipan, an almond sugar paste, for Easter. For Christmas, they made a similar cake using seasonal dried fruit and spices. The spices represented the exotic eastern spices brought by the Wise Men. This cake became known as 'Christmas cake'.
Christmas cakes are made many different ways, but generally, they are variations on classic fruitcake. They can be light, dark, moist, dry, heavy, spongy, leavened, unleavened, and more. They are made in many different shapes, with frosting, glazing, a dusting of confectioner's sugar or plain. The traditional Scottish Christmas cake, also known as the Whisky Dundee, is very popular. It is a light crumbly cake with currants, raisins, cherries and Scotch whiskey. Other types of Christmas cakes include an apple crème cake and a mincemeat cake. The apple crème cake is made with apples, other fruit, raisins, eggs, cream cheese, and whipping cream. The mincemeat cake is made with traditional mincemeat or vegetarian mincemeat, flour, eggs, etc. It can also be steamed as a Christmas pudding.
The trick with a great Christmas cake is in the timing. All Christmas cakes are made in advance. Many make them in November, keeping the cake upside down in an airtight container. A small amount of brandy, sherry or whiskey is poured into holes in the cake every week until Christmas. This process is called 'feeding' the cake.
In Japan, Christmas cake is a frosted sponge cake with strawberries, chocolates or seasonal fruit and in the Philippines, Christmas cake is a yellow pound cake with nuts or the traditional British fruitcake. Both cakes are soaked in brandy or rum, a palm sugar syrup, and water. Rose water or orange flower water is usually added.
If cake-making isn't your thing or you've run out of time this Christmas, you can still enjoy some homestyle goodness with a Puckles Christmas cake.
Tips for Decorate your Cake
While your cake is cooling, there's no better time to whip up homemade frosting; after all, it does taste better. 
Every baker needs a few special tools in their arsenal. The first tool to add to your collection: a long and narrow offset spatula, perfect for covering cakes with a smooth, even frosting surface. 
Layer cakes look beautiful and are easier to assemble than you would imagine. Master the basics — from trimming to crumb-coating  with this helpful how-to.
Add the perfect finishing touch to your sweet treat with this pastry-decorating set, complete with a pastry bag and six stainless-steel tips. 
To prep, your pastry bag properly, inserts a couple, add your tip and ring, fill the bag with frosting, and secure the bag closed.
Before piping, poke holes into the surface of the frosting with a toothpick to sketch out shapes and letters. If you don't like the look of your toothpick pattern, just smooth over the frosting with an offset spatula and try again.
Even the best bakers rarely freehand. To make shapes that look nice and neat, press a cookie cutter lightly into the frosting, then pipe over the imprint.
Give your cake the light display it deserves with these cute candles you can make from sheets of beeswax and cookie cutters.
Small balloons glued to wooden sticks make cheery cake toppers.
A freshly baked batch of cupcakes looks ripe for the picking when displayed on this cute and collapsible cupcake tree.
Signal a special occasion by topping the dessert course with checkered "good luck" banners or sunburst "Happy X-Mas" medallions. With this trio of cheerful cupcakes, your treats will pass any test of festivity with flying. colors. 
Some Cake Design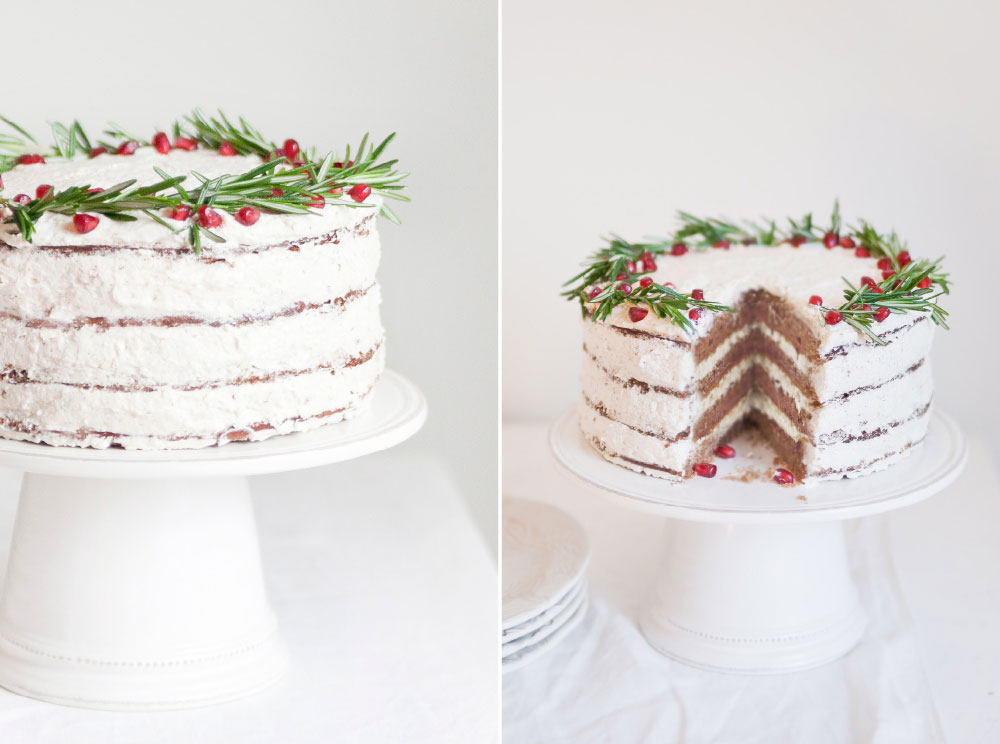 Comments
comments